Speaking of weed…
As illustration, I'll take you inside a local medical marijuana dispensary.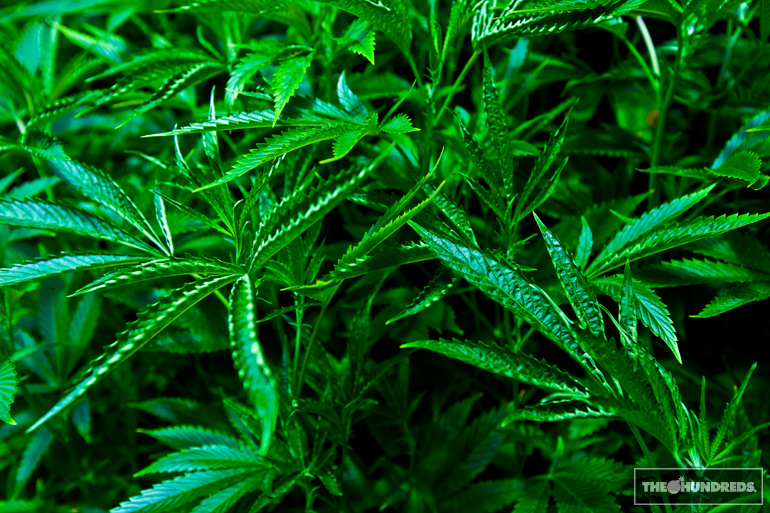 This is La Casa Verde located in West Hollywood, on the corner of Sunset and Hayvenhurst to be exact. Our good friend M Dog opened the doors in December.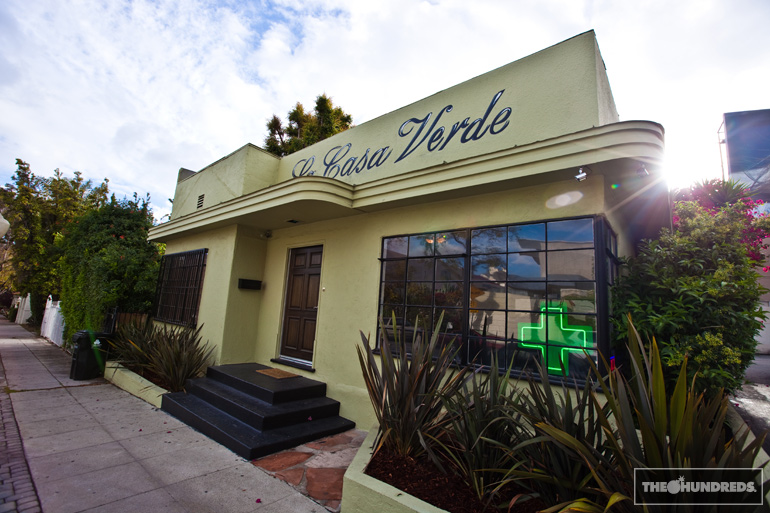 It's amazing, all the things they come up with to spread the marijuana gospel these days… It's not just about brownies anymore, there's all kinds of baked goods, oils for your food, rice krispy treats,..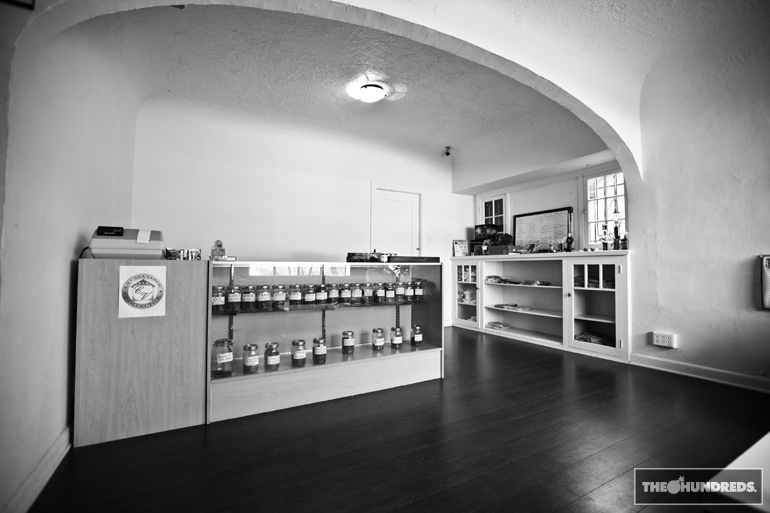 …cupcakes even.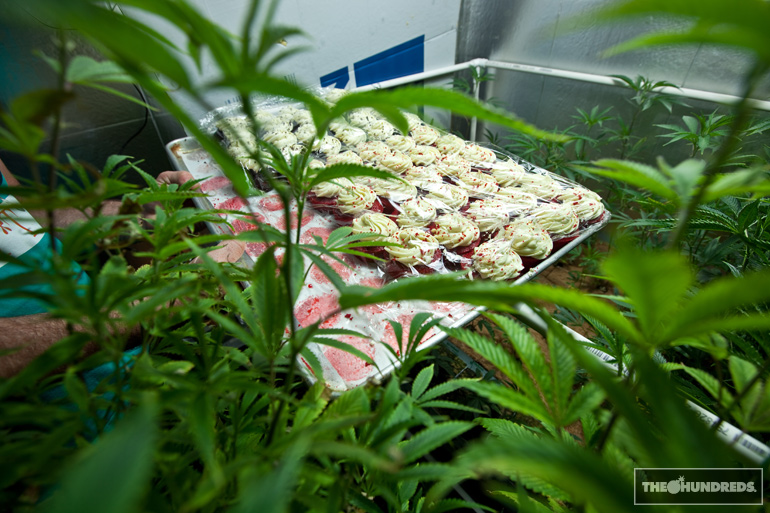 Kinda like 31 Flavors. Kind of.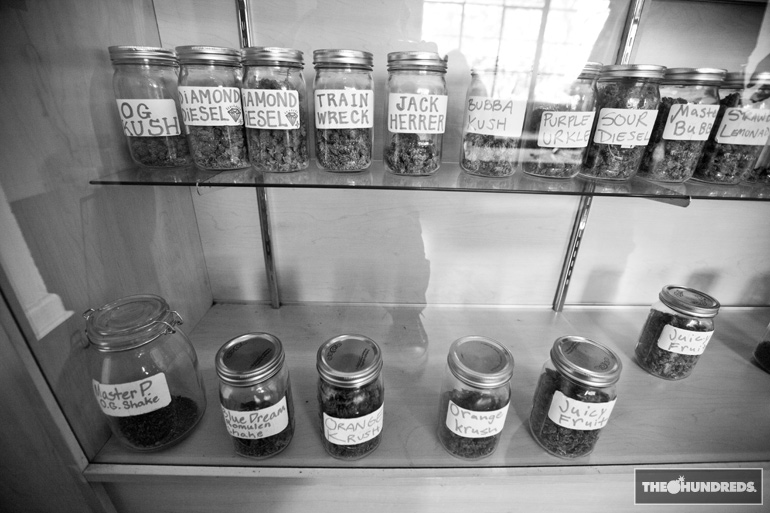 M Dog was explaining how the government is closing in on the 1,000 dispensaries that have sprouted up in L.A. There's discussion that they will revoke everyone's license and reinstate new standards by which dispensaries are granted rights to distribute medicinal marijuana. If you've learned anything from today's 4/20 posts, it's to educate yourself on the subject matter, get involved, and make your voice heard. This is a big deal, it's about your money, it's about your safety and your health.. it may be about legalizing drug use… Whether you agree or disagree with me, your vote counts. At the end of the day, you're the one who has to live with it.