I don't know why I titled this entry that.
Anyways, this is Se7en. He's huge in Korea, kinda like a Justin Timberlake but not so Caucasian. Recently, he crossed the pond to take over the States with his Asian invasion. He's already got a track with Three 6 Mafia and cracked open a couple shows in LA and SF with them, and he just brought the house down at a local Verizon in-store signing. He's actually a real down-to-earth dude, enjoys life in the States because he doesn't get trampled by screaming girls when he's at the mall, and has a really extensive Wikipedia entry. Not to be confused with this one.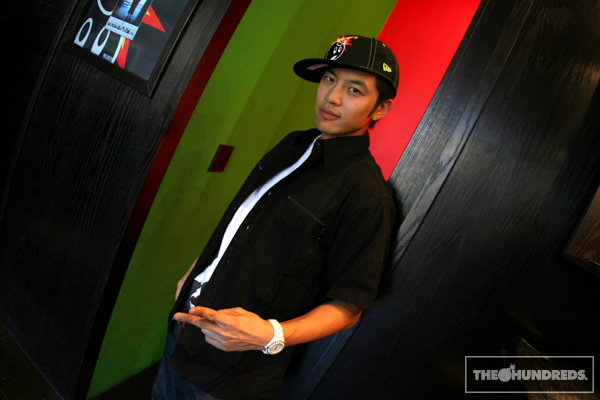 The Palihouse is where it's at.
Dr. Romanelli brought up a question today, one that we're frequently asked. What would we be wearing if we didn't have The Hundreds? I really haven't had a proper answer for that in a while. Back to AAA blanks and Dickies? Hmm.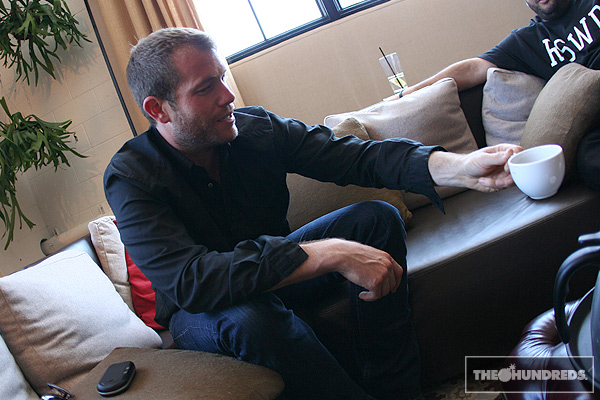 I wouldn't mind those Visvim x Sophnet Kiefer-His for starters.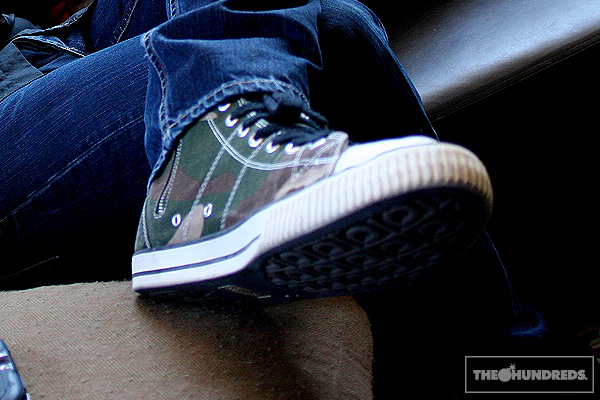 by bobbyhundreds