Supreme has got both coasts jumping with a simultaneous LA/NY Warehouse Sale. Scotty, Jon and I dropped by La Brea to say what's up to the fellas and caught this queue. There's no line like a Supreme line.
Back on Rosewood, DJ Mike B is finishing up the last drops for the DRIVE-BY BANGERS 2 mixtape. Here're Ibn's and Mr. Hahn's turns:
Speaking of Ibn, he got blessed with a nice Christmas gift a couple days ago. The story was somewhat reminiscent of Daniel Larusso getting hooked up with the canary yellow 1950 Chevrolet Convertible by Mr. Miyagi. But in this scenario, Mr. Miyagi is the most famous rapper/producer in the world. But maybe not as good at karate.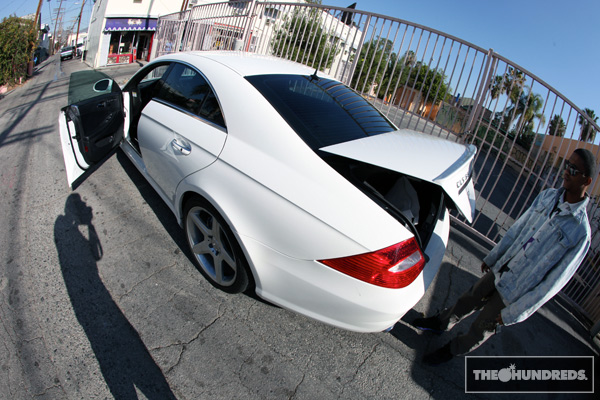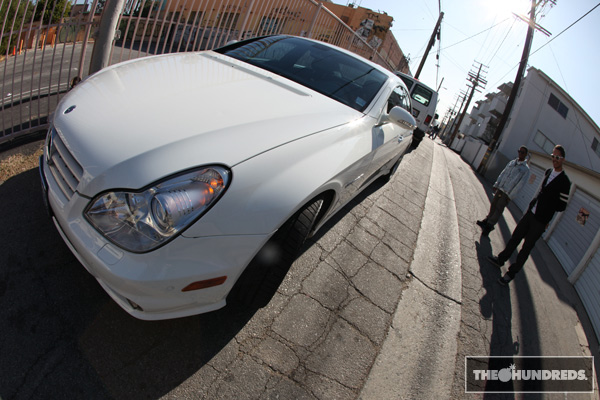 by bobbyhundreds