Although this is an American blog, we're in Hong Kong, and this post is really about Vancouver, Canada. There's a strong connection between the 2 regions although they lay on opposite ends of the world. Back around the Tiananmen Square protests of 1989, lots of Chinese sought refuge by fleeing to Canada — mainly because they could buy their citizenship into the country. Ever since then, here in Hong Kong, you'll find a lot of former Canadians going back and forth, like the guys at Hypebeast for example.
My friend (who's also originally Canadian as well) invited us down to check out his new distribution company here in Hong Kong,District Distributions. District sells only the most select brands in the marketplace (primarily accessories labels outside of full apparel ranges) to HK and vast expanse of China.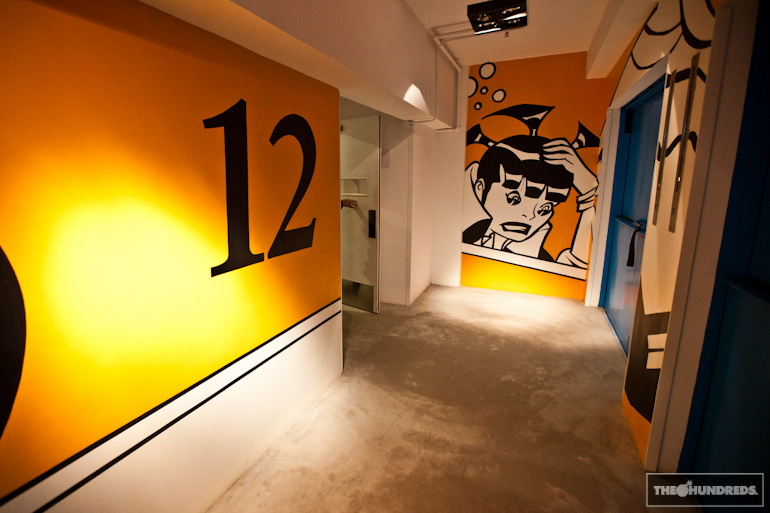 Like Baxter, for example. Also, Colab sunglasses and Joya candles are on their roster.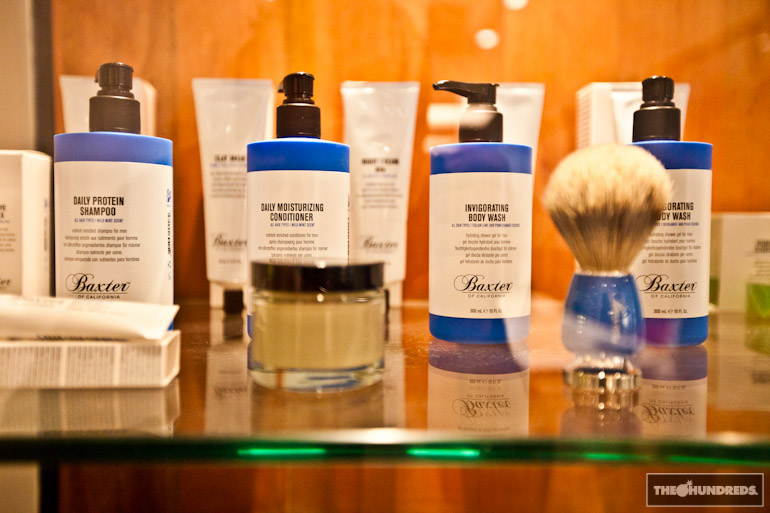 Some names of theirs you may most be familiar with are Herschel bags, which I've talked about here on the blog before…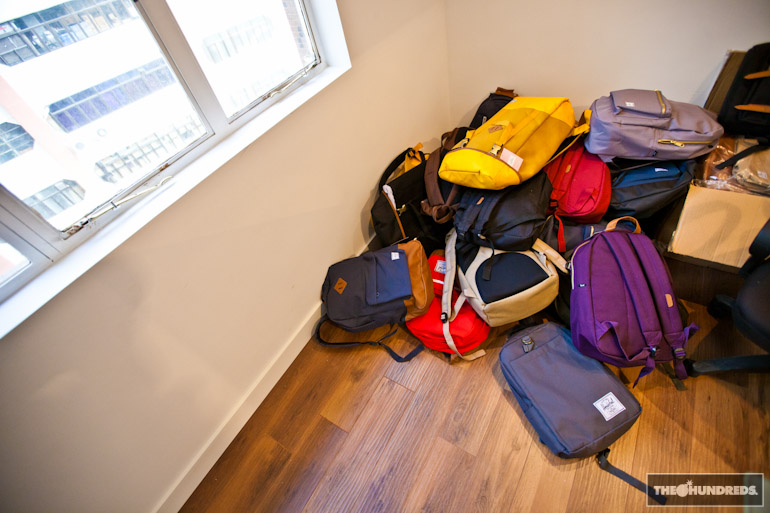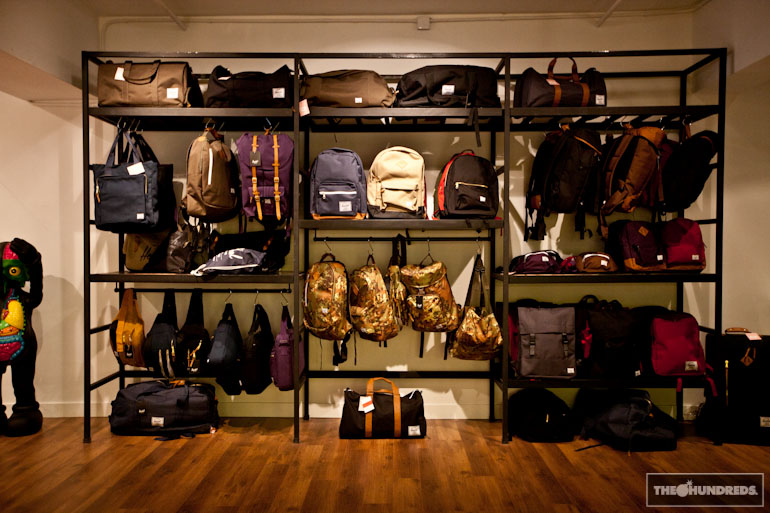 and Native Shoes. Both Herschel and Native are exploding in this part of the world because of District's distribution. And to bring this post back full circle, I want to remind everyone that both Herschel and Native come by way of Vancouver, Canada. Some other Canadian heavyweights at the top of their individual games right now include Coal Headwear and Naked & Famous denim.
Even our apparel designer, Patrick, is from the Great White North. So what's with all the Canadian tie-ins? Pat acknowledges the momentous creative energy that the Canucks have been brewing for years. I think that whatever's going on in fashion right now — all this mountain-man grampa steez — is just how Canadians already dress, so of course the players who do it best are gonna be leading the charge. So the next time you're rolling up your pants to accentuate your Red Wing boots, with your crazy hiking backpack and trusty hatchet, just remember that you're doing a very poor job of looking like an everyday Canadian.
Here's a look at what Native's got lined up for the year…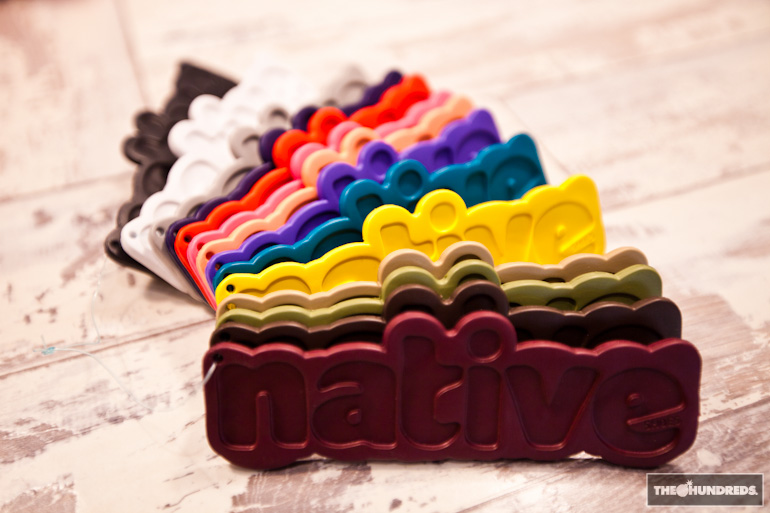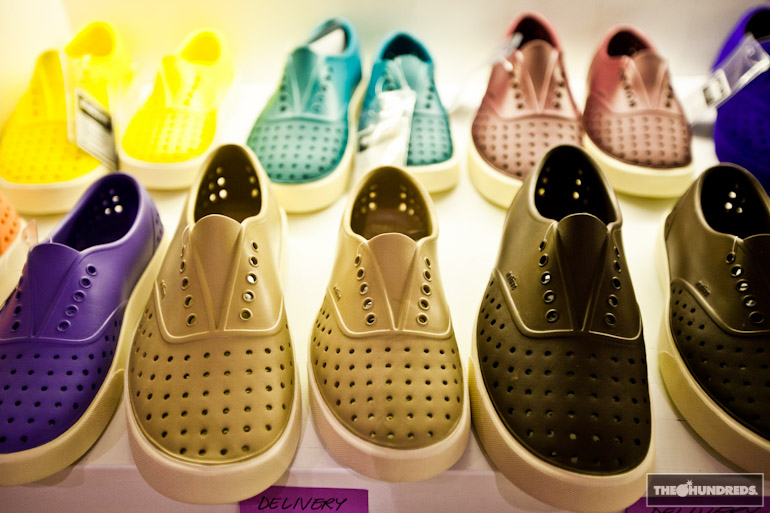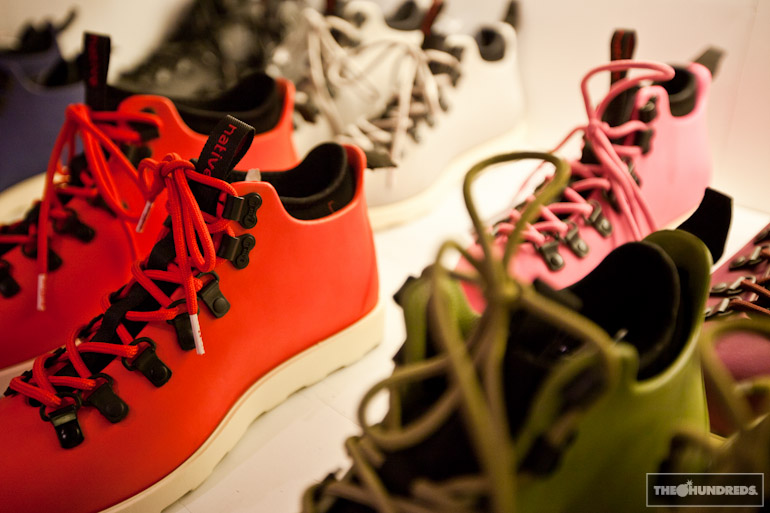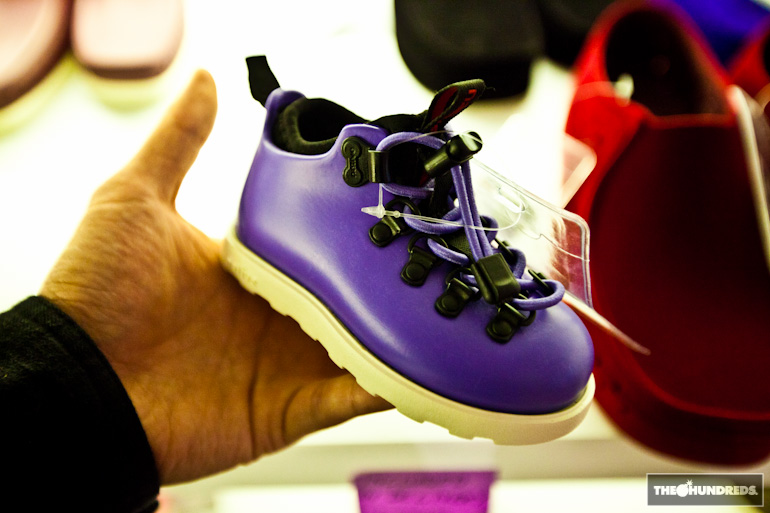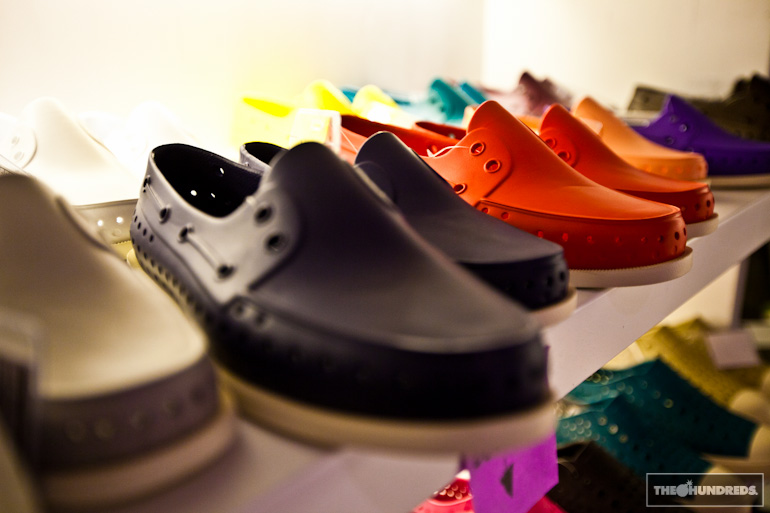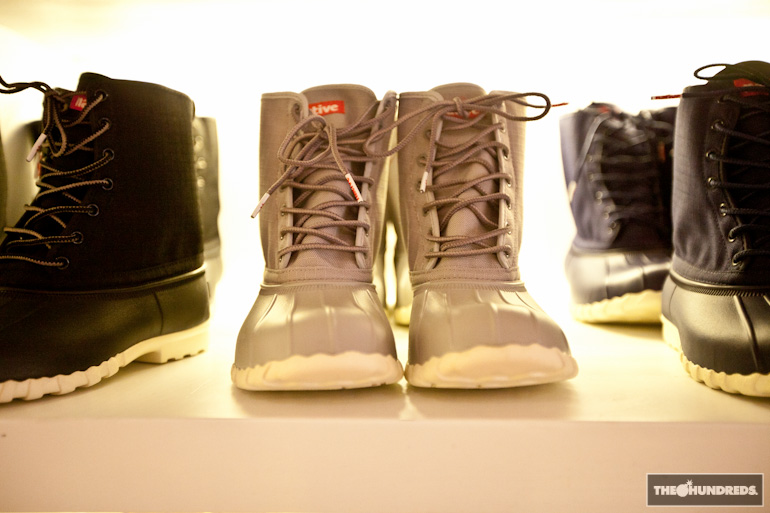 by bobbyhundreds