Thanks to Joe, I got invited to a special screening of Transformers 2 earlier tonight at Paramount Studios. I won't divulge any spoilers but I'll put it like this. Michael Bay's got it dialed to what people want in a Transformers movie : Deafening explosions, robots who talk like African-American comedians, really bad lens glare, corny jokes that Matt LeBlanc fans would appreciate, and gratuitous reasons to get Megan Fox to coyly undress, run in slow motion, jump in even slower motion, and smother her lips in cherry red lipstick. Even if she's running for her life from Constructicons in the desert.
Not that anyone's complaining.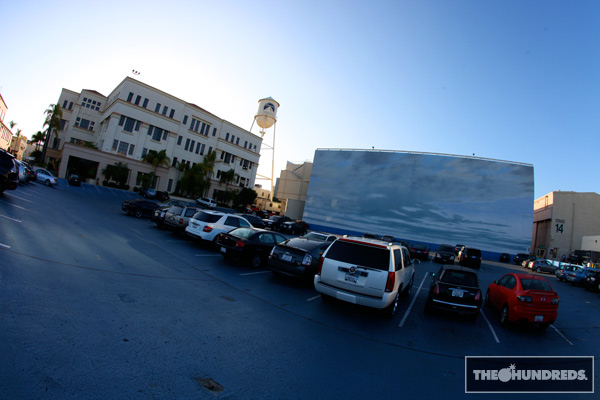 I don't trust the car in the middle.
by bobbyhundreds