I guess if you're a New Zealand native, you're given the moniker "kiwi." Which is funny because when I think of kiwis, I think of small green fruit with a fuzzy brown peel. Frank (Qubic Store) and Adam (Slam X Hype) are definitely not small green fruit with a fuzzy brown peel. I think. I hope.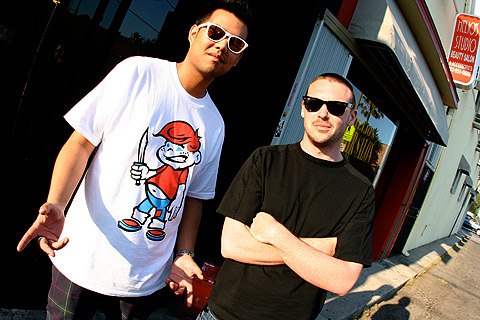 Jonah (Superbad) just got back from a weekend of jump-kicking the box office's brains out and having the best-selling movie in America. Usually, people like to show they're #1 with an alternate finger, but I guess Jonah has his own way of doing things.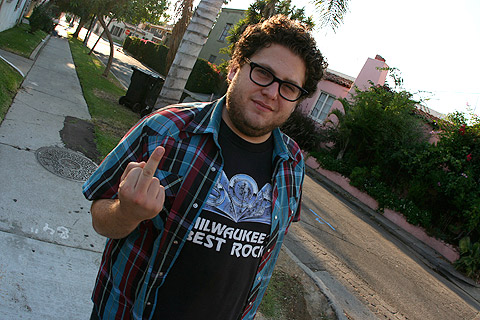 Mack's got it all. The whip, the watch, the swagger, and most importantly, ME as a friend. You're welcome, Mack.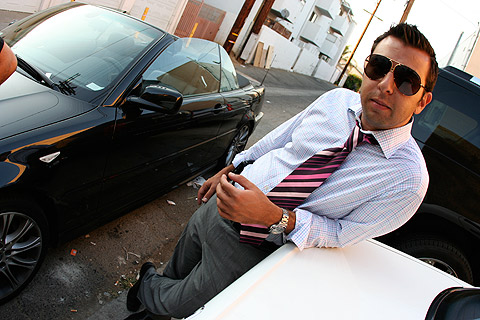 Summer vacation's drawing to an end, and Mitch is off to State Pen err Penn State to become a world champion fencer (true story!). Godspeed, young Mitch. May the force be with you.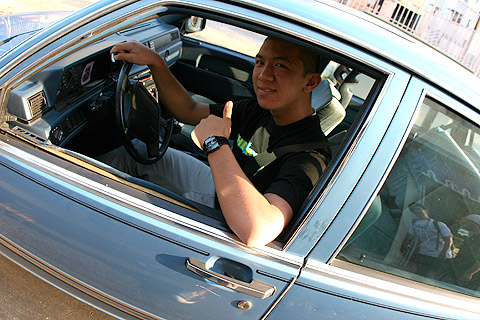 by bobbyhundreds