Okay, global warming is real. I don't need Al Gore to preach it to me, or watch Greenland die, and I don't need to see the beach migrate to my front yard because the polar ice caps melted. All I know is that Ben and I drove down to San Diego today and it was abnormally HOT. In the land where it's usually room-temperature, even if you're outside. Even the guys at Street Machine said they had to cave in and get an air conditioner, which is kinda unheard of for most of these businesses down here.
Edwin, still sweating it out at Blends. He's even got his signature beanie off for the moment. I've known this dude for years, I can always trust him to give me the downlow on what's popping off in San Diego with the kids. Everyone misses his round-the-way, photocopied 'zine LOCAL HERO, so if you see him on the streets, tell him to bring it back!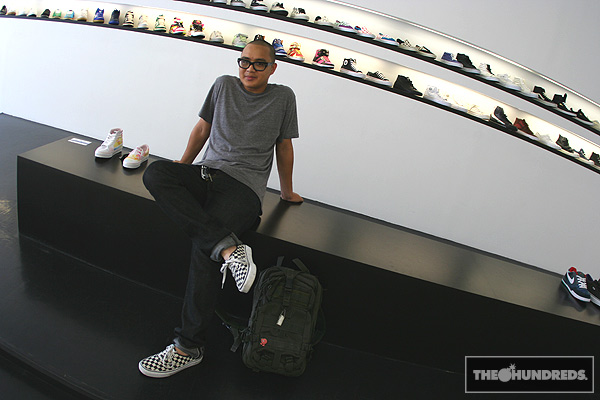 Up the block to 5&A Dime. It's a sign.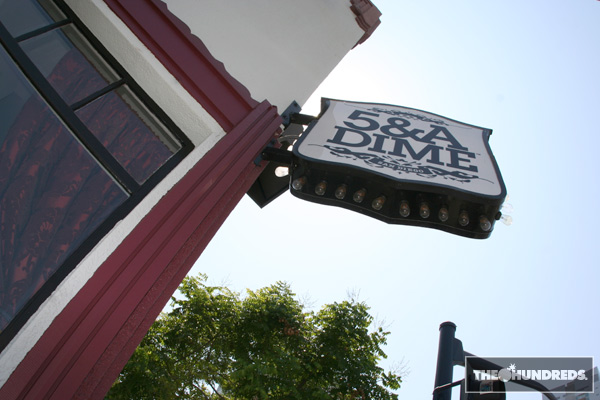 I still appreciate the store's old-time, historic Gaslamp District-inspired buildout. 1000% Bearbricks and Wayfarers were huge in the 1800s.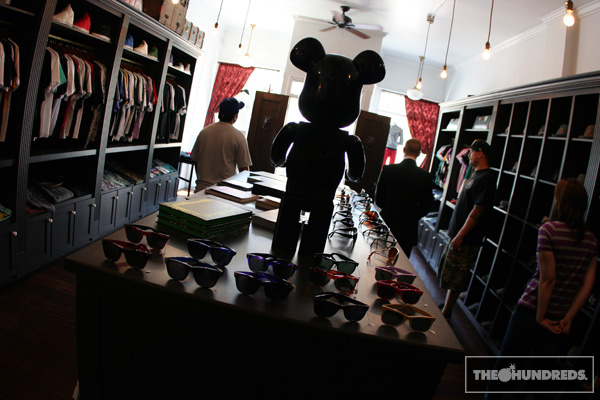 Jay hides from the heat.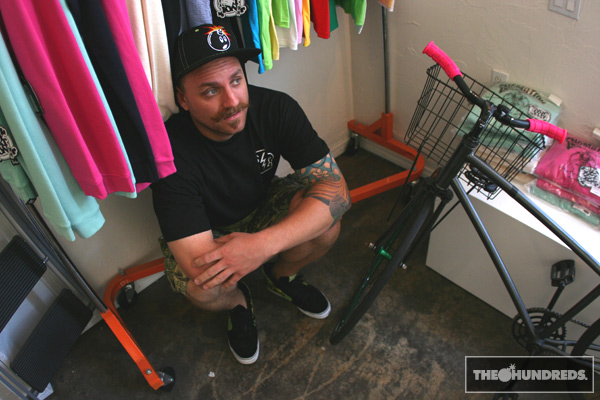 This guy also tried hiding from the heat, but didn't get too far.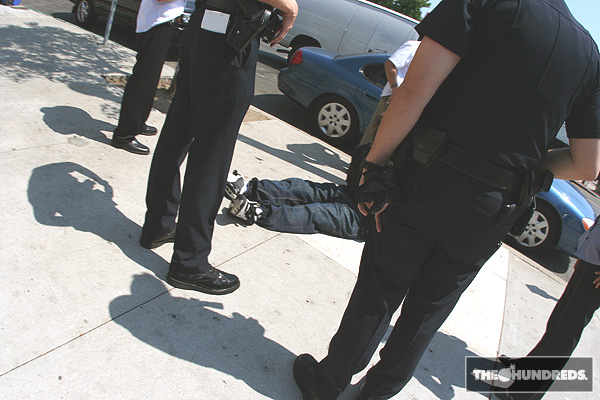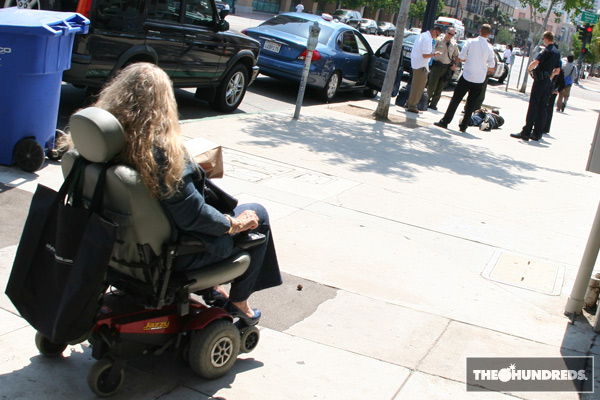 by bobbyhundreds