It was a straight-edge hardcore battle of the legends tonight as icons Youth of Today headlined a show with the likes of Mouthpiece and Outspoken. I need to find my mixtape, but I had all these bands dubbed on one worn-out cassette back in the day. So to see them re-align after decades was nothing less but a fairytale evening.
Same for Rag, who read my blog post 2 weeks ago that I'd be here tonight, so he jumped on a 25-hour flight from his native Singapore and made it. First stop was Rosewood to visit THLA and take a photo with Umi. Next stop was the Glass House to see the show. Ray Cappo, singer of YOT, thanked him onstage for the longest journey of anyone in the venue. That's dedication and that's a testament to the devotees of the hardcore scene.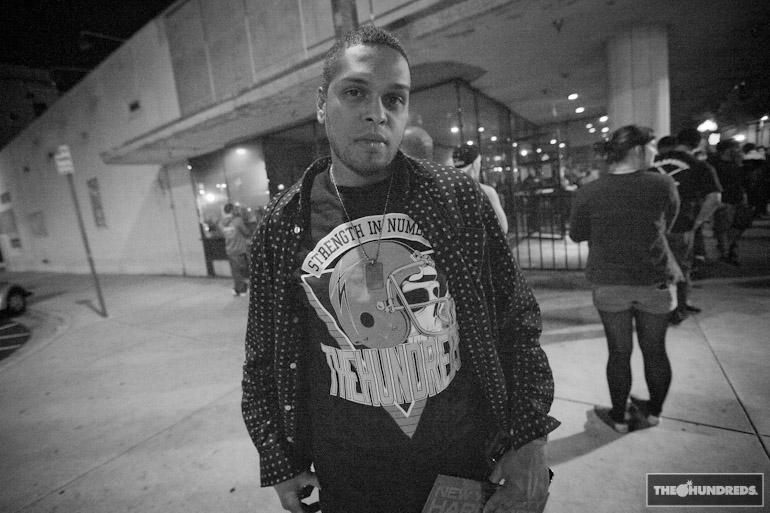 Hailing from Orange County comes my favorite band that's ever hailed from the O.C.: Outspoken.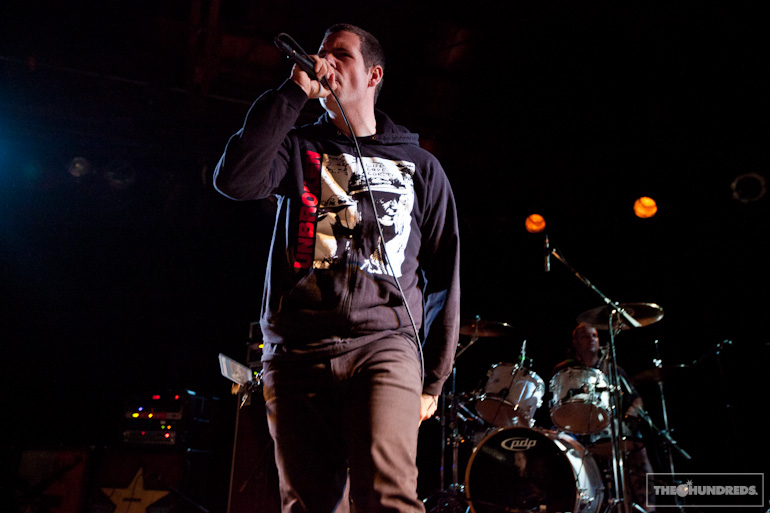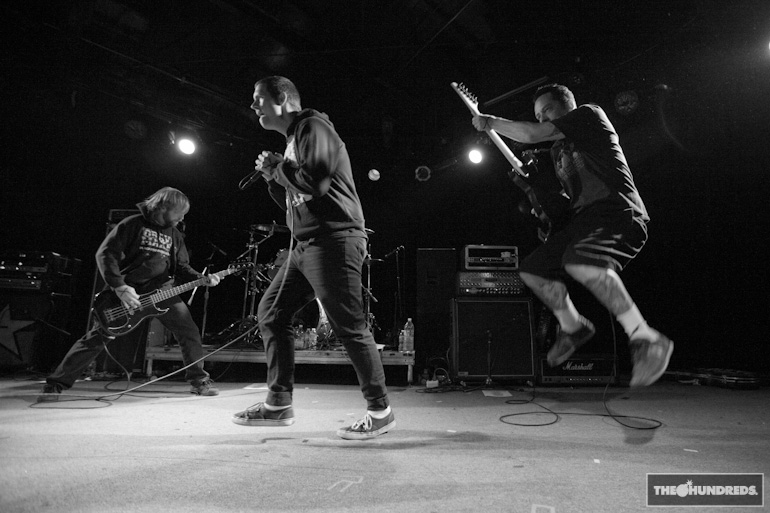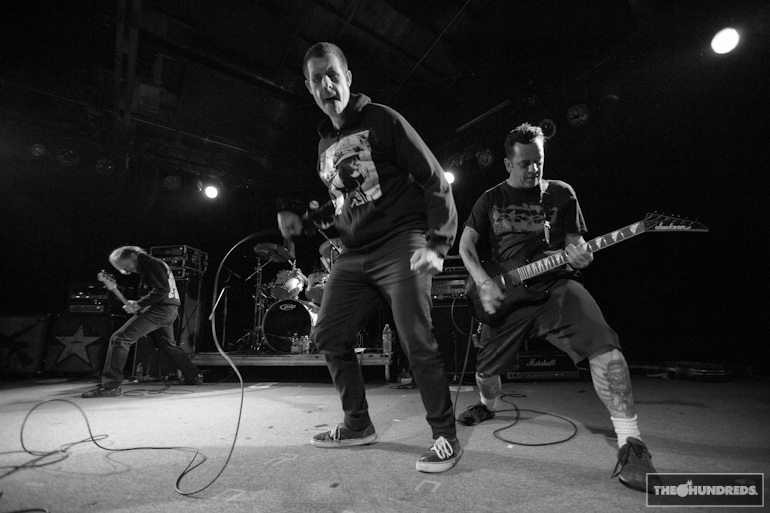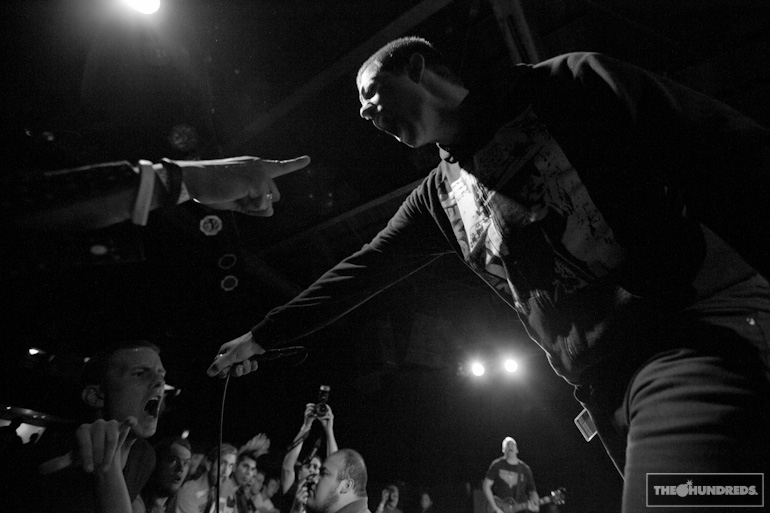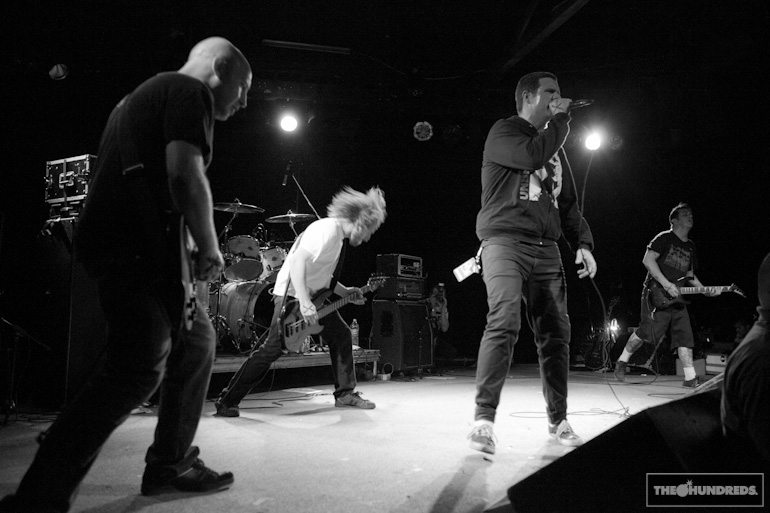 They call New Jersey Home. It's the one and only Mouthpiece: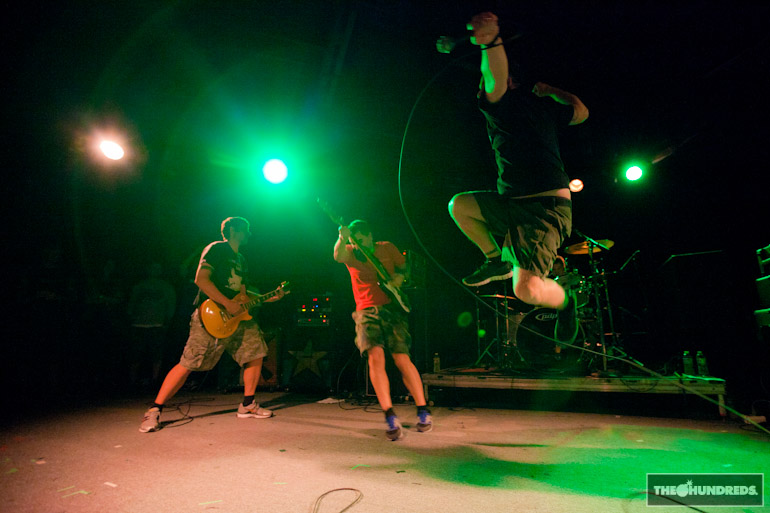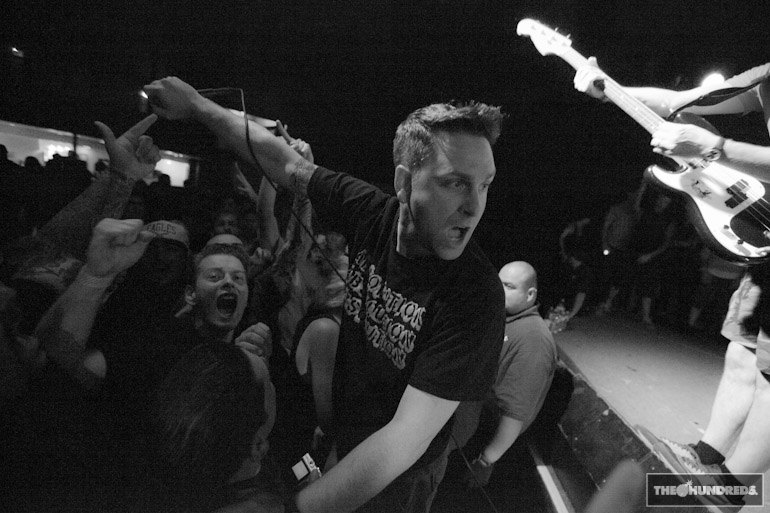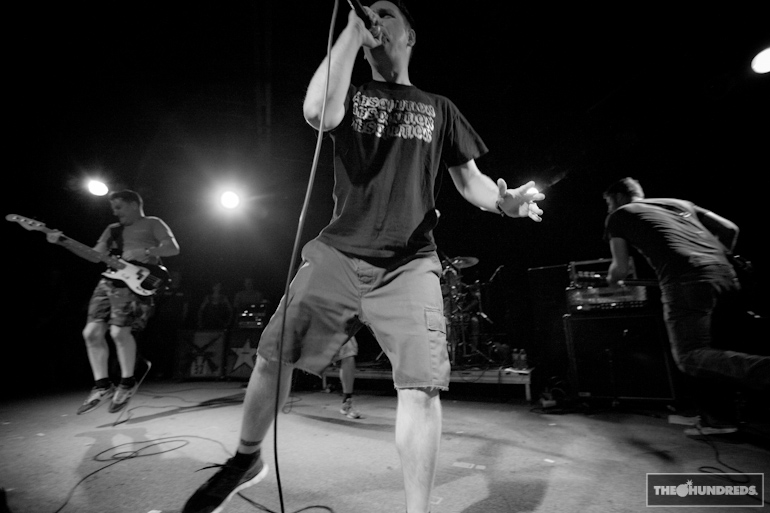 And the band that needs no introduction: Youth of Today.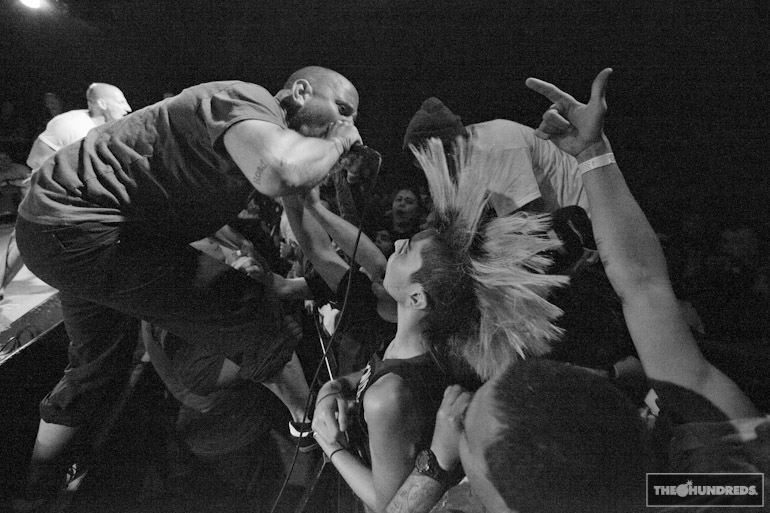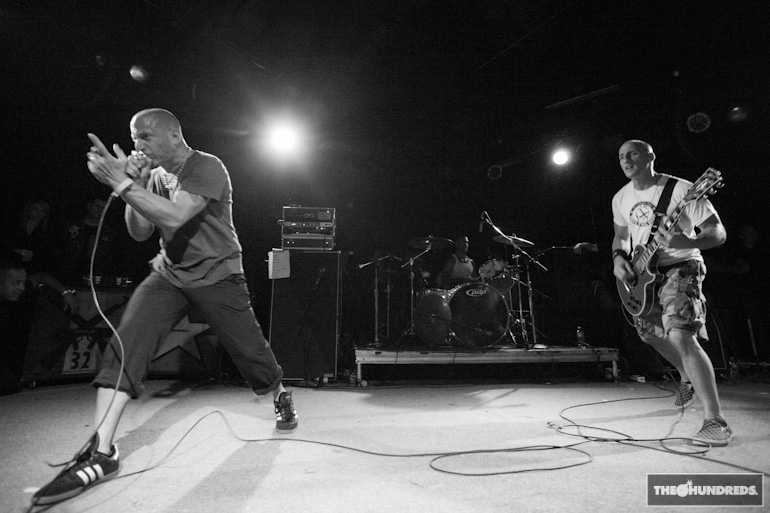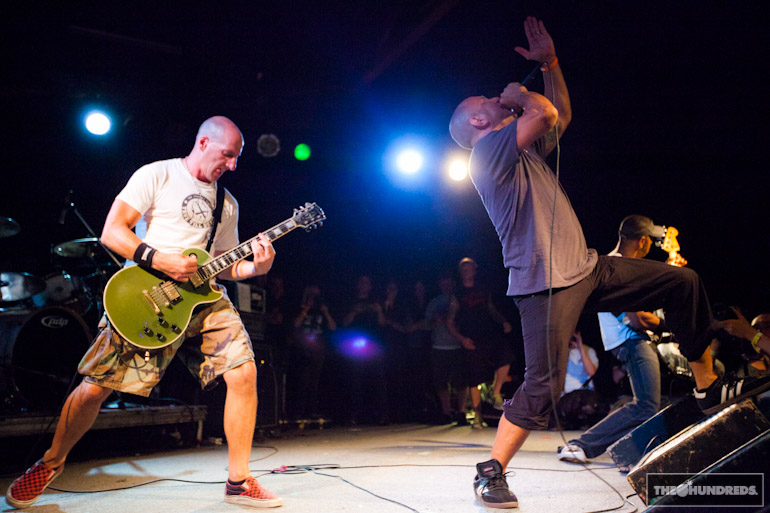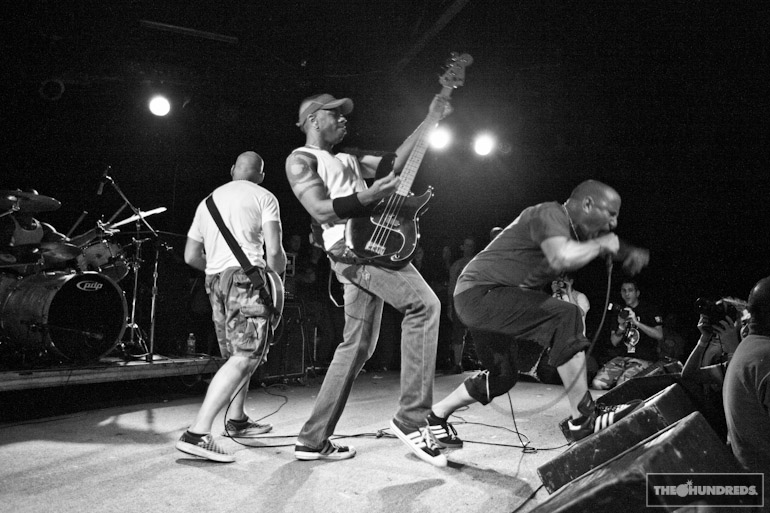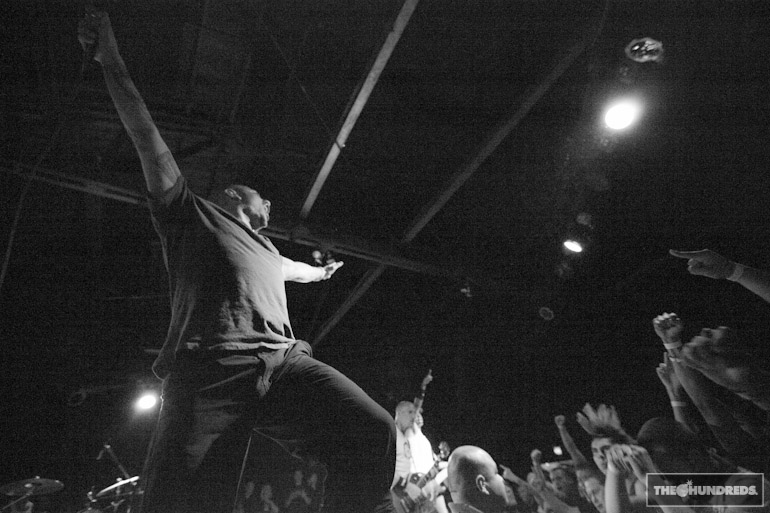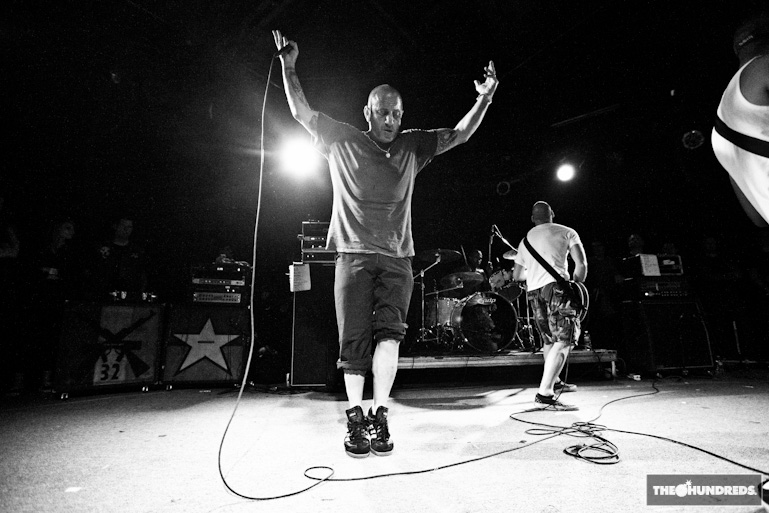 Vans should buy this photo off me for an ad: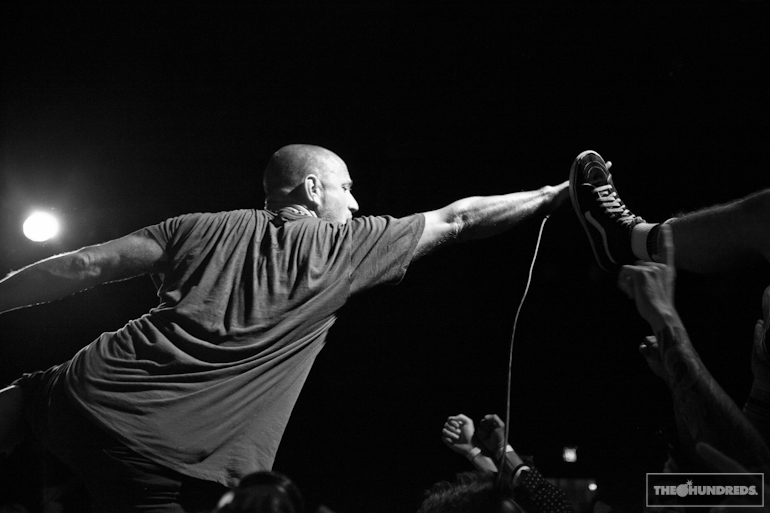 And this one to Adidas: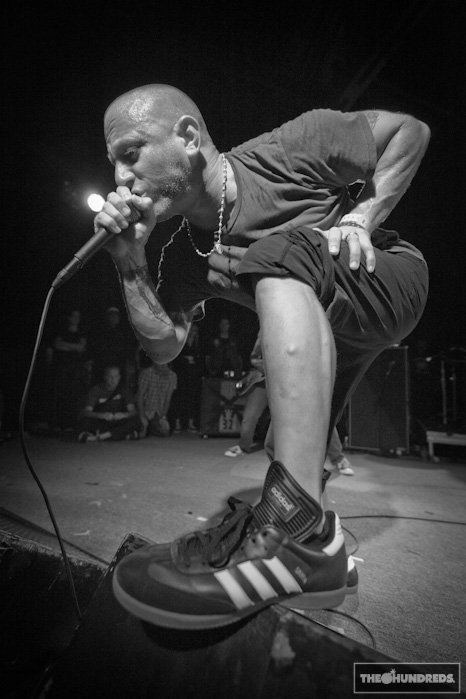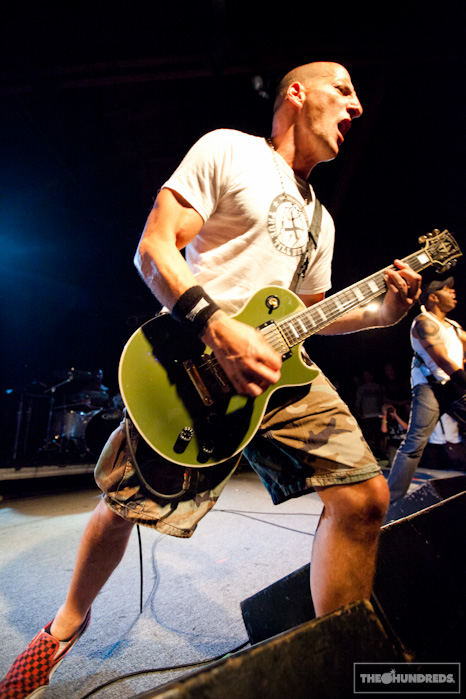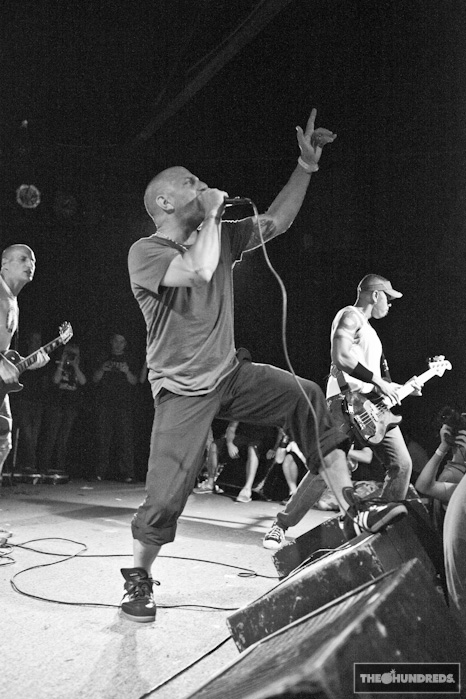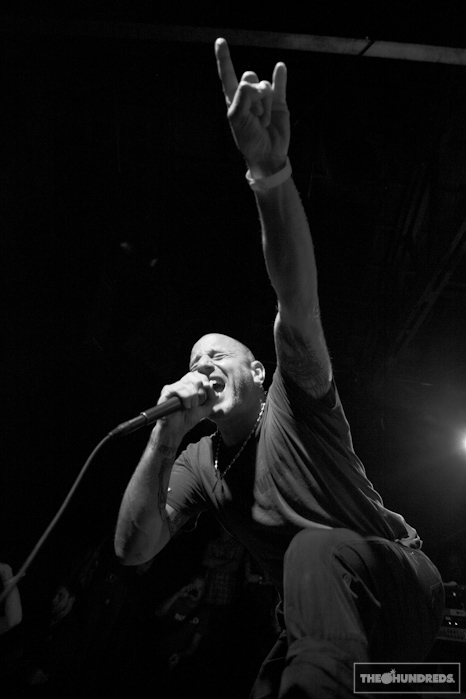 Break down the walls.
by bobbyhundreds