Abram, on the left, just had his bachelor party in Vegas this past weekend. Headed by his brother Adam of course. I love that tee that Adam is wearing,POLICE STATE. It's vintage The Hundreds from several years back. On the back of the tee, spelled out in blood splatter and police arsenal acting as lettering, it reads "QUIS CUSTODIET IPSOS CUSTODES?" Which is literally translated as "Who will police the police?"
I found the photo for that shirt deep in the bookstacks of L.A.'s Central Public Library downtown. It's a decomposed photograph of former LAPD Police Chief James E. Davis. Davis headed the department in the 1920s and '30s, which just so happened to be the most corrupt period in LAPD's history, thanks to Chief Davis, who's unsurprisingly regarded as perhaps the most corrupt Police Chief in LAPD history.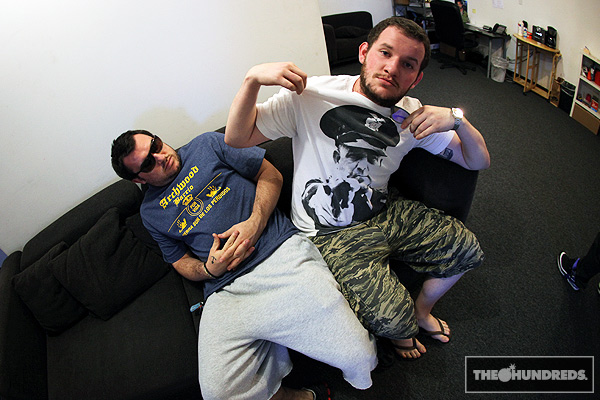 Did you see that movieChangeling with Angelina Jolie last year, about the LAPD police scandal surrounding the Wineville Chicken Coop Murders? Yeah, he was responsible for that debacle. Ben also told me that they now use the same exact photo of Chief Davis for Southland's opening credits.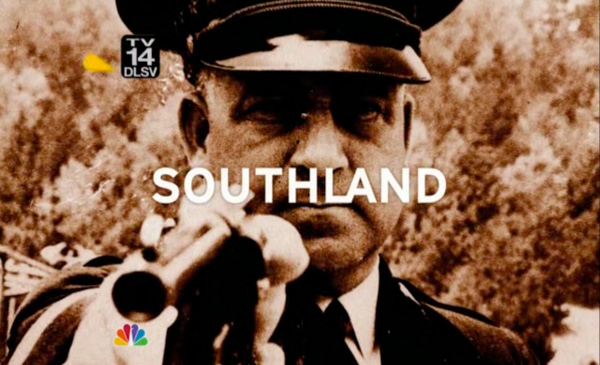 I'm not sure what any of that had to do with Abram's Bachelor Party, but back to that.. I hear it went something like this: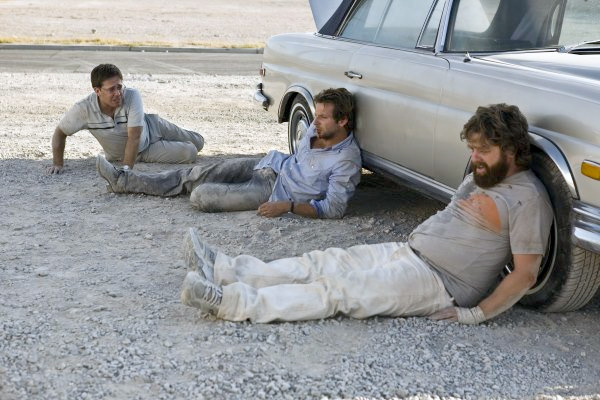 by bobbyhundreds