I had to head over to Mong Kok to meet up with Frankie this afternoon. Frankie is the one-man operation behind some of our headwear production, along with several other notable brands..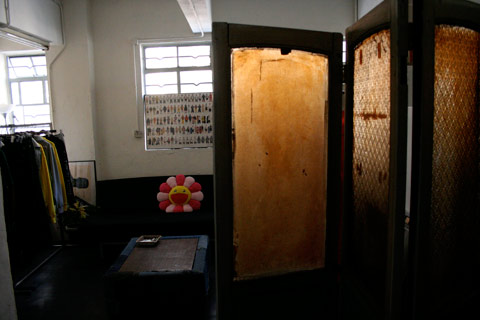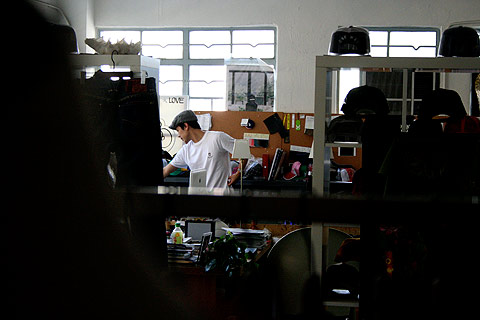 Frankie also runs Subcrew, Hong Kong's most promising young streetwear brand. This isn't just t-shirts, Frankie runs through everything from premium denim to sunglasses, but I'd say his most visible pieces are his diverse range of hats and luggage. In my week here, I've seen more heads rocking Subcrew truckers and backpacks than any other local brand.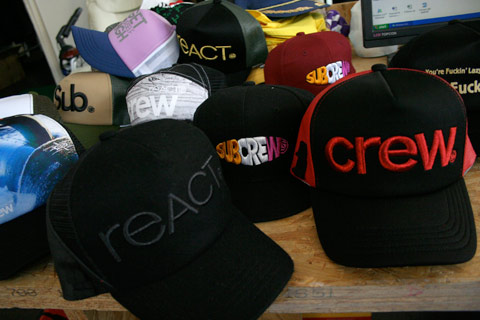 Just when you thought the trucker had run out of permutations, Frankie keeps 'em coming with 3-D embroidery, silkscreened wool that wears differently over time, and Subcrew's trademark cigarette holder.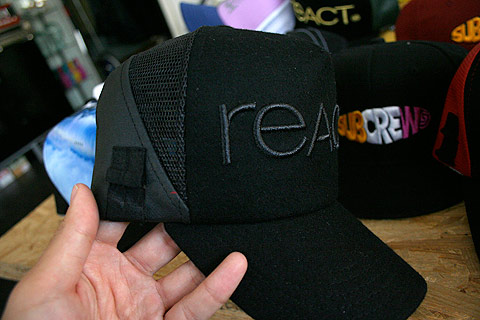 He also just put together these marshmallowy toontown truckers for Hong Kong-based Bling! The crown on that hat stands at a staggering 5 and a half inches high. Ginormous.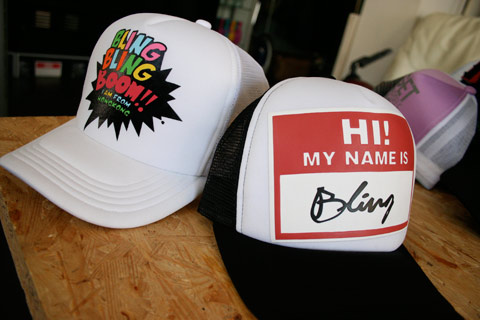 His new fixie-oriented messenger bag will have all the hipsters hummin'.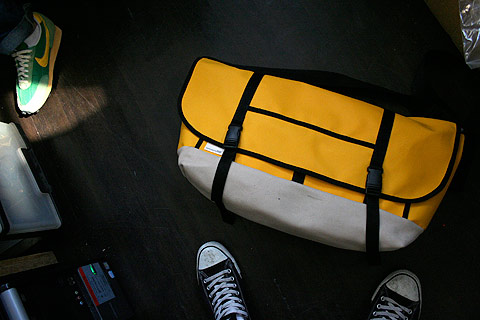 To counter the escalating bootleggers (yes, they also infiltrate brands like ours), Frankie's products are all marked with his signature rivet, that's actually a silhouette of his own face. For the lucky few of you who picked up the Subcrew x The Hundreds hat, you'll notice the hidden surprise inside the cap's crown.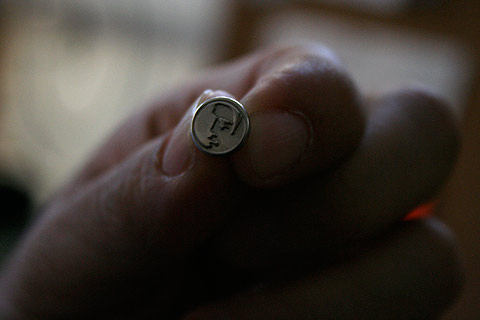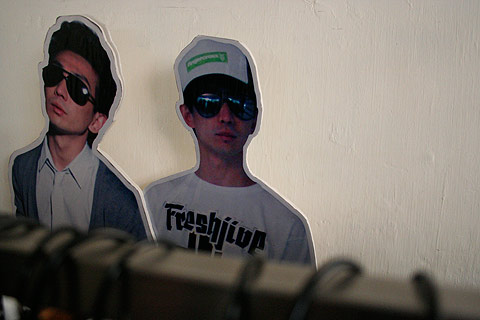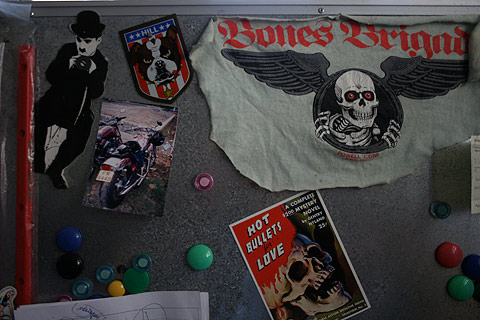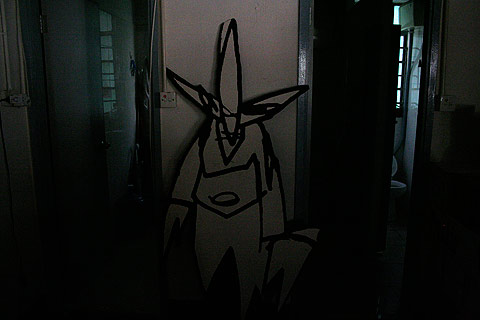 Speakin' of Futura, here's the Futura x Silly Thing cap that Frankie worked on: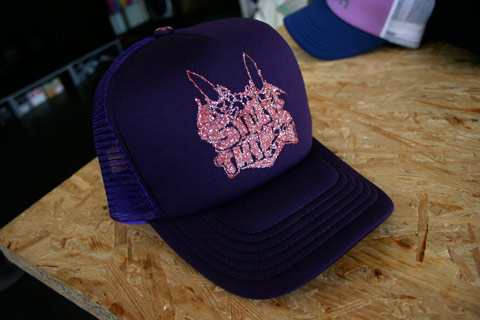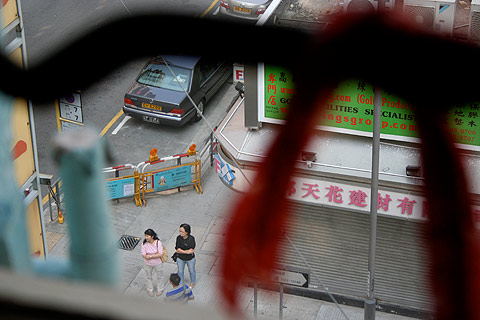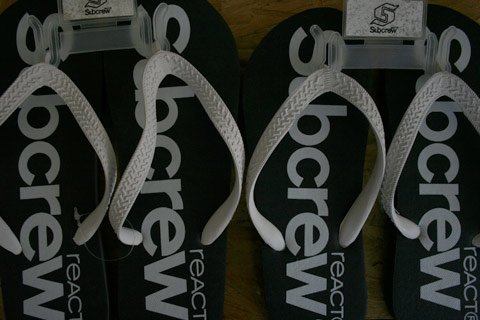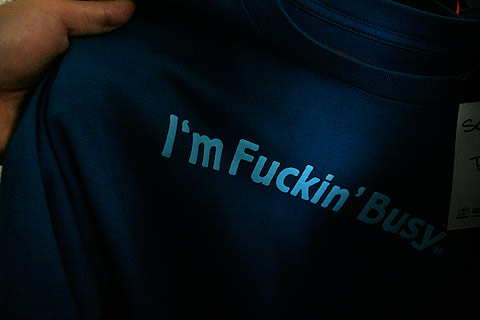 No kidding.
by bobbyhundreds