The food in Hong Kong isn't for everybody. But once you get in the swing of things, it's a bit of an adventure. This week alone, we've had Indian, Taiwanese, Northern Chinese, Vietnamese, Japanese, and even poutine at the Shake 'Em Buns burger joint. The city is so culturally diverse, that the dining experiences are one-of-a-kind.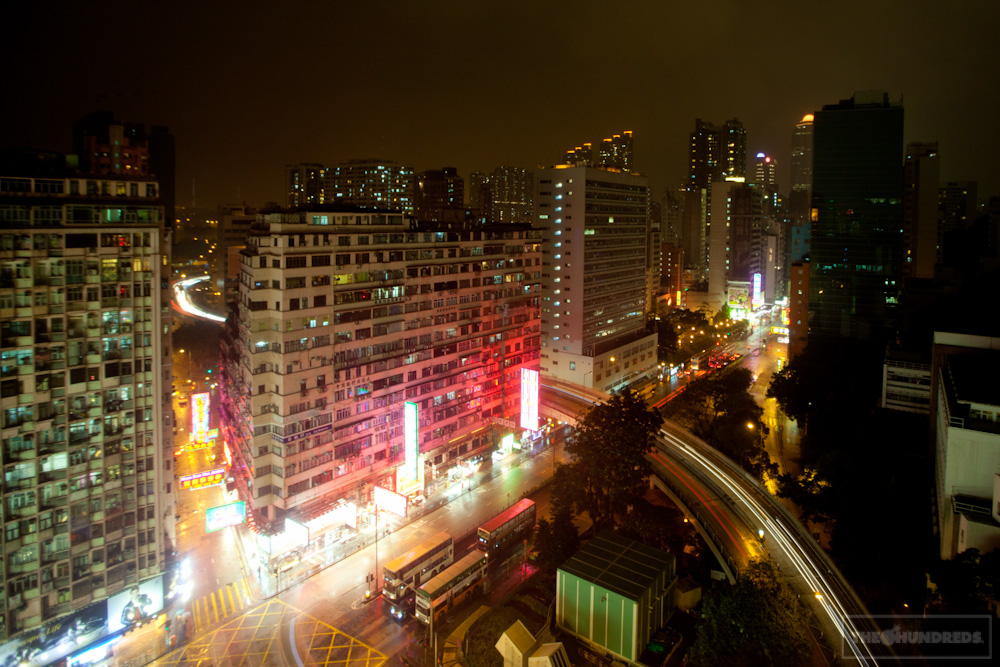 Last night, the Hypebeast crew took us to eat Islamic Chinese food in Kowloon City. It's essentially Chinese food from the north, but done Halal.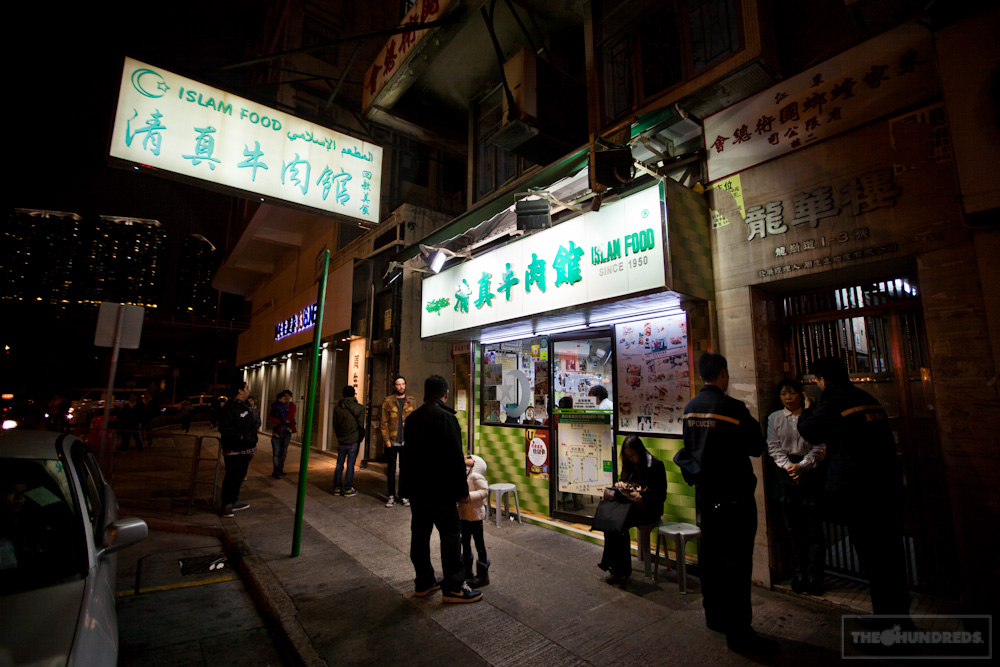 No pork or alcohol allowed, but pretty much everything else is game. There's some beef and some lamb, right in the center there is the local favorite, kinda like these flattened dumplings with a juicy hamburger inside.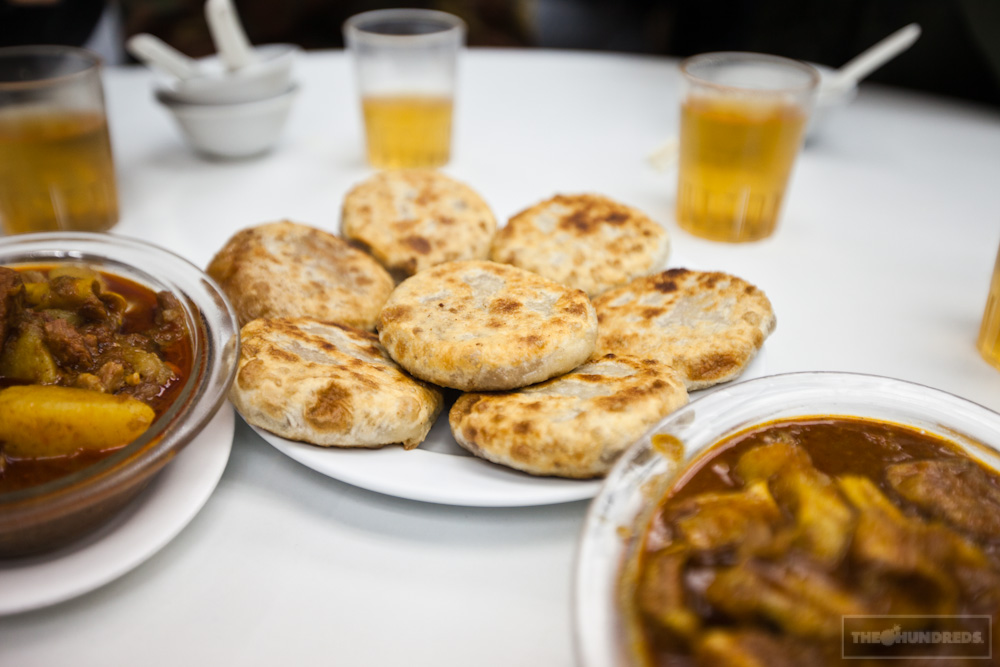 That's Jeffery, Hypebeast Managing Editor Eugene Kan, his fiancee Nicole (follow her on Instagram at: @niggifung : She's one of my top 5s), Pat, Vito, Benjie, and Hypebeast's newest recruit, editor Alex Maeland, who also runs all of HB's social media, including their Instagram at: @hypebeast.
Family style: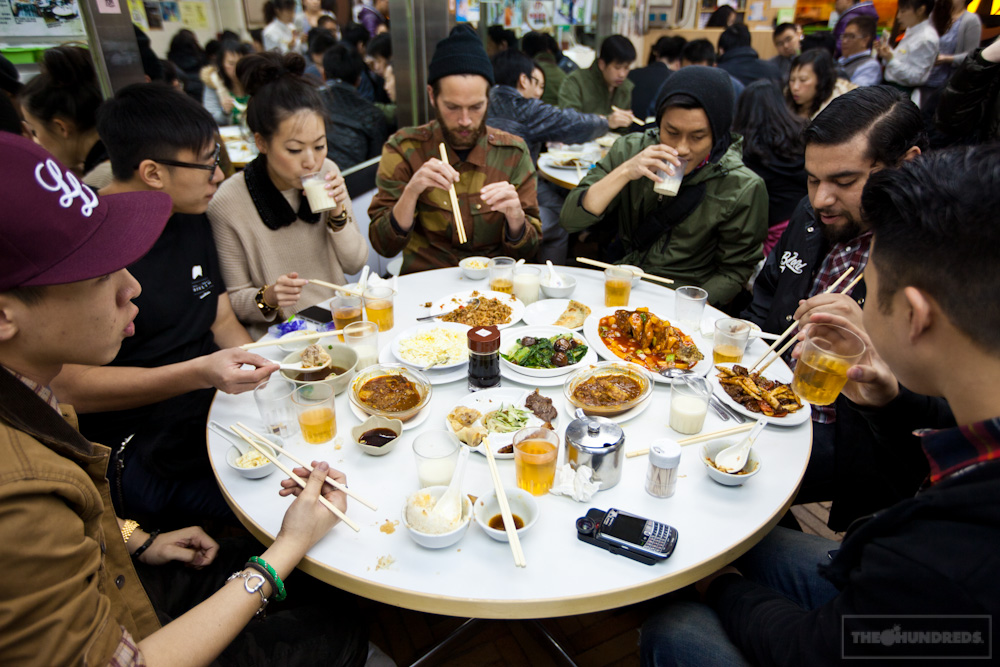 by bobbyhundreds