By the time a finished The Hundreds product gets in your hands, it's gone through quite a journey. From the conceptual/design stage, to sampling, sales, production, distribution, and purchase.. and somewhere amidst that all is marketing, and the photo shoots and encompassing campaigns to tell the story of the pieces. This week alone I had 3 photo shoots to deal with. Public Label S/S 2011 was one, with our face Logan, you may recognize him from the current season of Public Label. Here's a very exclusive sneak peek at how the next season of Public Label is shaping up…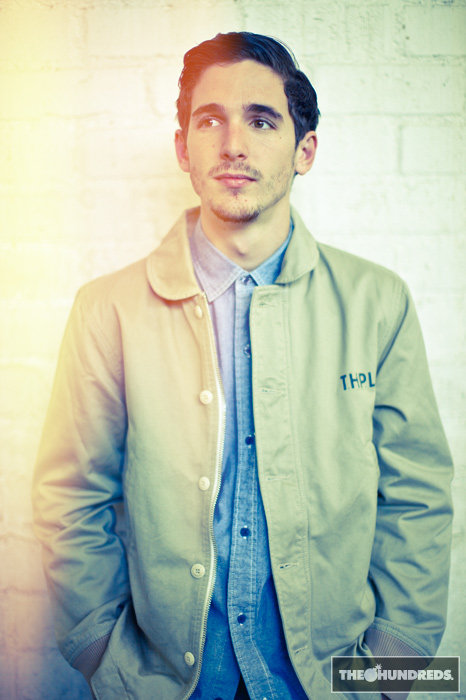 I also shot Ren, who graciously modeled our Spring/Summer 2011 range of The Hundreds Eyeware. Here she is in our classic Phoenixes: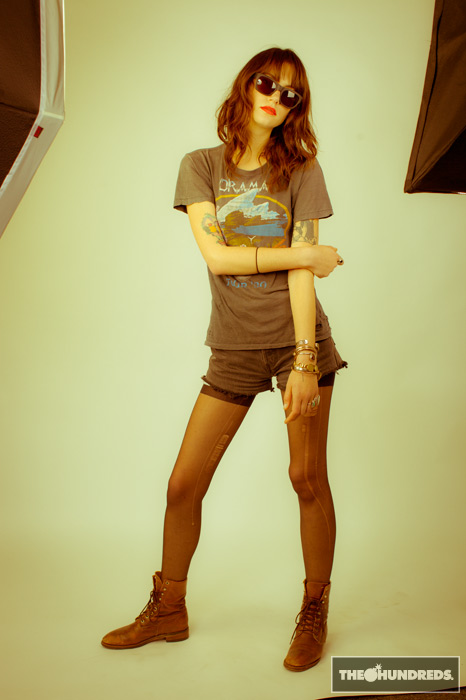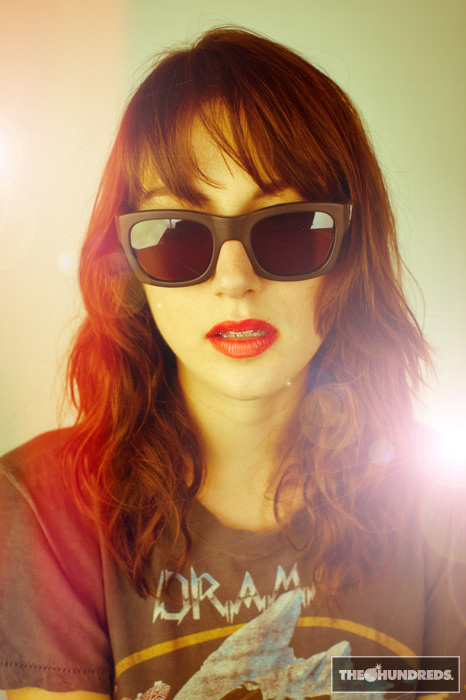 Afterwards, Ren took her model mask off and revealed her true identity.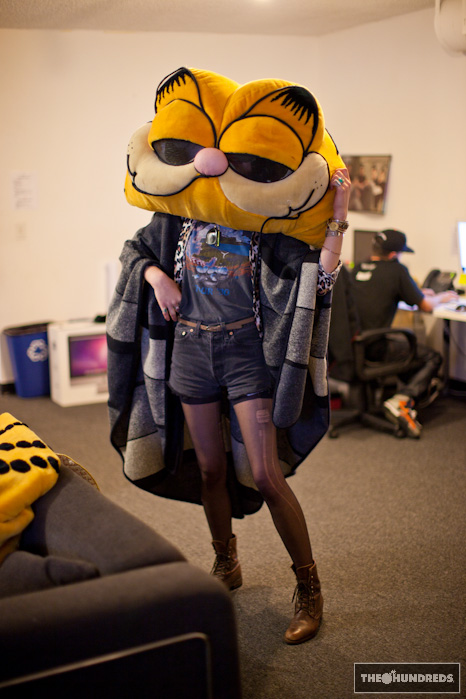 by bobbyhundreds