San Francisco is known for 3 things. Fog, hippies, and designerBenny Gold.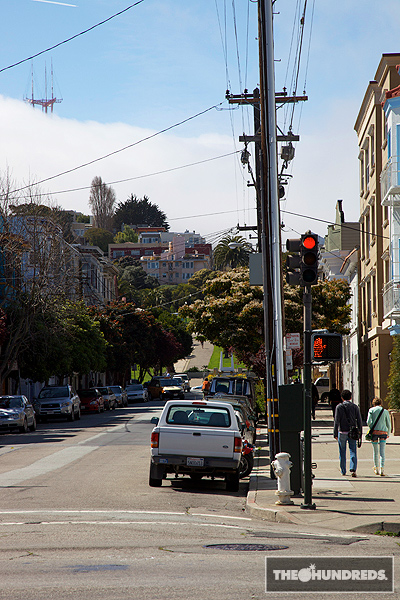 Benny met us on the corner with Levi in tow. 11-month-old half-French bulldog / half-amazing.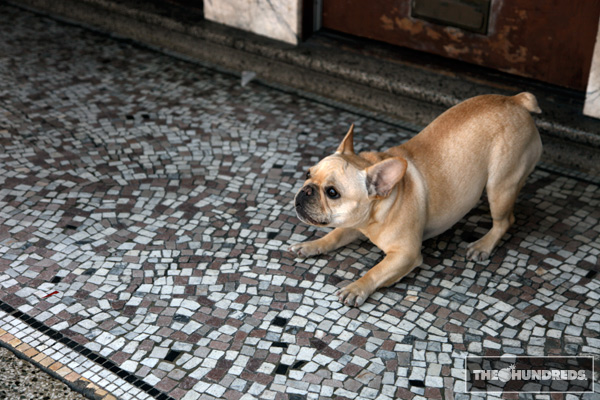 Stairway to Heaven.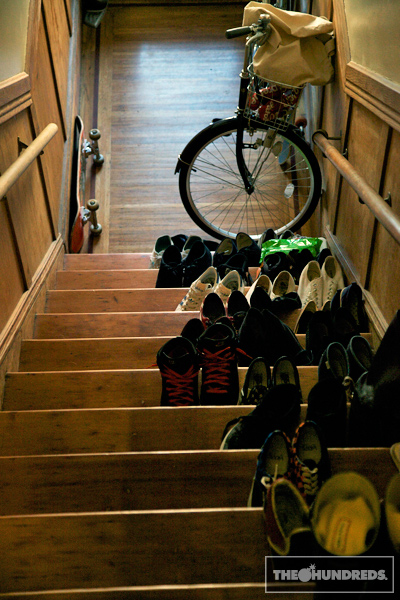 BG's always workin' on a range of projects. Here, showing first photos of his candle, based on the Benny Gold toy-plane logo. The construction is smart, watch out for it.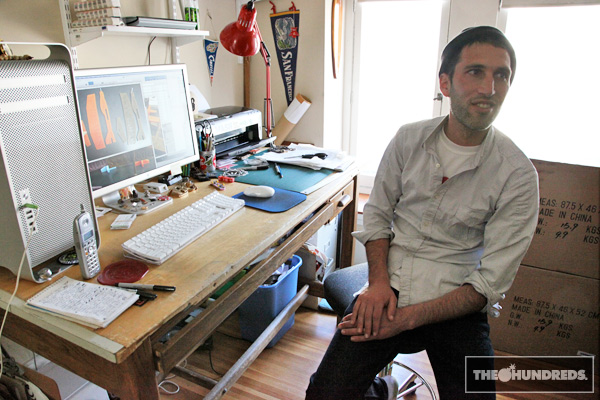 Life on wheels. Track bikes and skateboards, vintage and new, all shapes and sizes, peeking out from every corner.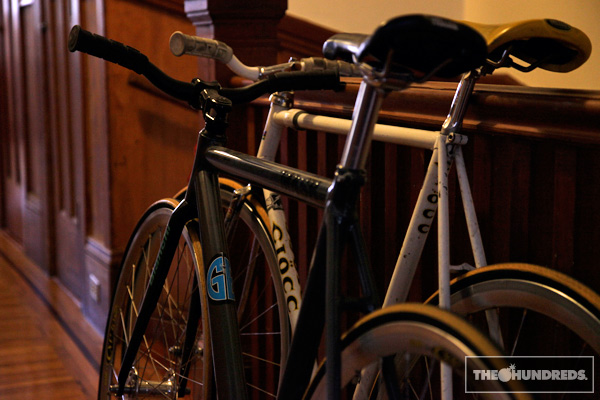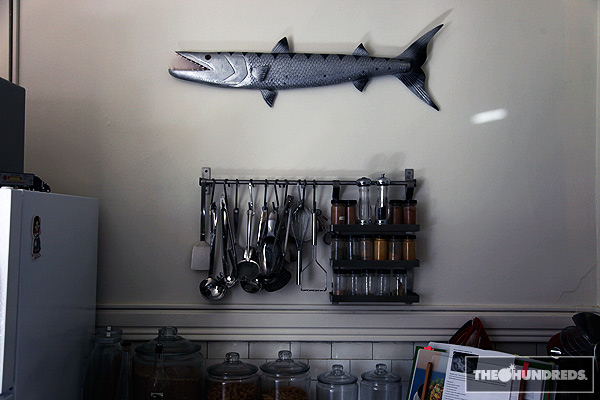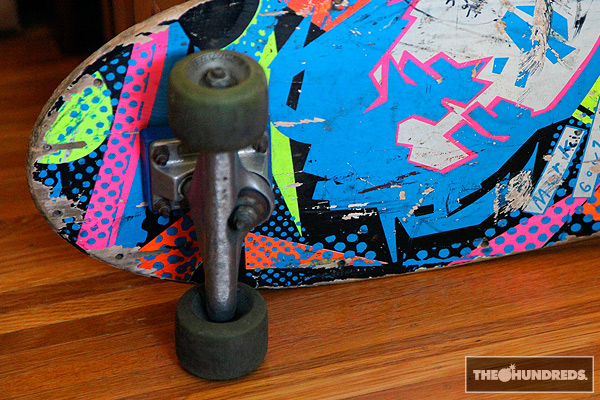 Actions speak louder than words.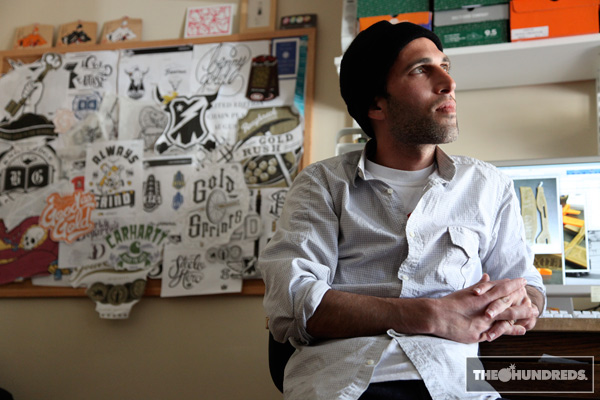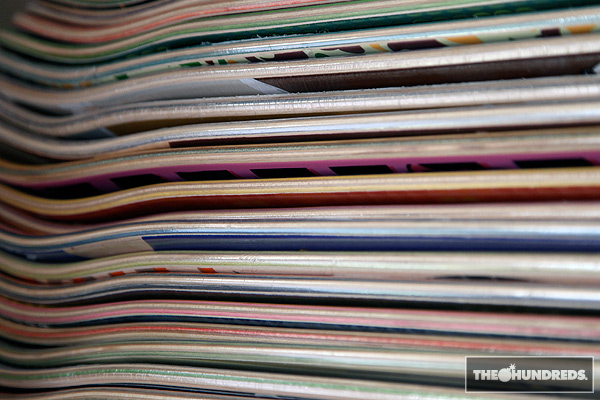 Portfolio.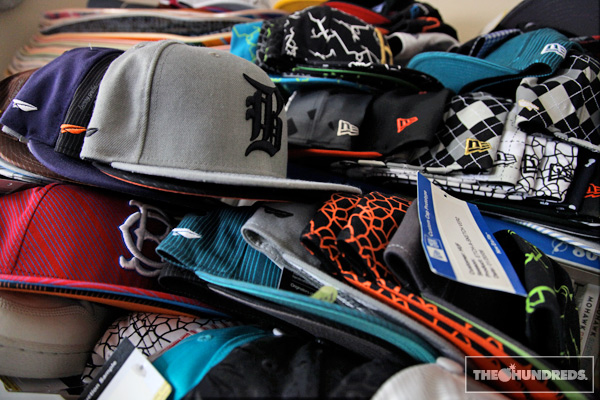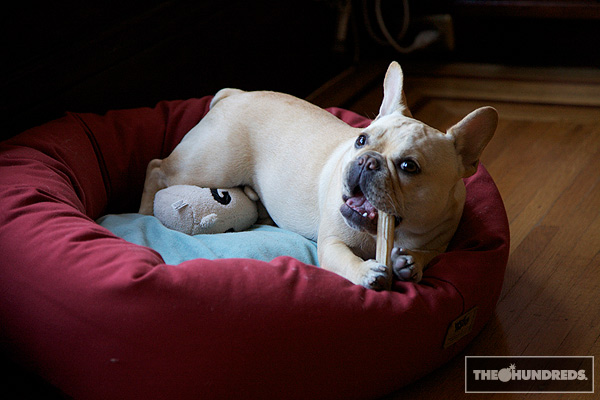 The art collection is enviable. For a moment, I had flashes of decking Benny and jumping out the window with his Barry McGee bottles. Considering the ramifications (resulting awkwardness, broken bones, bad look) decided against it.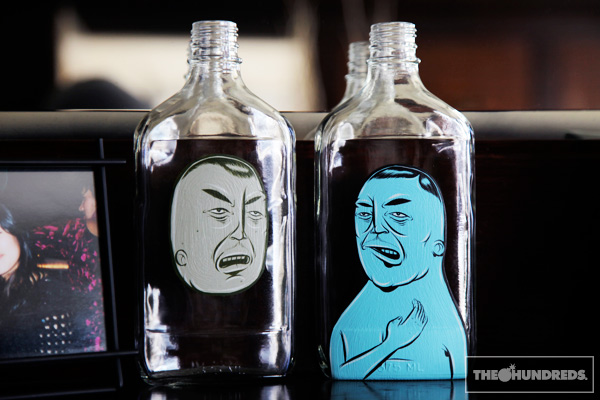 Andy Jenkins. DUUUDE.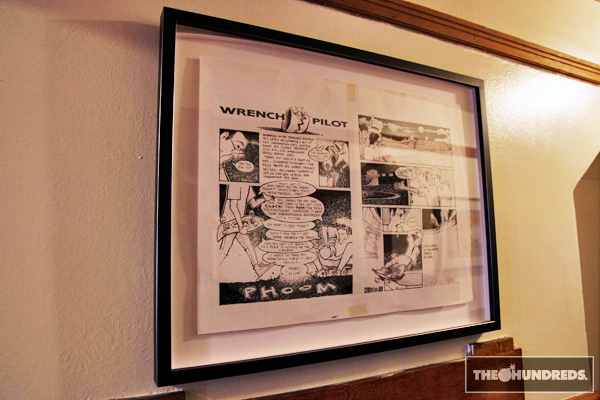 Dalek.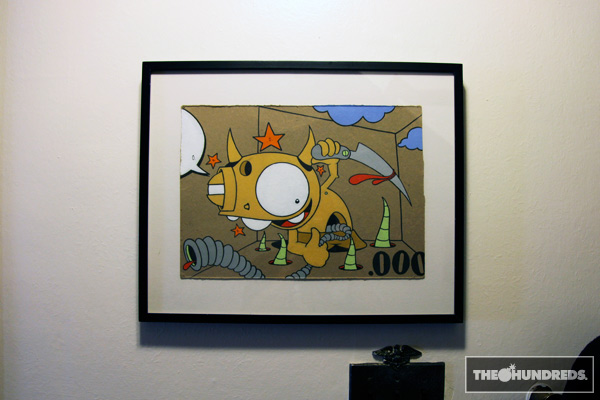 Benny was talking about donating this Ray Fong piece to a museum and then I decked him and jumped out the window with itsaid "No, don't do that."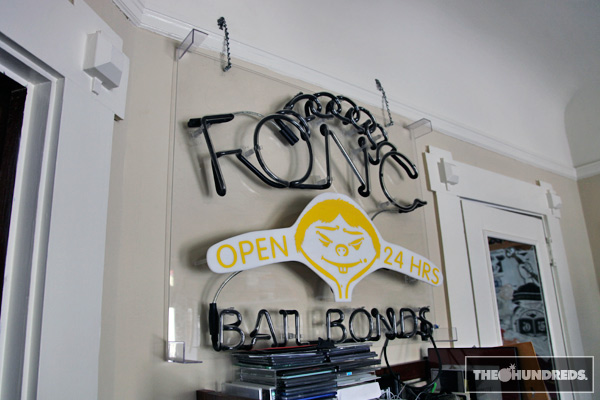 I interrupted Levi's afternoon prayer.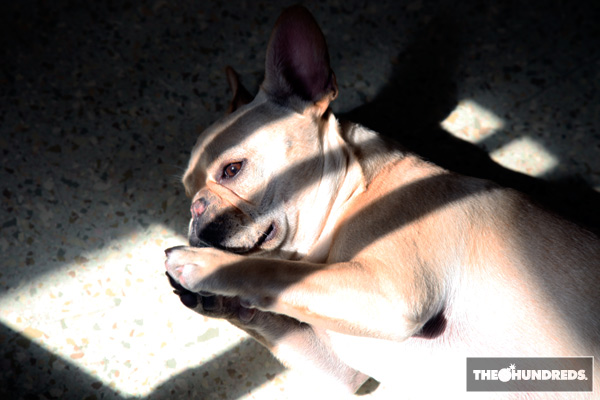 Yohei (W-base) dropped by.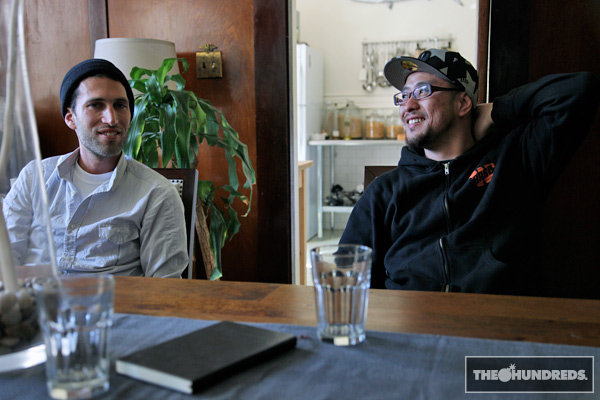 And then Benny dropped the knowledge.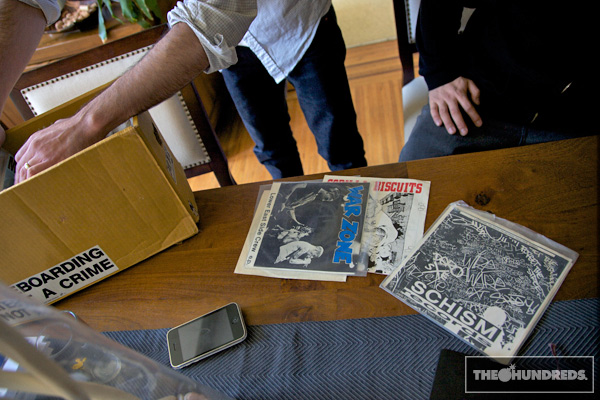 Diggin' in the crates. Hardcore treasures.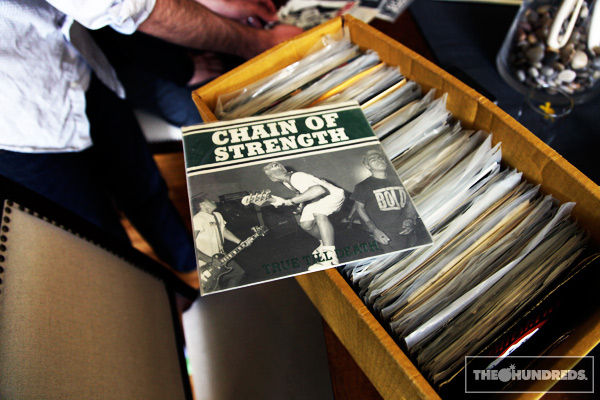 Thanks for inviting us into your home, Levi.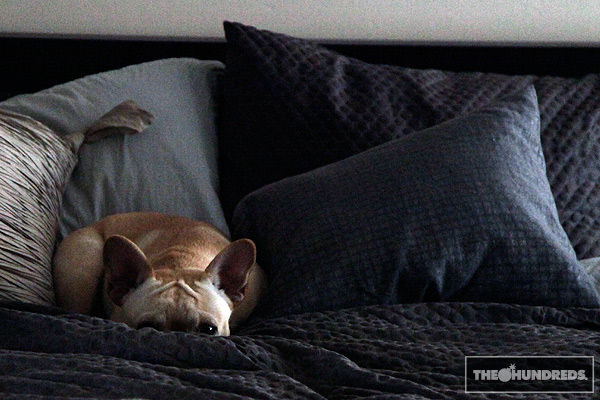 by bobbyhundreds