The morning I left Hong Kong, I jetted over to the Swire Island East in Quarry Bay to catch the final week's showing of VIVIENNE WESTWOOD : A LIFE IN FASHION. In collaboration with the Victoria & Albert Museum, London, the exhibition celebrates the voluminous career of fashion designer Vivienne Westwood. From her early collaboration with Sex Pistols manager Malcolm McLaren and their revolving King's Road boutique (Let it Rock / Too Fast to Live, Too Young to Die / Sex / Seditionaries / World's End), through her evolving collections that traveled from music subcultures to traditional British motifs, to her recognition as the UK's queen of fashion, Vivienne Westwood's history is as diverse as it is influential.
They say that Vivienne Westwood's work and insight laid the foundation for Punk Rock, and her fashion has both inspired and impacted modern clothing design. To give you just one example, her capitalization on the traditional Scottish tartan pattern (which was first re-appropriated during her punk phase and then revived later in her career as her clothing matured) has seeped into my own design choices with The Hundreds. In North America, we call "tartan" plaid, and it is because of her vision to flip the antediluvian pattern and interpret it through punk rock culture, that plaids and check patterns successfully work within our brand's boundaries today.
The Hong Kong exhibition runs until the end of this month. For more information, check the website.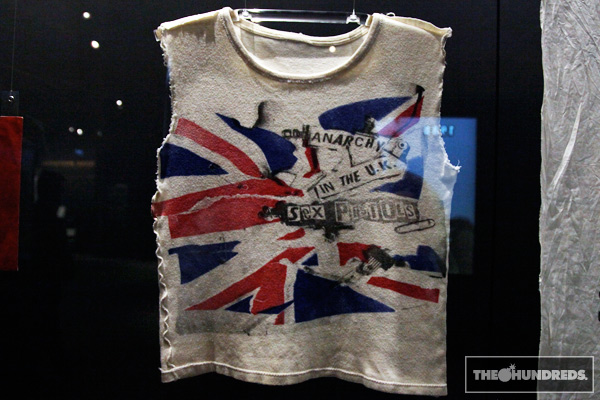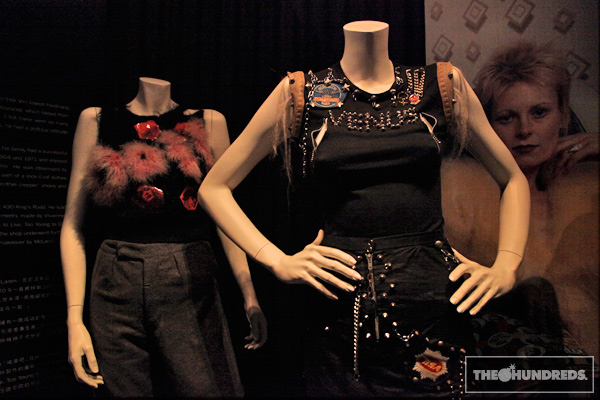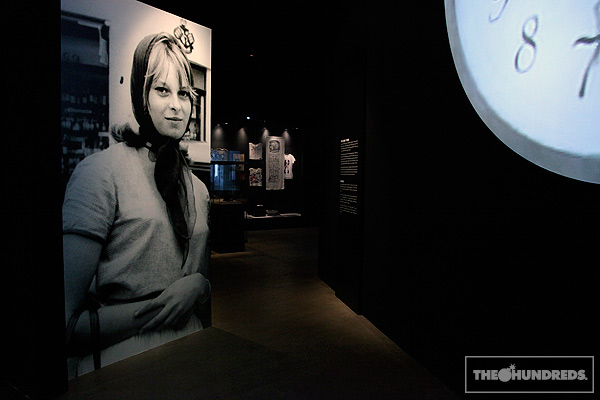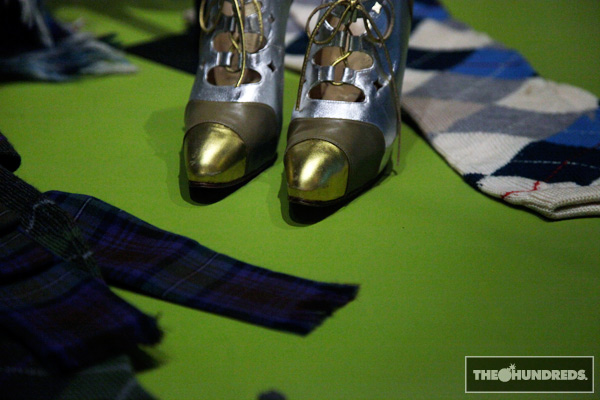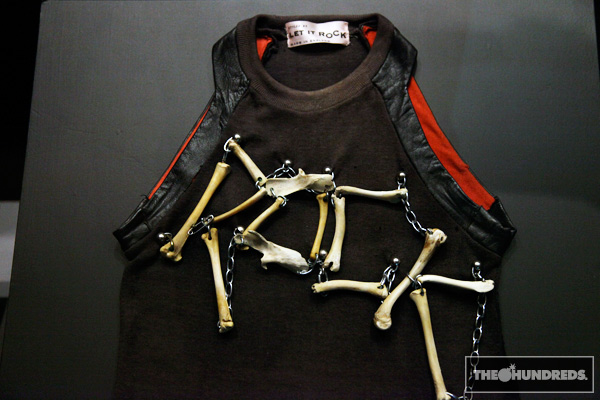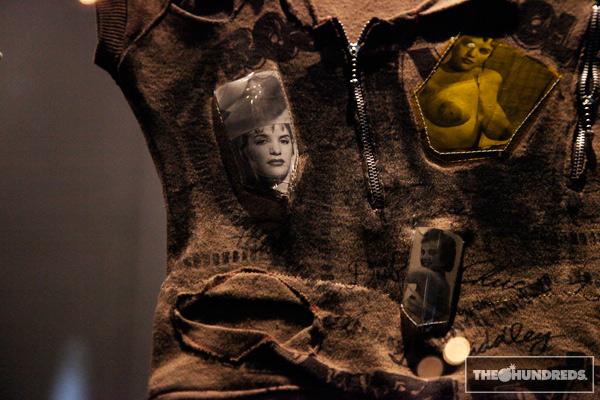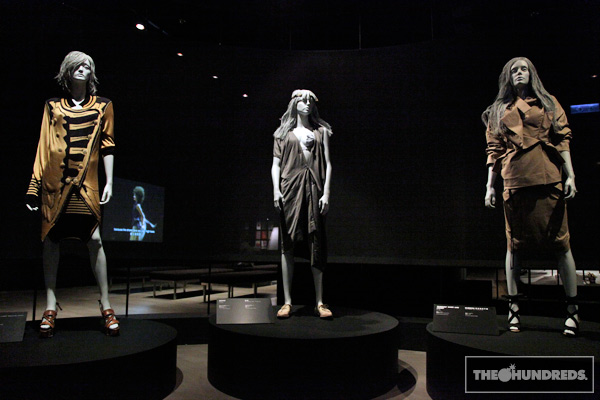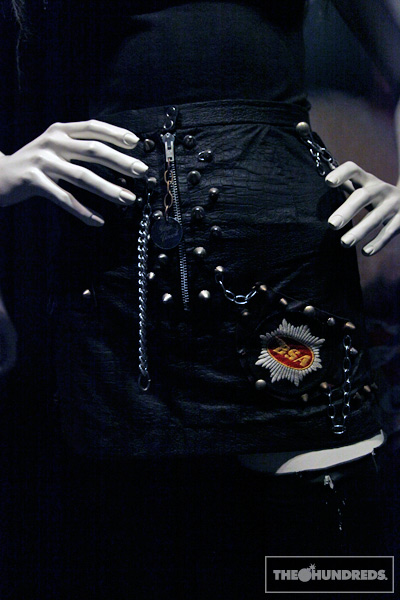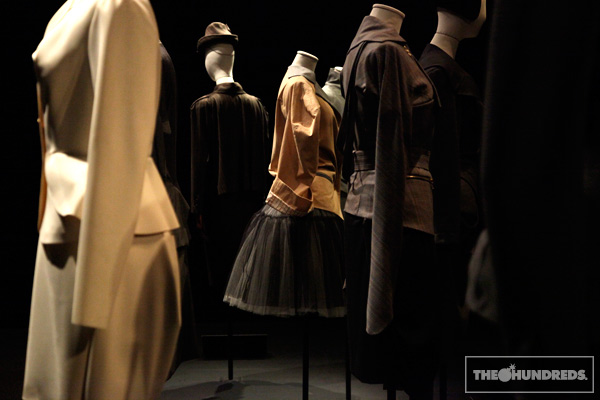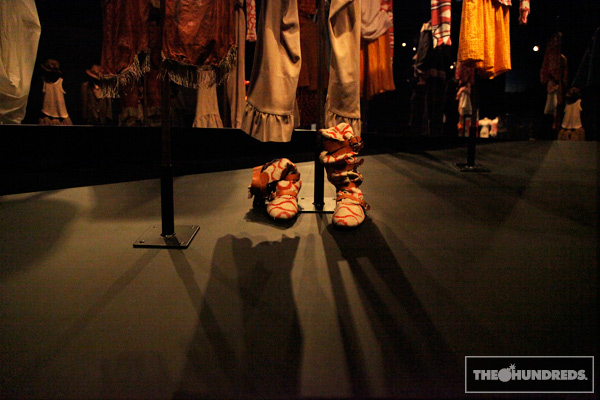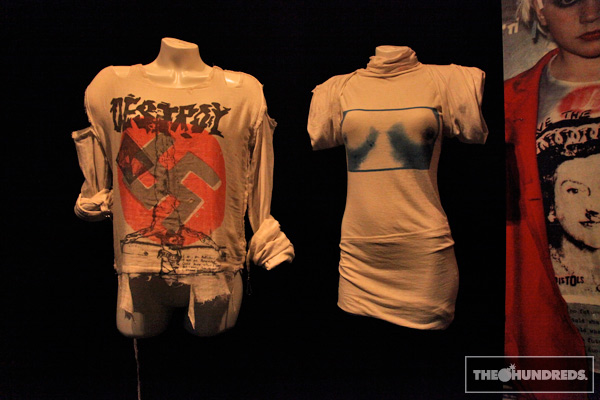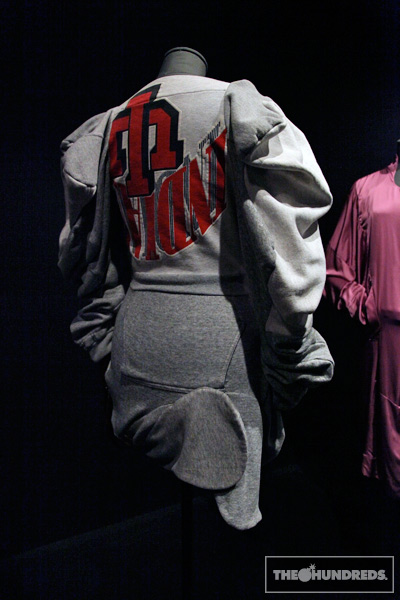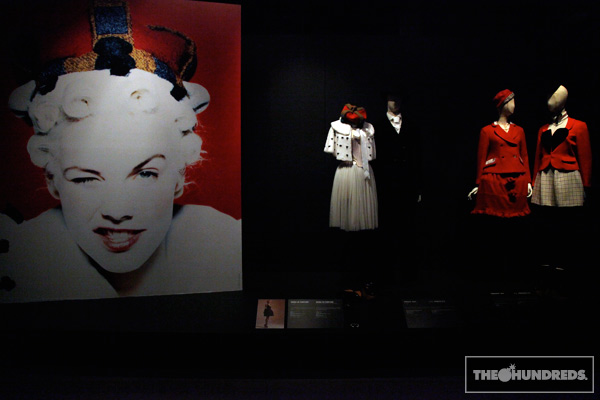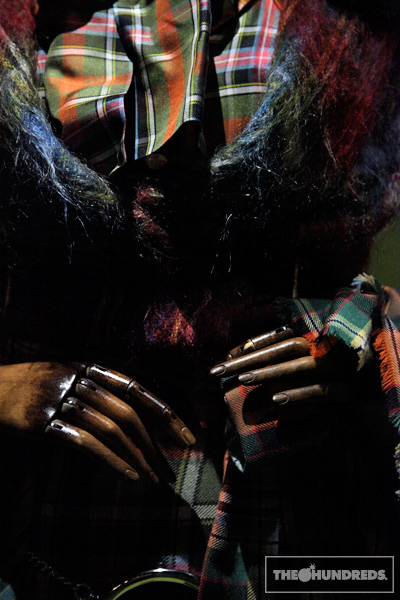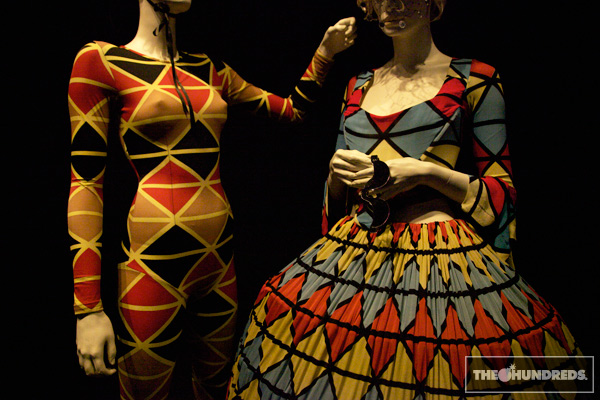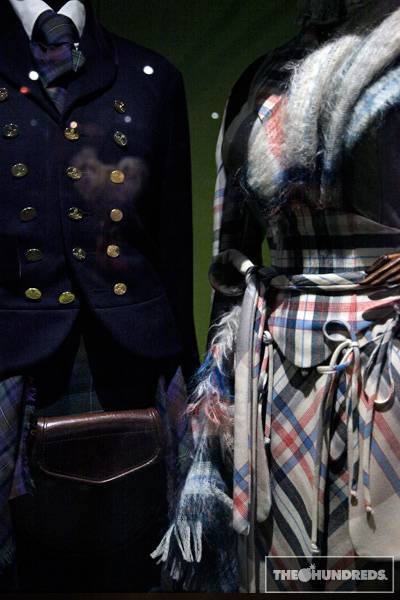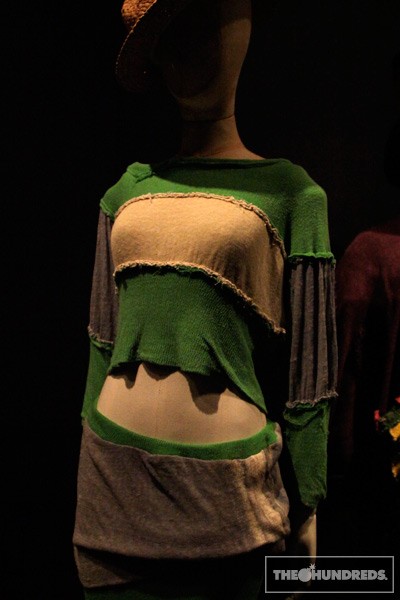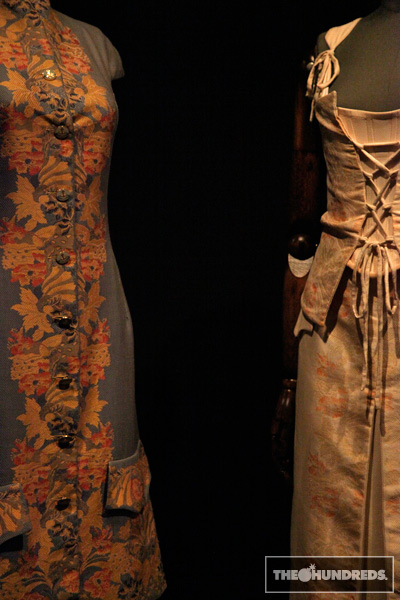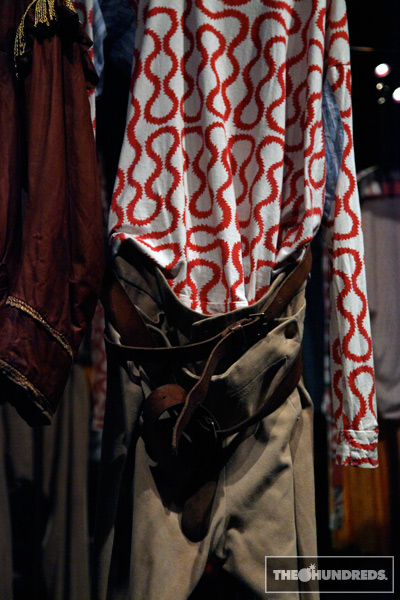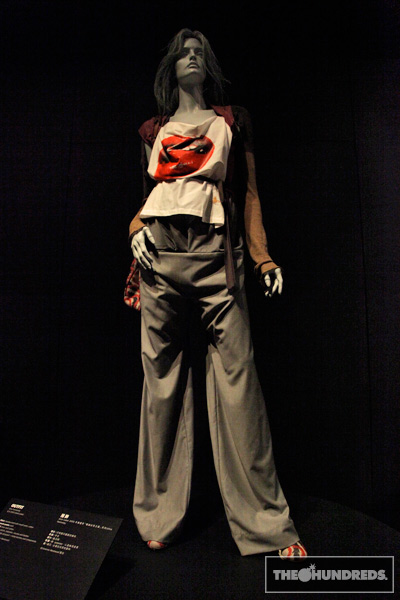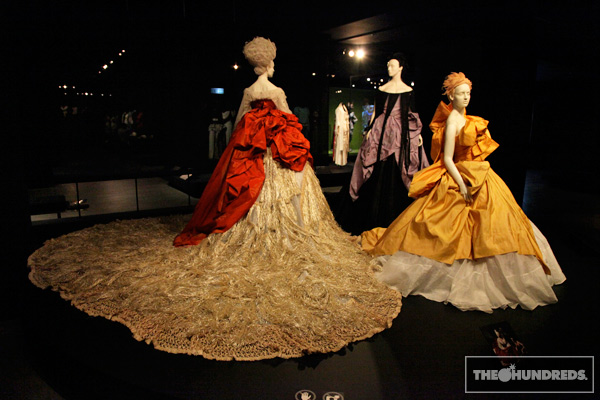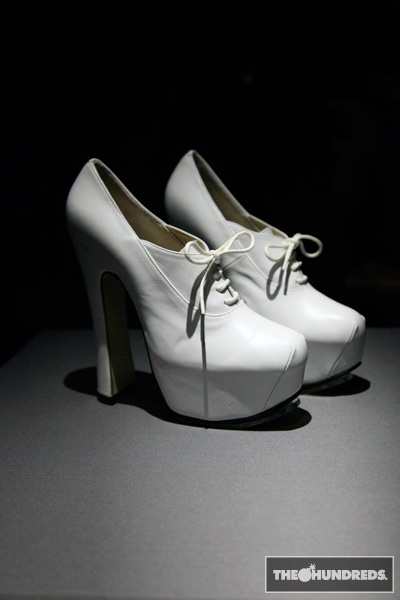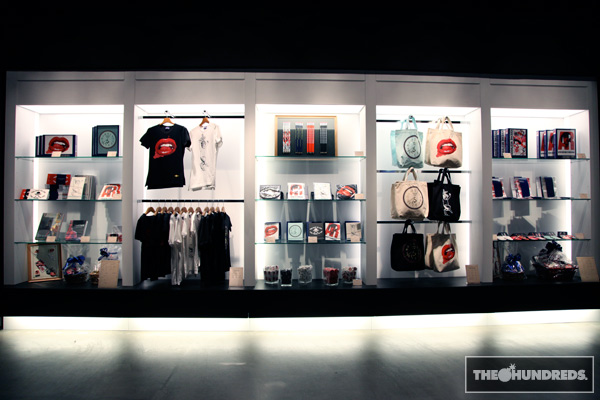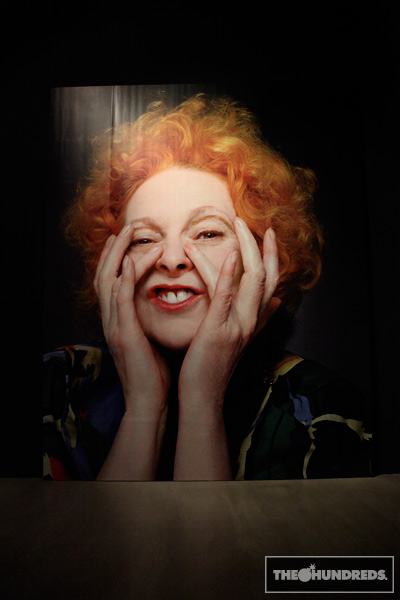 by bobbyhundreds