DillonFrancis was beneath an intern. I'd say he was a shop gutter rat. He used to work for us back when we opened our first shop on Rosewood, way back in the day, taking out our trash and being the receiving end of our fists. We had a fair amount of pejorative nicknames for Dillon (I half-forgot his real name for a minute there, actually), and did some awful things to him when we'd hit the road (there's a hilarious Youtubed prank on Dillion somewhere out there in webland).
And then he quit, or maybe he got fired (most likely) and he moved to Atlanta to learn Ableton from a friend. I never even knew he listened to music outside of a McDonald's jingle, let alone had an interest to make it. But he did, and after hearing that A-Trak spent a year in his parents' basement to teach himself the trade, Dillon followed the leader and did the same. After 12 months, he emerged from hibernation and poured himself into Twitter to start laying out his professional network. He kept sending his music to Stretch Armstrong until Stretch finally heard something he liked or just simply wanted to dead the harassment. Either way, Dillon got put on and soon enough, his music was banging down the eardrums of Diplo and other world-renowned DJs and producers. Today he's equally world famous, globetrotting with the Mad Decent camp, having led the moombahton charge before everyone else caught on. He's the "It" disc jockey, the ladies love him, and it's all because he took the time to put his head down, shut out the naysayers, and invest in his craft.
I can't believe this is Dillon, but it's him. Proud of this dude.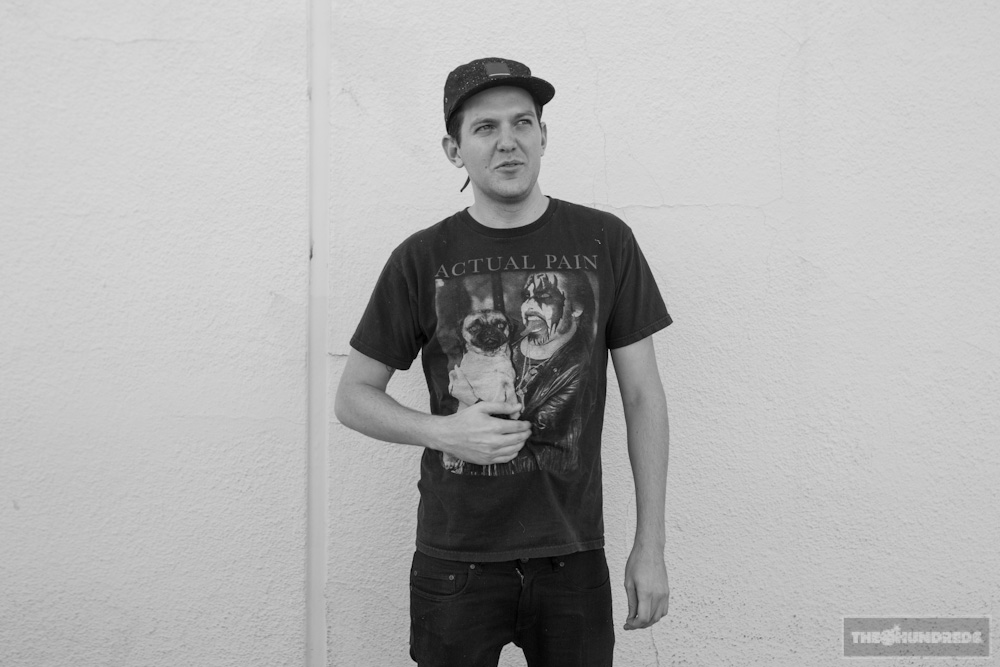 by bobbyhundreds