Here's your first look at the TEMPT ONE exhibition which goes off in just a few hours here in Los Angeles. Check out the post from earlier this morning for more information.
Remember, there is a $20 donation asked at the door, and from what I hear, it's gonna be slammed. So get there early.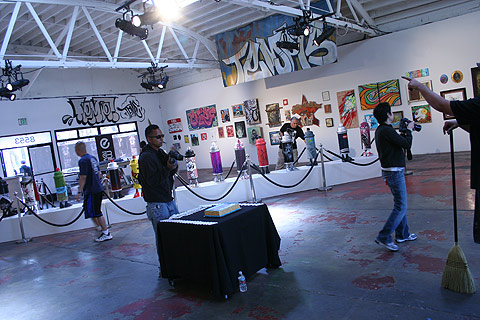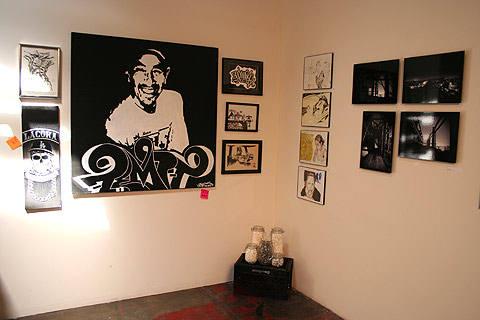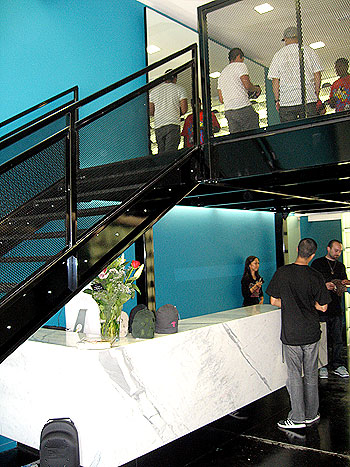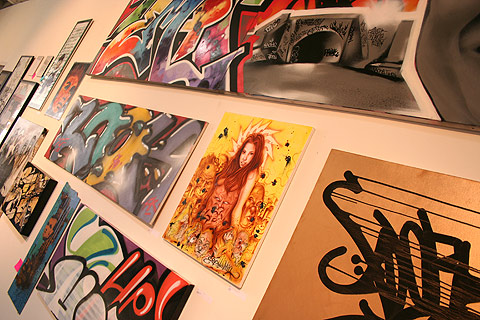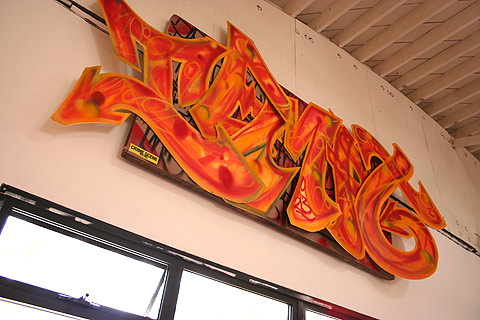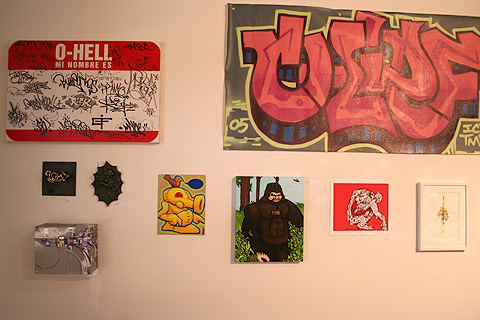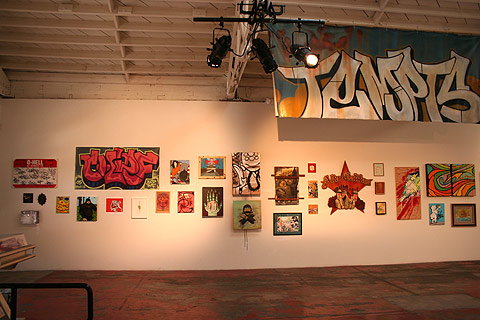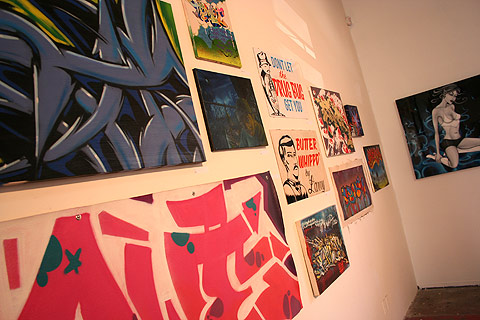 Estevan Oriol..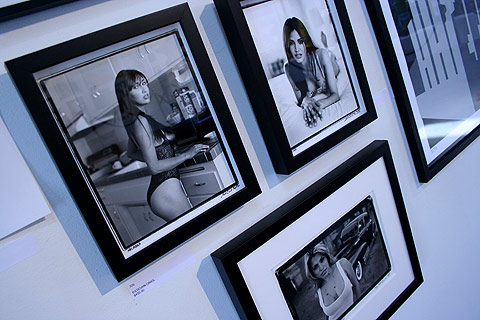 Craola.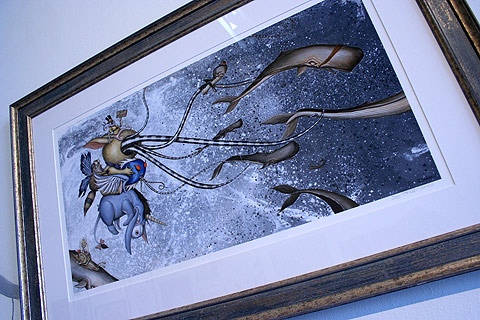 Persue.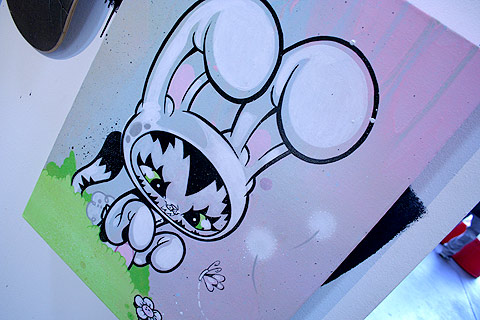 Slick.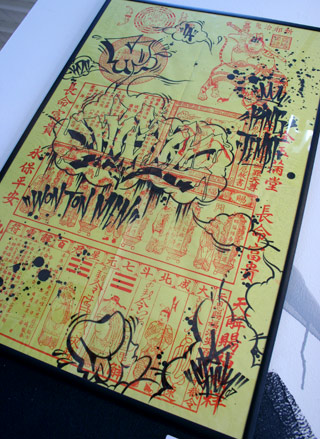 Saber.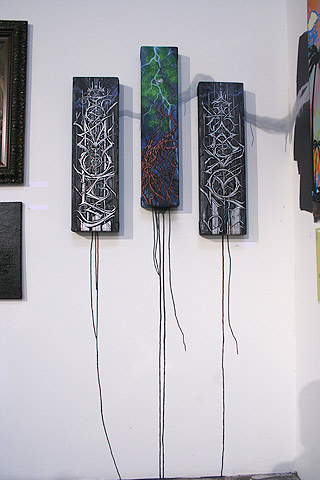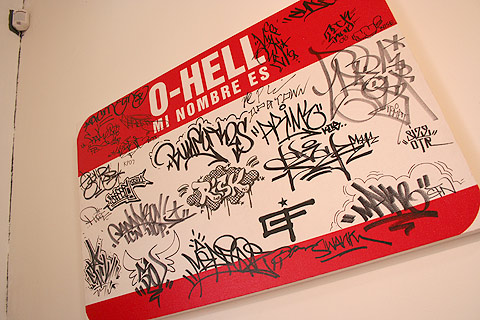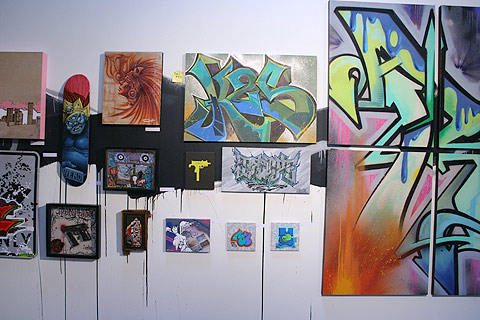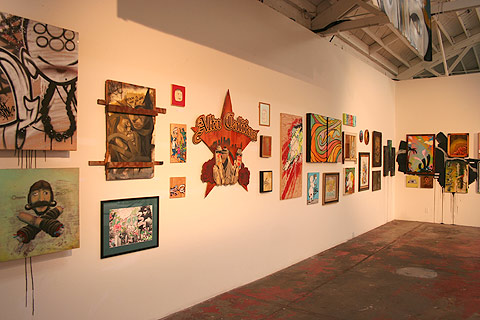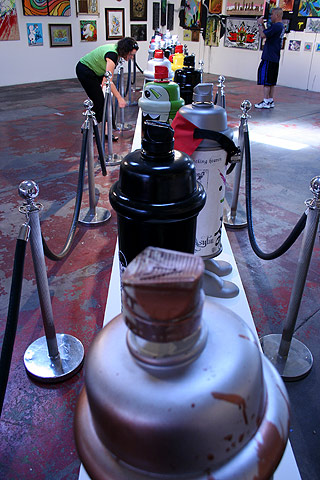 Stash.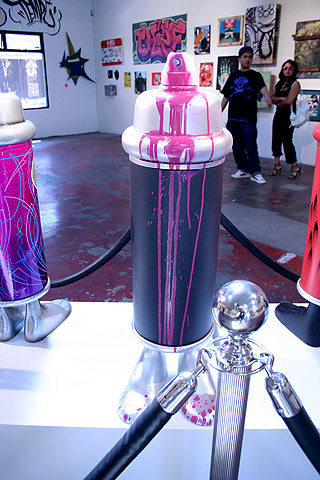 Dez Einsewell.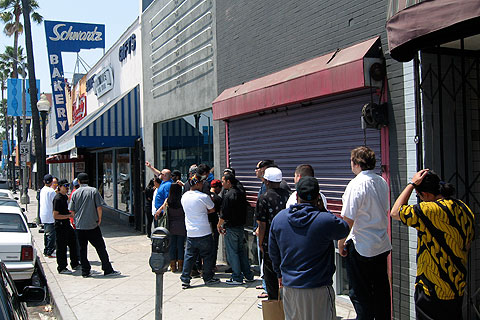 Futura2000.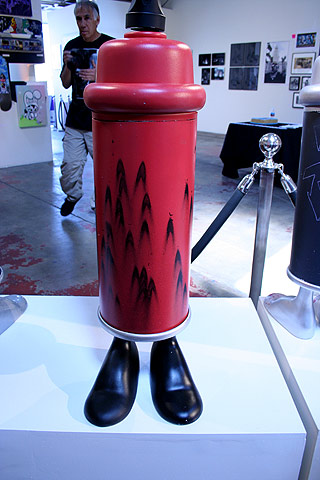 Mr. Cartoon.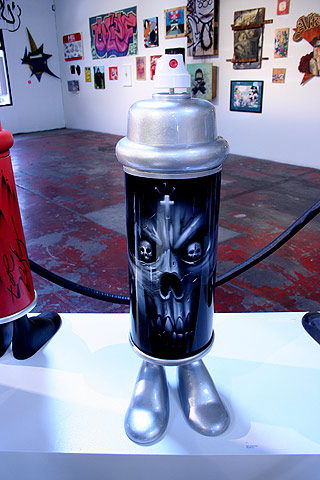 Slick.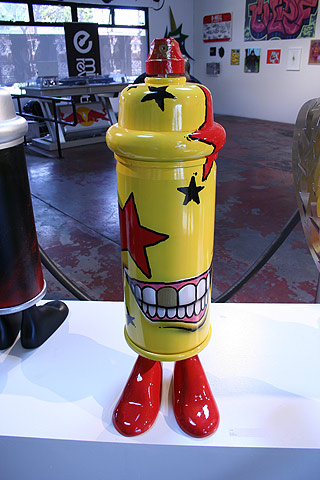 Rob Abeyta.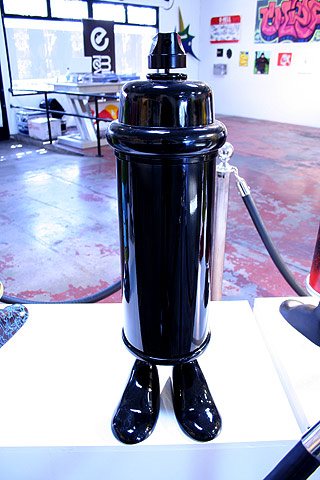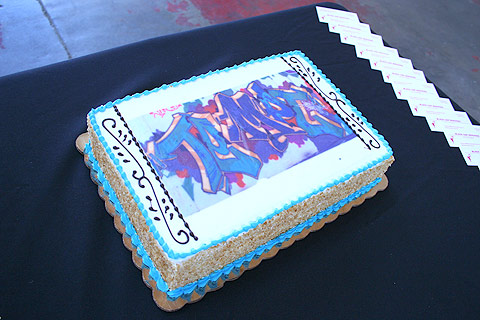 Oh yeah, and speaking of the exploding gallery scene here in LA, the Mark Ryden show opens tonight just a few blocks down from our store. Cool.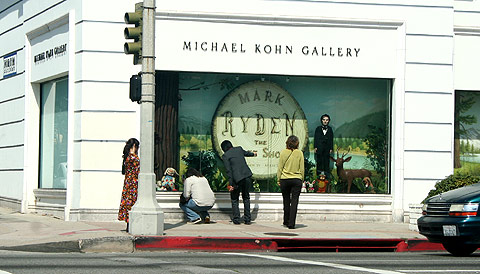 by bobbyhundreds