I don't really like spending money on anything outside of filling my tank or my stomach, but I just picked up this Will Murai print.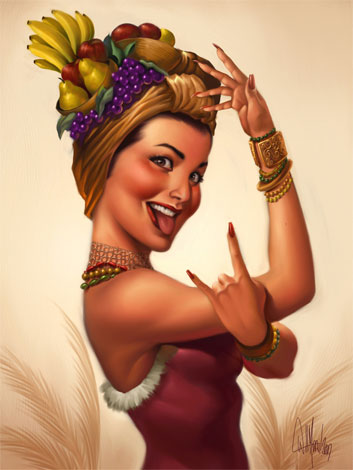 Will's a Brazilian illustrator and artist who's got his girls down to a science. I love his work because it reminds me of some of my favorite children's book cover artists, but obviously tinged with an adult edge.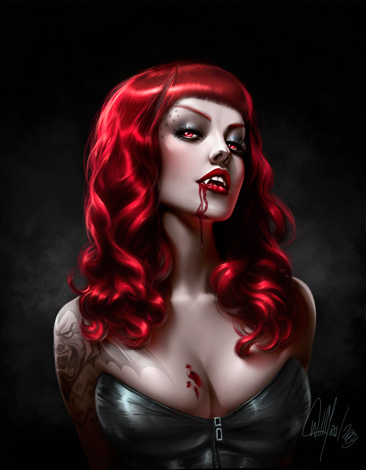 I mean, come on, how can you not dig this?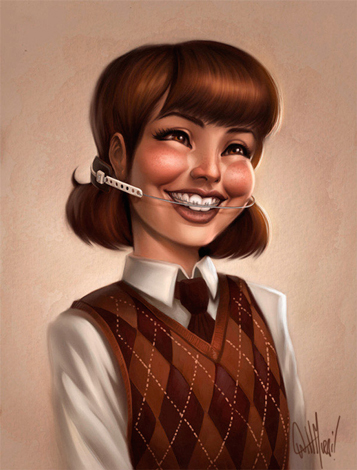 Check out more about Will HERE.
by bobbyhundreds