Bri and Natalia could be twins, if not sisters. Bri actually has Natalia's old job here at The Hundreds, so if you're a girl and you remotely resemble these two, there's a good chance you're gonna have to work here one day.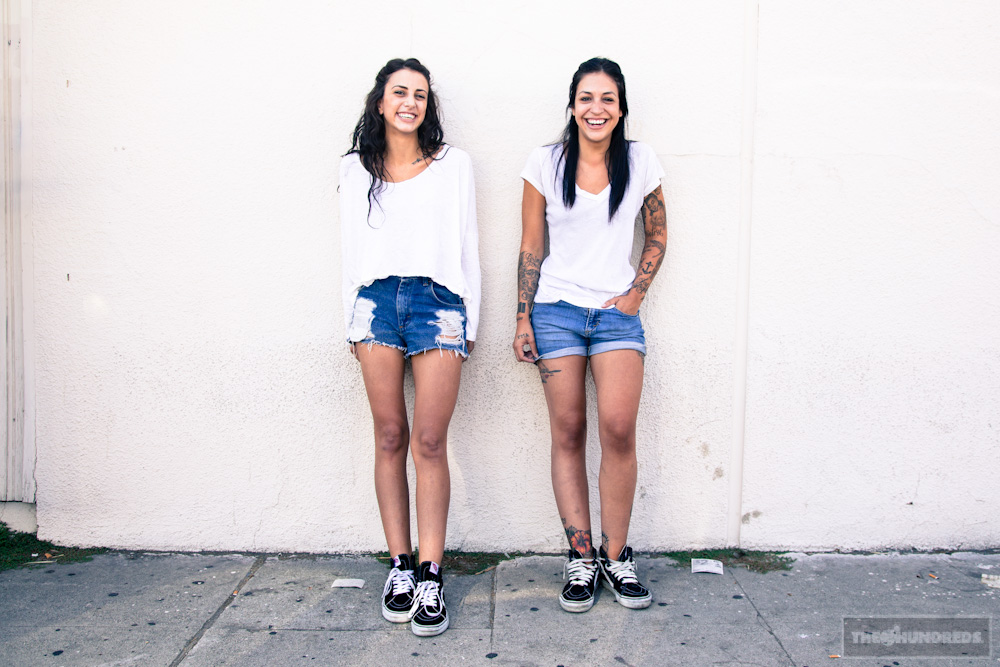 This is the most serious you'll ever see Bonnie Hundreds. The pants balance everything out though.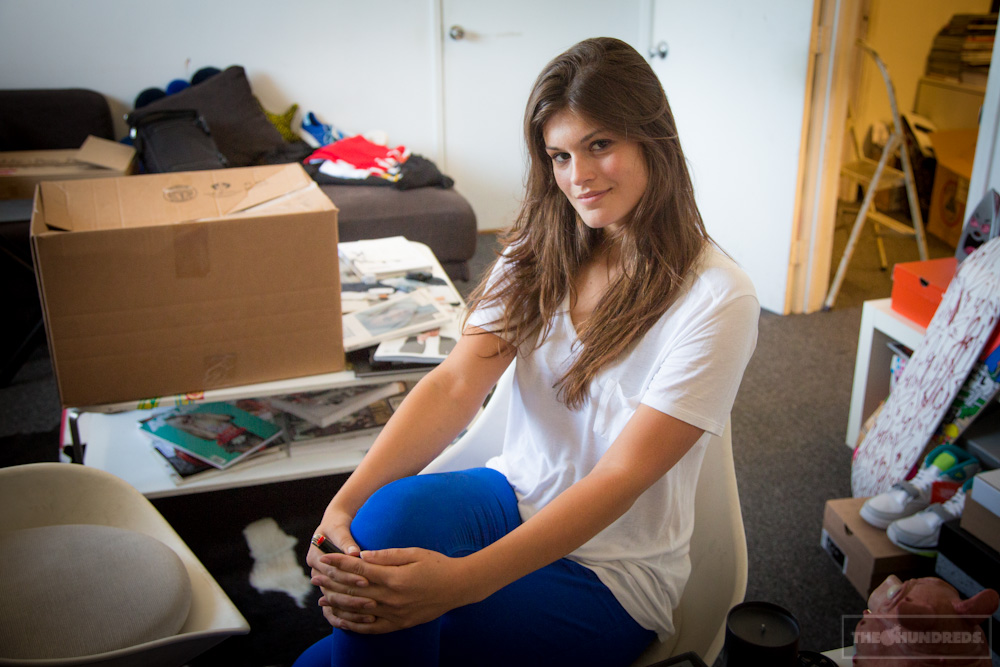 As we approach the debut of our Fall 2012 collection, that also means the release of the latest issue of The Hundreds Magazine. Here's a little leak with our next cover girl – singer Rita Ora !!! – in this past Spring's Platt jacket..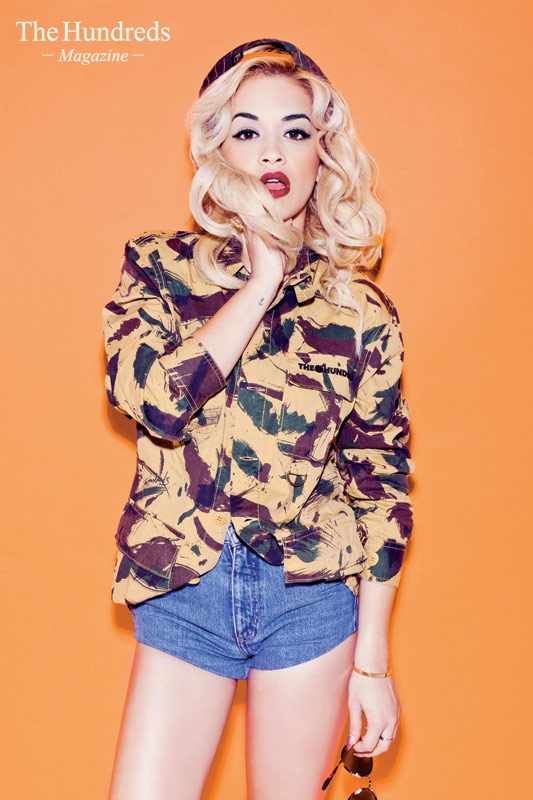 and Pins snap-back: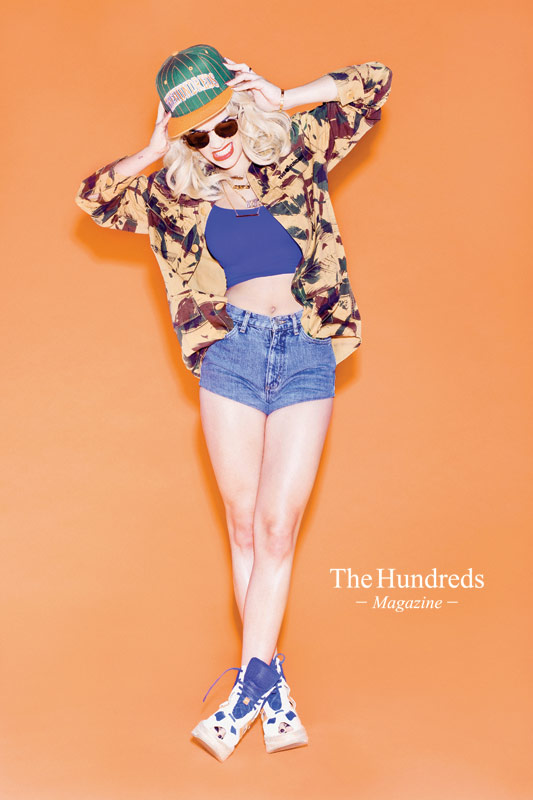 photos of Rita Ora by Kathryna Hancock
by bobbyhundreds