Believe it or not, Lil' Louie on the left there is 16 years old. Once I watched him skate, though, seemed to make sense. I ran into Justin at Stoner Park also, and there's a visual example of how skateboarding is being passed down through the generations.
This skate park may be a nuisance for some surrounding neighbors, but it's become a virtual hub for the L.A.-based skate community. I like to spend my Sundays here, and it always blows me away at how young these kids are getting. There seems to be a real generational shift in skateboarding youth over the past 10 years. Young pre-adolescent rippers like Sheckler, Shaun White, and Tosh Townend used to be a novelty act, but now it seems like an everyday occurrence. Not sure what that means for the sport, for the culture, and the teenage rebellion that skateboarding has historically been synonymous with, but I guess it just is what it is.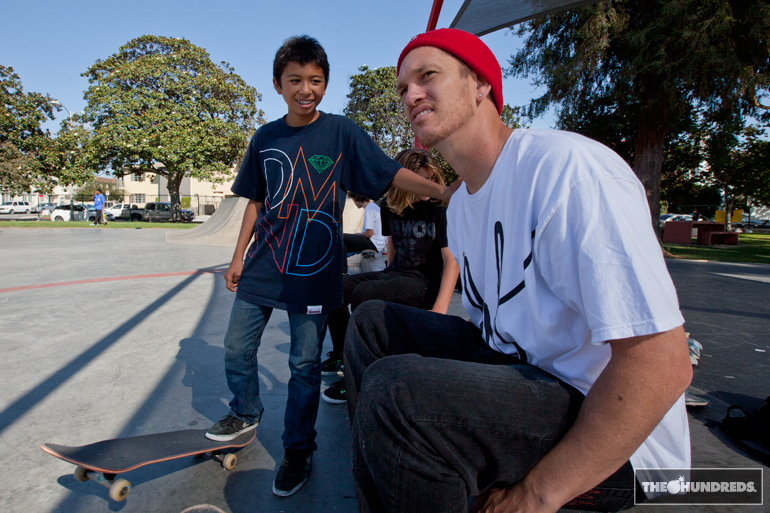 Louie's backside kickflip, however, is very grown-up.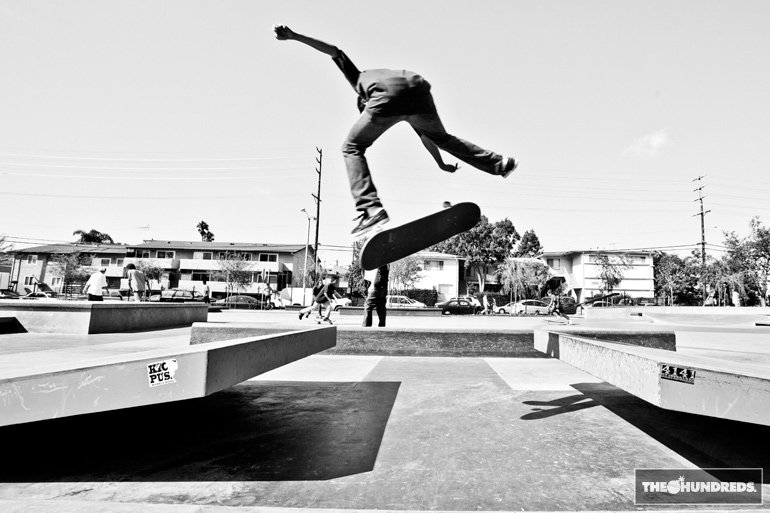 This one is a mere 11 years old and was virtually born and bred at the Skate Park of Tampa, if it's not apparent by that kickflip.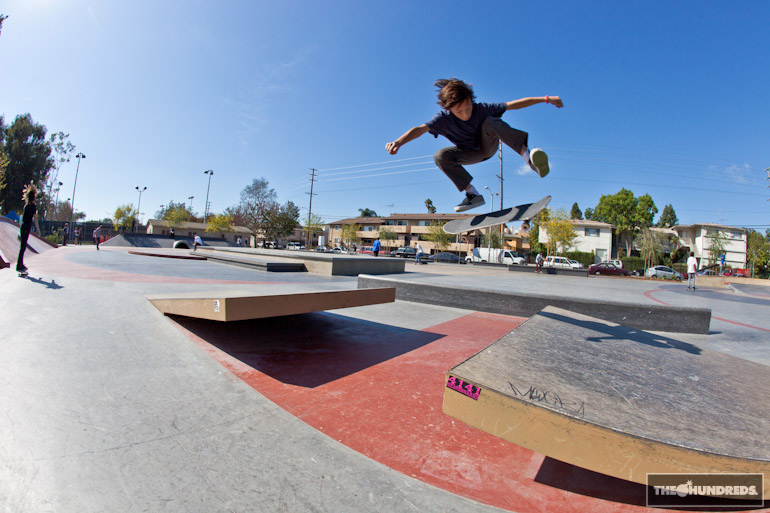 And this is Trevor.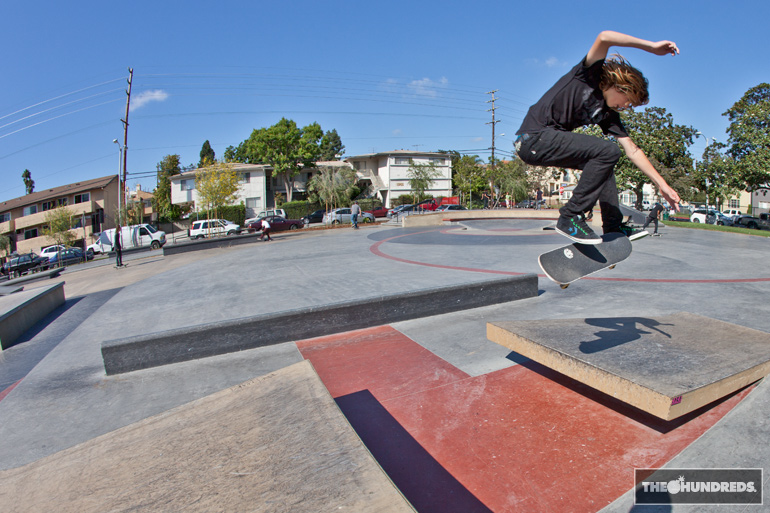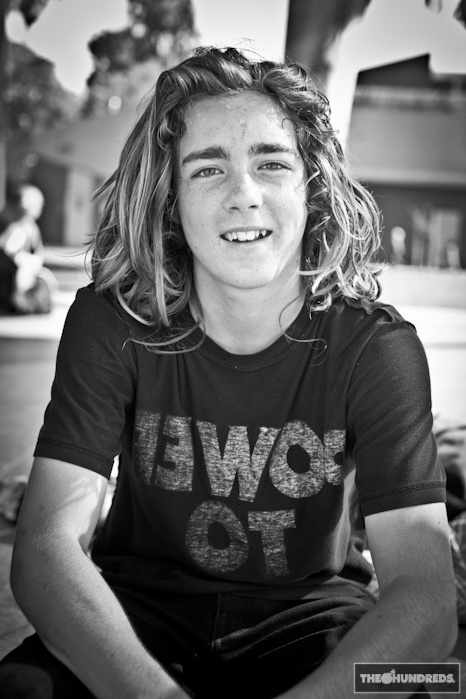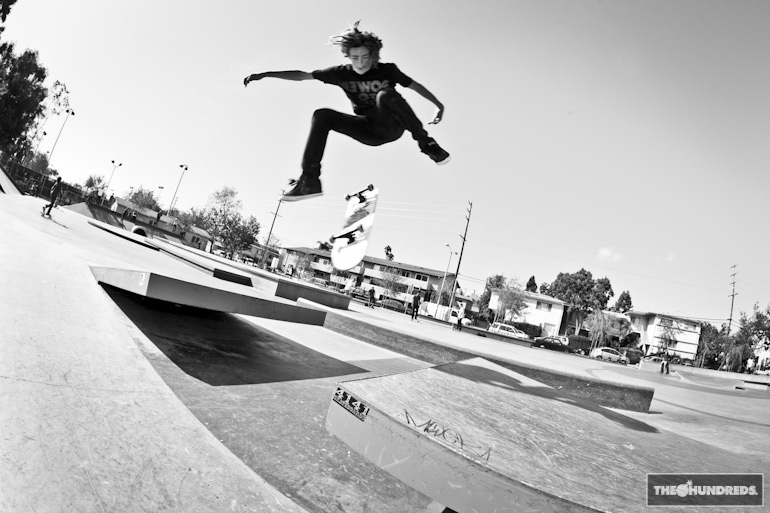 Skate Forever.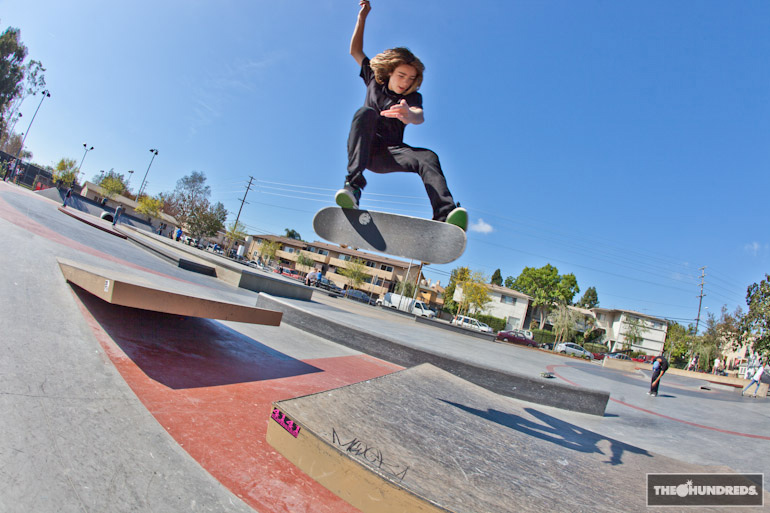 by bobbyhundreds