A great man once said "Life is like riding a bicycle. To keep your balance you must keep moving.�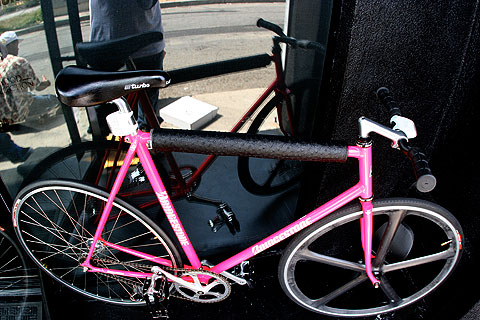 Tony is definitely not the great man who said that, but at least he has a great bicycle.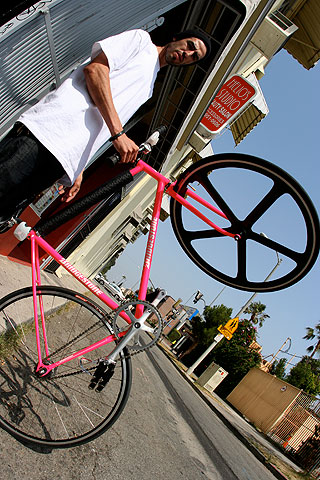 Not only does Ibn (Ferrari Murakami) have his own skateboard now, he can tre flip over your mom. And that is really really high in case you didn't know.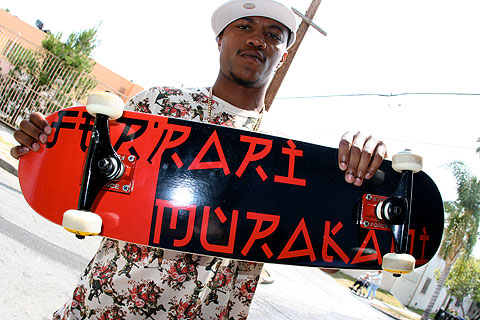 Crazy cellphone from the future! Powered off plutonium and a flux capacitor!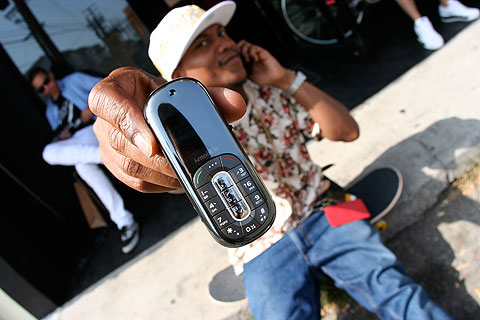 by bobbyhundreds