Welcome to Agenda Show in Huntington Beach, a handpicked selection of the world's foremost action sports and streetwear brands who are showing off their upcoming seasons' of offerings for store buyers to wade through and purchase for their shops. Get it? Got it?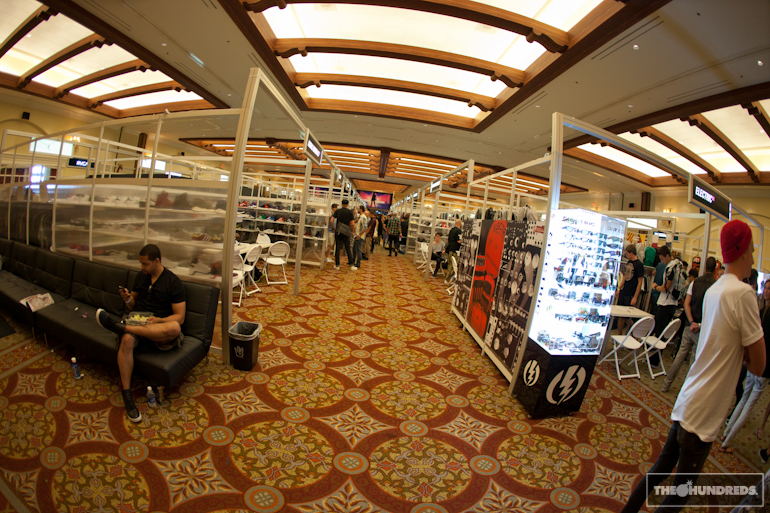 Graham from Us Versus Them.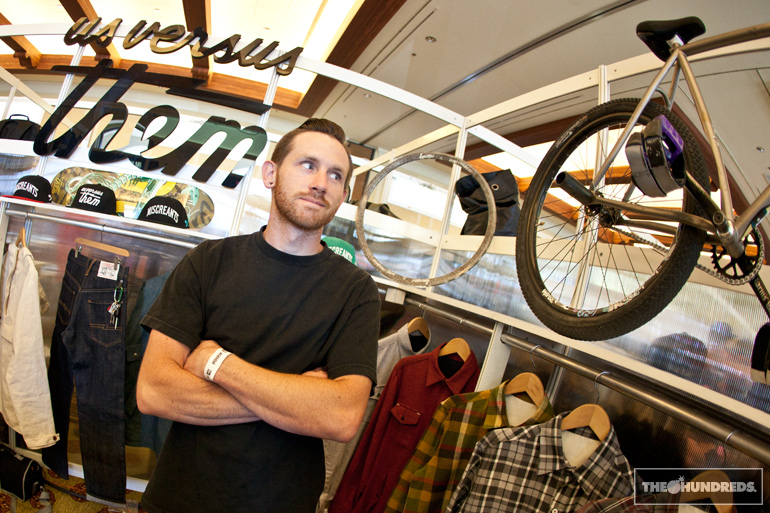 Chris from OBEY and Rob and Dan from SLVDR.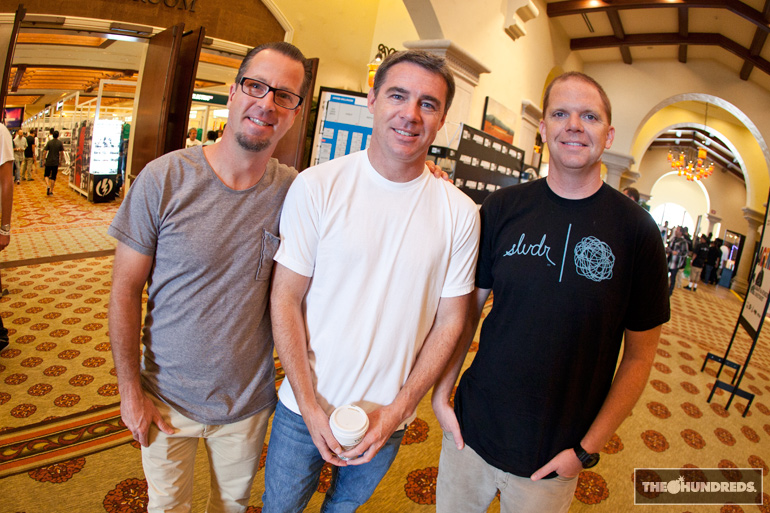 Meghan and Sean from ROCKERS NYC.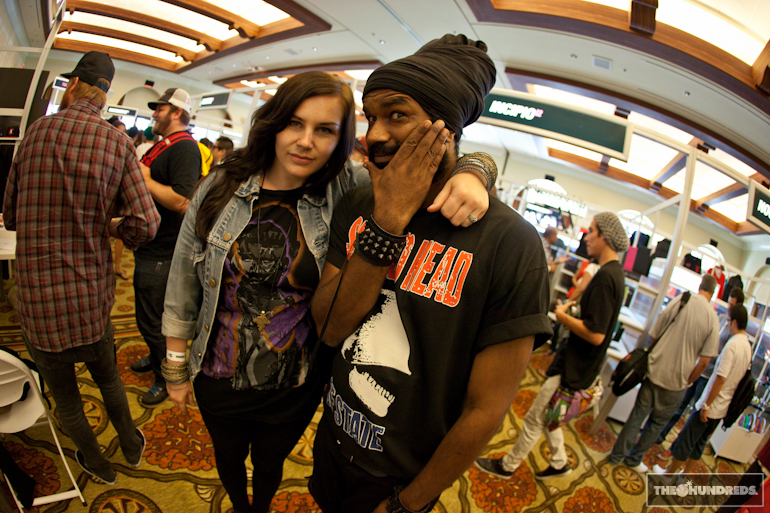 TJ always wins Best Dressed.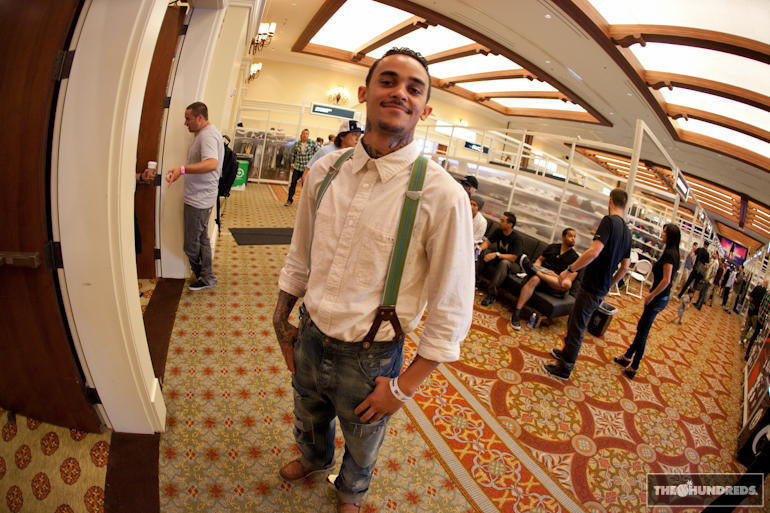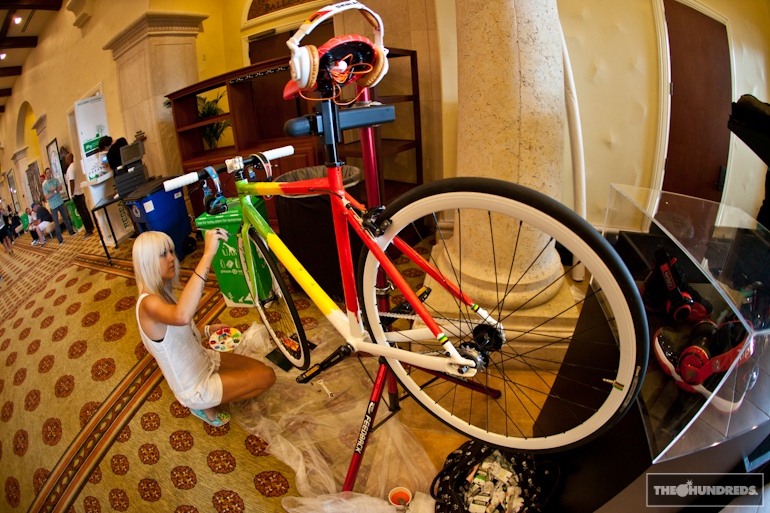 Drama and his lovely ladyfriend (Young & Reckless):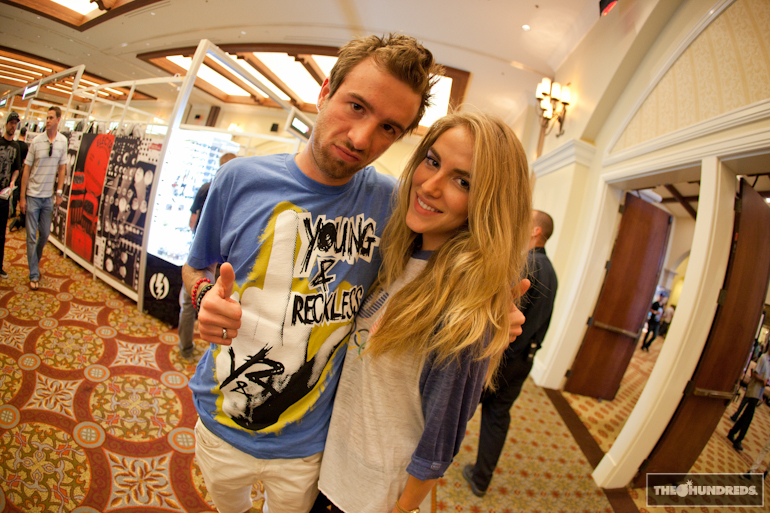 and the Rat Pack of Action Sports: Danny Kass, Josh Hansen, Tal Cooperman, Louie Vito, and Dingo. This is what's wrong with America: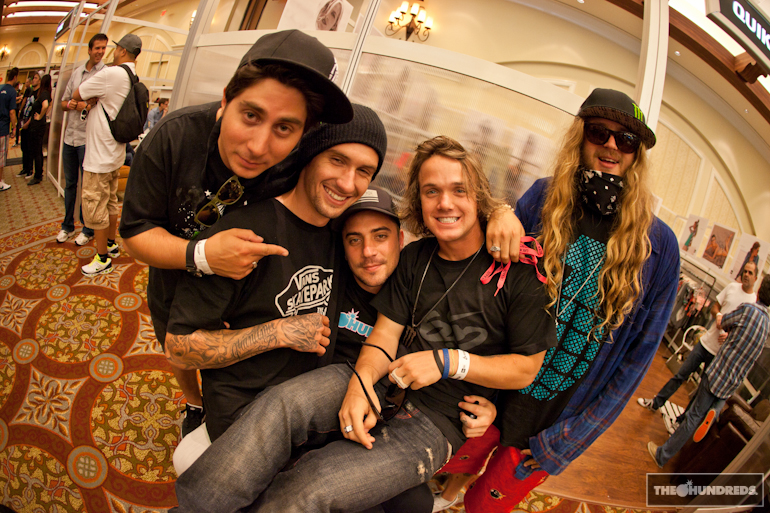 by bobbyhundreds