This week's a bit heavier than others, so forgive me on the blagging (blog + lagging). So in the meantime, I'd like to refer you to some of my good friends' blogs.
Ibn aka Ferrari Murakami just launched his blog HERE. While I blog about Spike Jonze and Takashi Murakami, Ibn's rubbing shoulders with 'em at lavish soirees.
I lose. Again.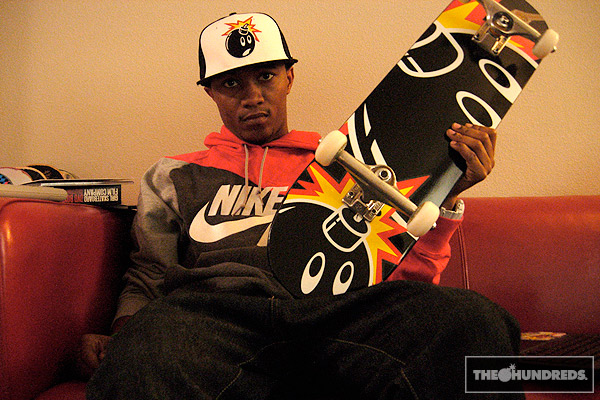 Ruthie (Trust Nobody) also just kicked off a good thing with her homemade blog. Blackberry shots, Moz in the background, Barcelona fun.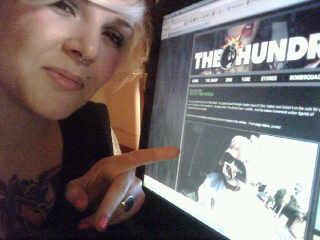 Our own Switch is back up North, but it's good to keep up with his goings-on through EVERYTHING YOU LOVE TO HATE. And Gizmo deserves his own blog.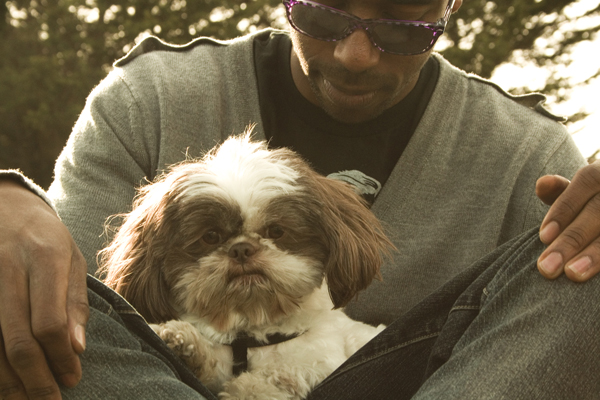 Joshy's doin' a remarkable job of maintaining the Rebel8 blog. And now, with Mike Giant moving his blog over from FecalFace, it's a one-stop shop for all the behind-the-scenes on one of my favorite artists and brands.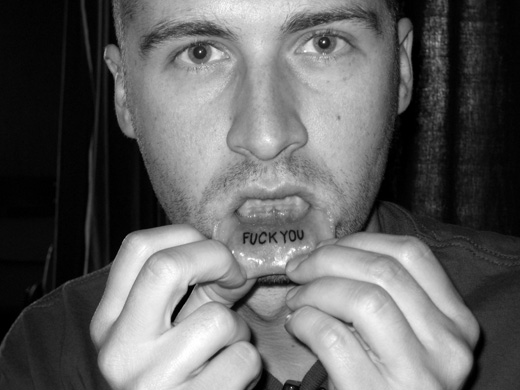 by bobbyhundreds