Flora Farm is a 10-acre organic farm in San Jose del Cabo, Mexico that's pesticide-free with all production going to local consumption. Long story short, hipsters and foodies and hippies and treehuggers and hot girls and design crews composed of Canadians, Vietnamese, Guatemalans, Koreans, and Mexicans love this place.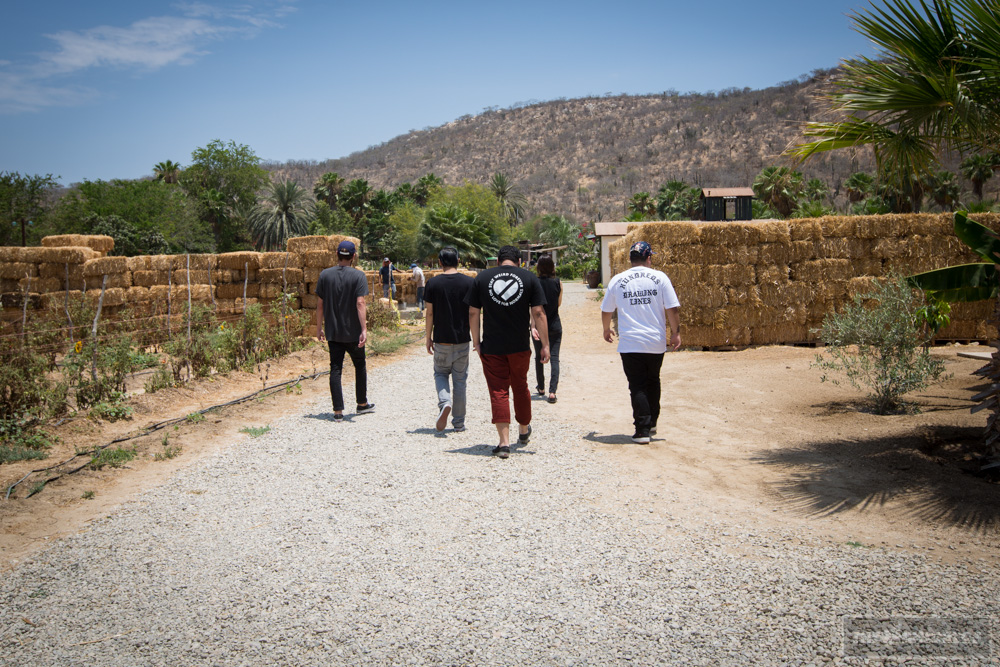 The farm itself is home toFlora's Farm Kitchen, their in-house restaurant, which promotes handmade food using their own fresh farm ingredients.
No fresh produce is safe from Jayne's Instagram.
If you're ever down this way, I highly suggest eating and sweating and smelling the fertilizer while you eat here.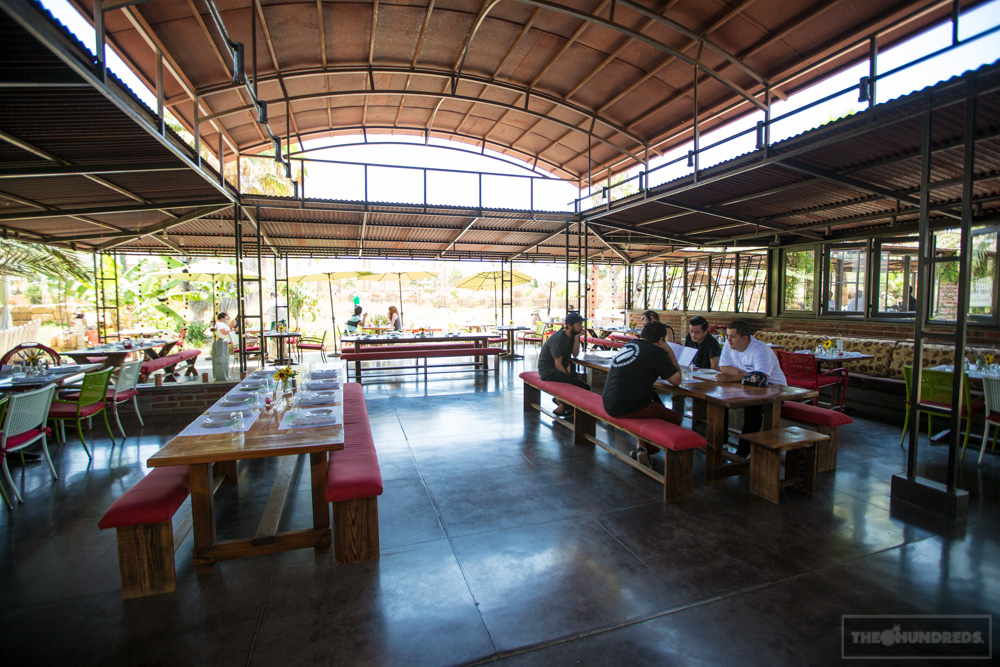 Gentrification never looked so good and tasted so right.