Time for another shwag post. This is where I get to make us seem superior to everyone else in the world because we get flowed all this free stuff.
Ben's friends have this new indie salsa company out in New York called The Brooklyn Salsa Company. It's amazing. Everyone had a different favorite. Each of the 5 flavors reps the 5 NYC boroughs. All made from direct trade, local, and organic ingredients. Seems pretty smart, nobody really has a lock on the salsa market as, let's say Heinz does with ketchup. I mean, think salsa, and the only brand you probably come up with is Pace Picante right? And their salsa sucks!
I spent the rest of the day finding random splatters of salsa chunks around my desk. Thanks crew.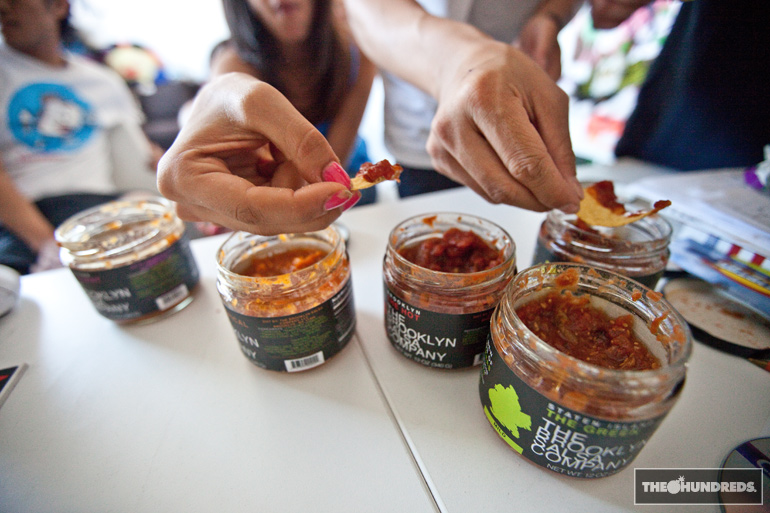 There are a few legitimate books on streetwear out on the market, but this is the most recent, and one of the most comprehensive and accurate. It's called CULT STREETWEAR by Josh Sims and covers 32 of streetwear's pioneering brands, including A Bathing Ape, Fuct, Neighborhood, and Vans.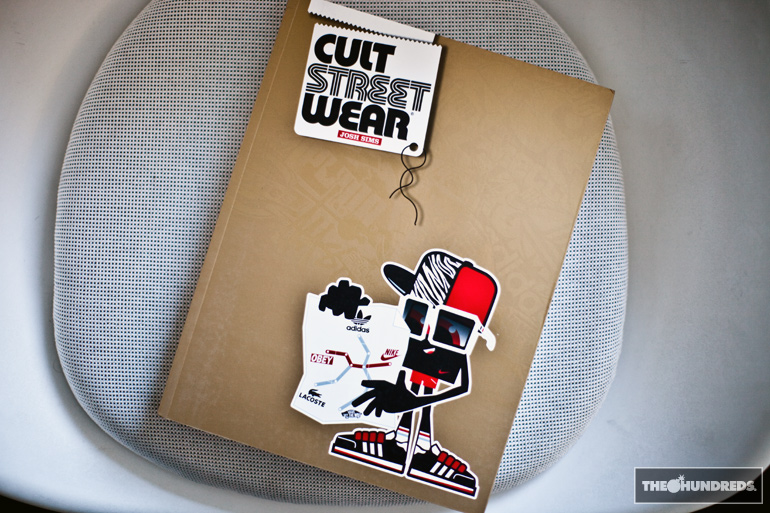 The Hundreds is also featured prominently in this book, I think Sims did a pretty bang-up job of capturing our story and contributions to streetwear. You can buy the book on Amazon.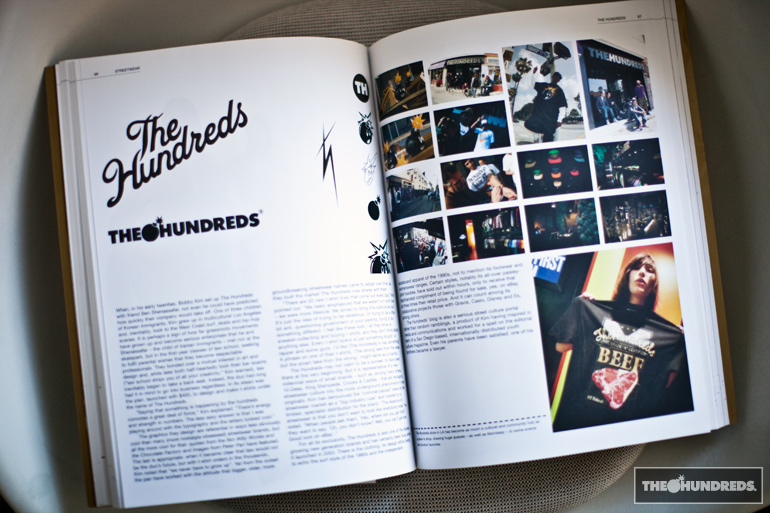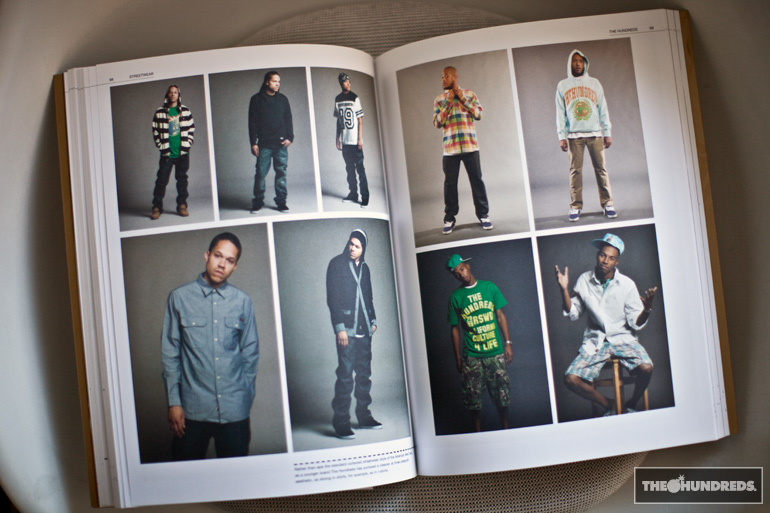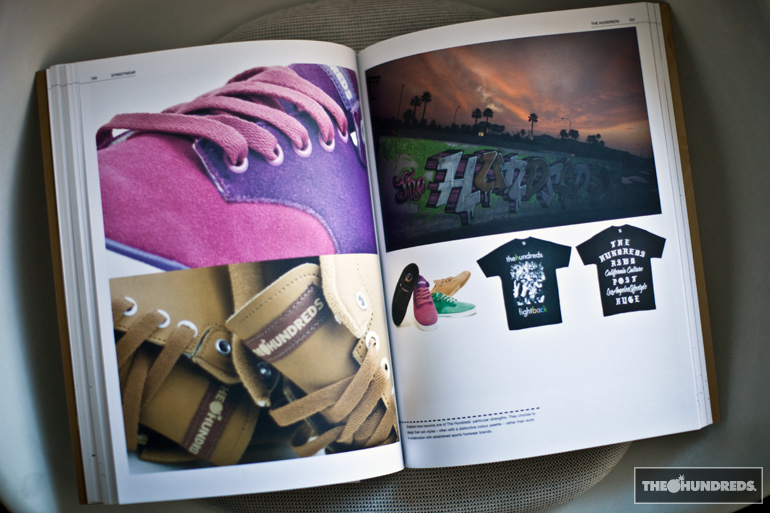 The homey Skypage has a new 'zine called DISASTER, and has a collaborative t-shirt with Heel Bruise for the current issue. Inside you'll find plenty of what Skypage has built a name for, his custom lettering and handiwork.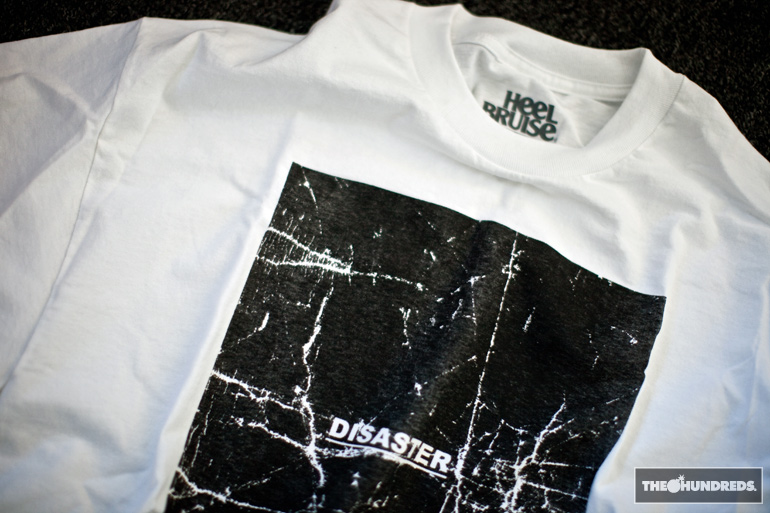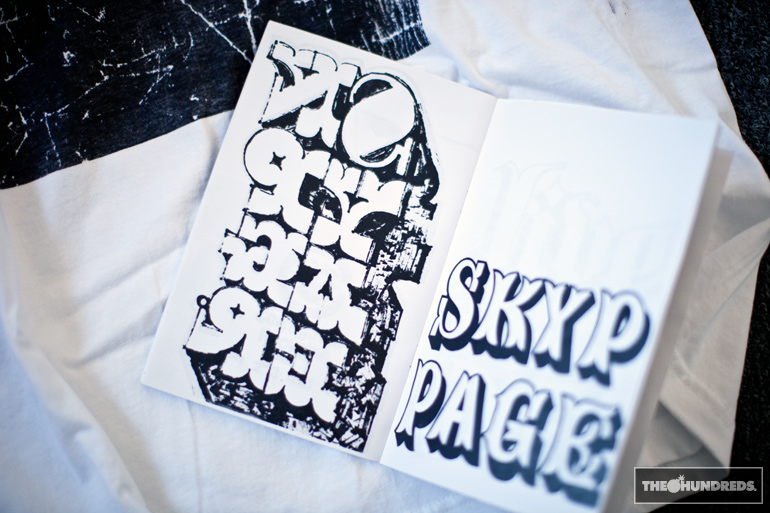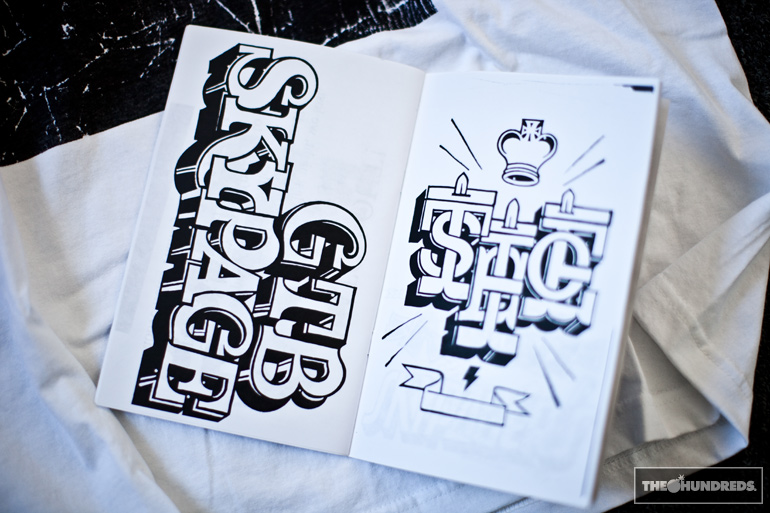 Willy Santos stopped by last week to personally gift me with his Jeremy Klein collab deck, and his current skateboard. We're trying to work on something together, let's see how it pans out…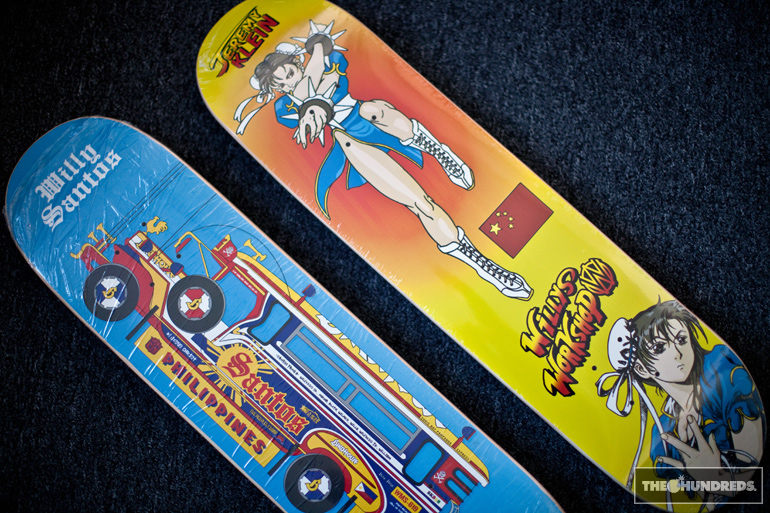 Thanks to The Loyal Subjects for this awesome Terror and Magnus by Joe Ledbetter. Not much impresses me from the vinyl toy world these days, but the amount of smart detail and dimension that went into this figure is pretty cool, I gotta admit.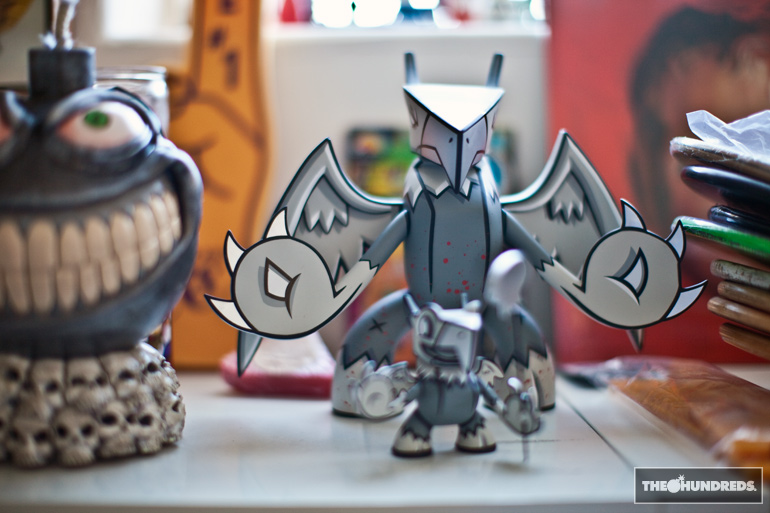 And while we're on the subject of toys, thanks to Cameron at DeLorean for their second Hot Wheels, this time paying tribute to the mythical gold DMC-12. You can find these at toy stores everywhere.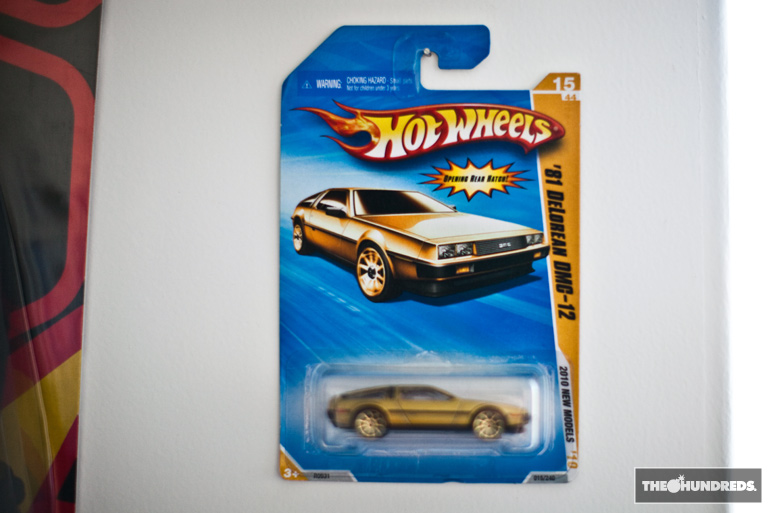 by bobbyhundreds