If you're from Las Vegas, does that make you a Vegan?
Oh hey…THERE'S NEEK.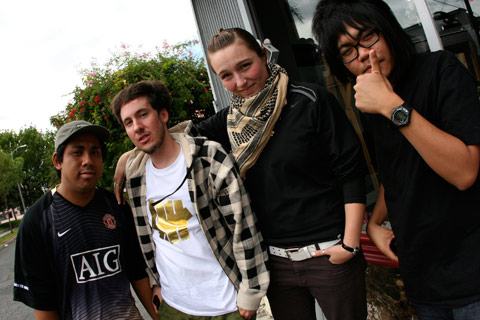 Super Student Alex gets schooled.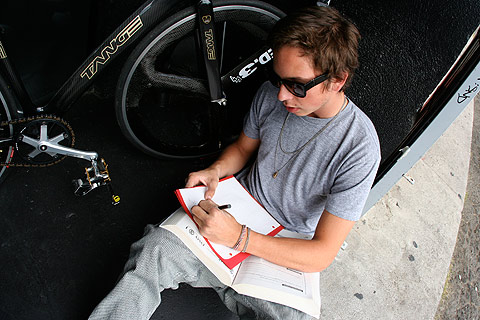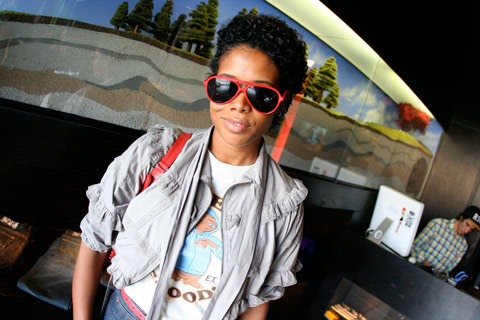 Say hello to our newest staffer, our very own skater Ricky Webb.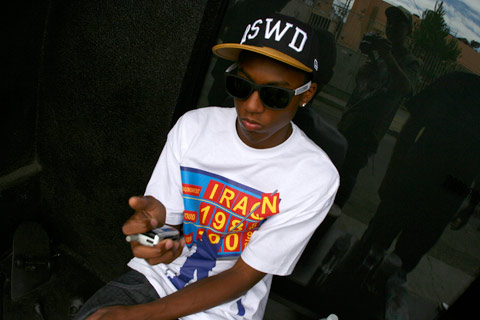 Bombs away.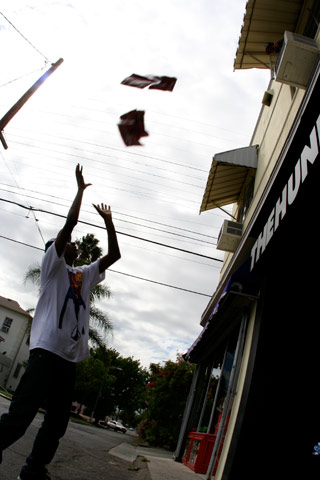 Nas.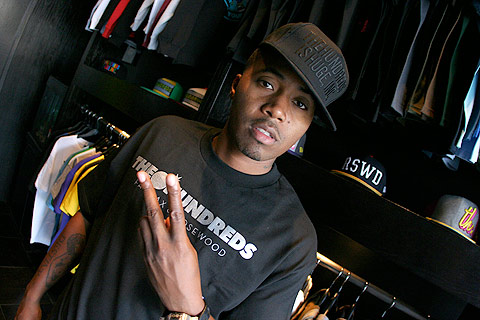 Killa Kate, killin' a Coke.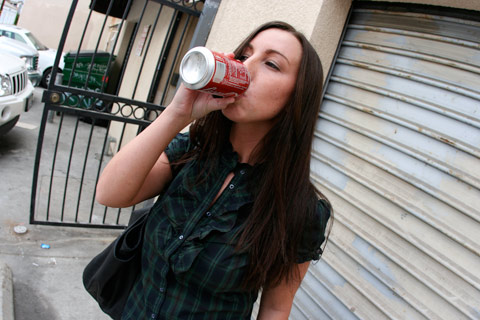 Digit and Mik (Greedy Geniu$).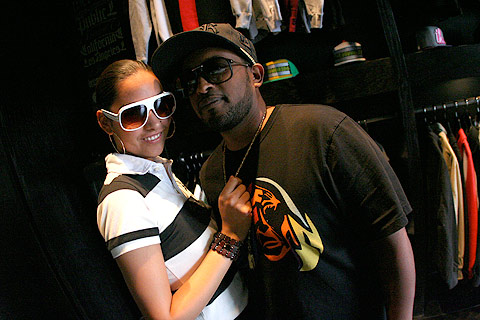 Jay Electronica and Erykah Badu.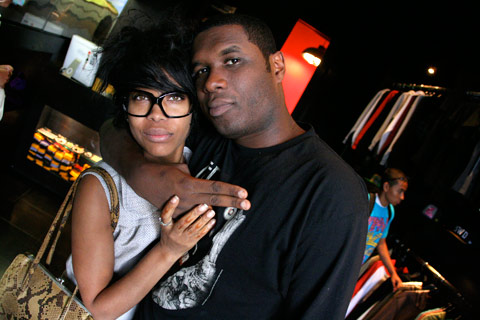 Morgan knows what time it is.. thanks to his NOOKA watch!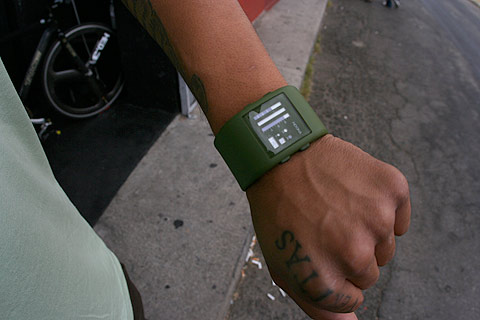 Does this mean summer's over?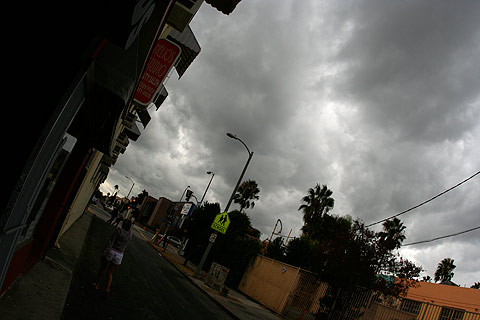 by bobbyhundreds