I think we eat lunch at La Taquiza at least 3 times a week now. All those chile relleno burritos, shrimp mulitas, and carne asada burritos with grilled onions are doing wonders for my rock-hard, chiseled abs. Chiseled out of soggy jello, that is.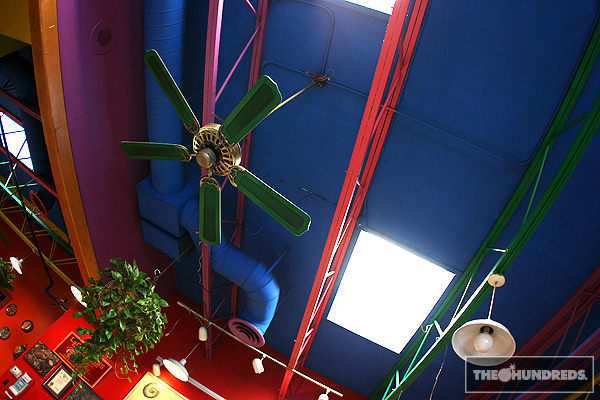 Our Parisian friends Mo and Willfried visited us downtown to get their fill of Mexican food before heading back to France, where they helm Carhartt Europe. As usual, we picked each others' brains on the state of streetwear and street culture in our respective communities of the world. The consensus? Everything sucks and we're all gonna die. Haha just kidding, I'm gonna live forever!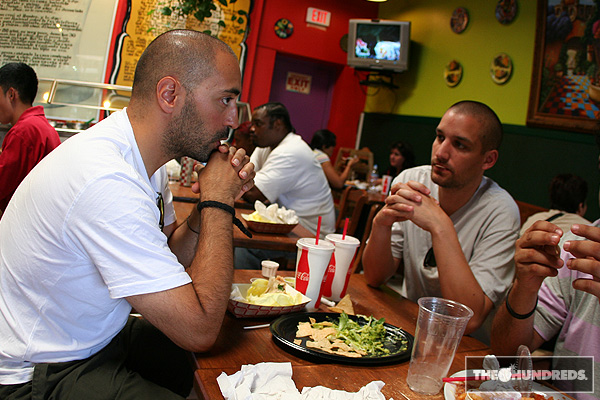 Mo thought this was a jail. We told him it was just a typical L.A. school. Basically, he was right.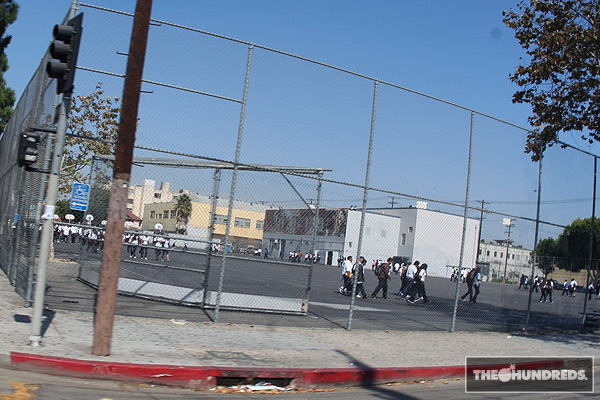 I don't own many Vans shoes, but I'd gladly don these Carhartt Europe x Vans Half-Cabs. I'll take anything with that genuine brown Carhartt material. Mo and Willfried could wrap a horse carcass with that fabric and I'd take two of 'em. And with these Vans, the heavy black lines complemented with red accents are a nice touch.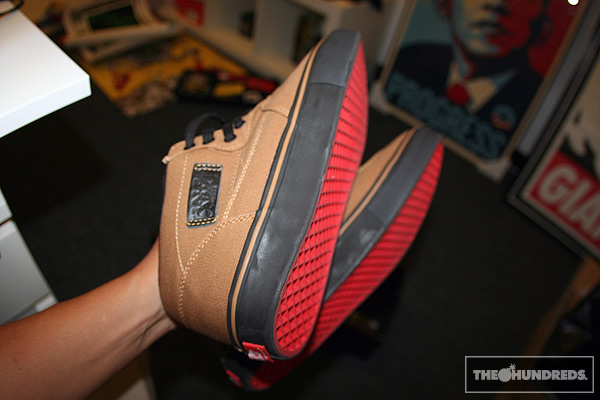 by bobbyhundreds