Here are some more lunatics fans who've been TH-stamped. Por vida!
Jess at Arizona State University gets Adamized: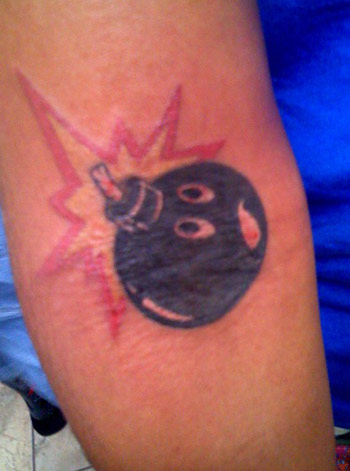 Dustin from West Virginia can never part with Adam Bomb: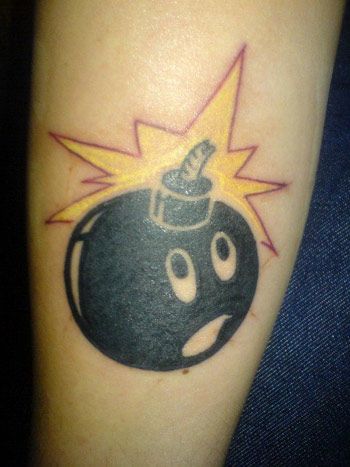 Adam from New York stylizes our Usugrow graphic: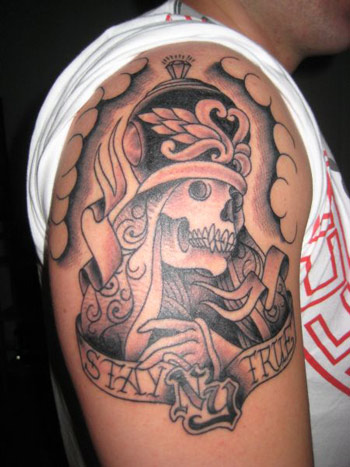 Breezy from Arizona can't fully commit. Yet. Next up, skin!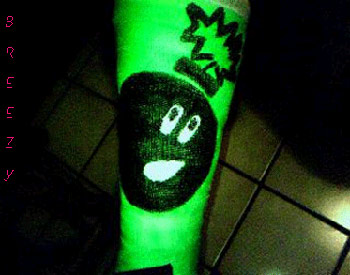 Speakin' of tattoos, the Versus crew just put up the photos from their recent Permanent art show in which they asked a slew of the world's best tattoo artists to contribute artwork for their store walls. Definitely had to have been there, but the online gallery will give you an idea of the craze that went down that night. Check it out here.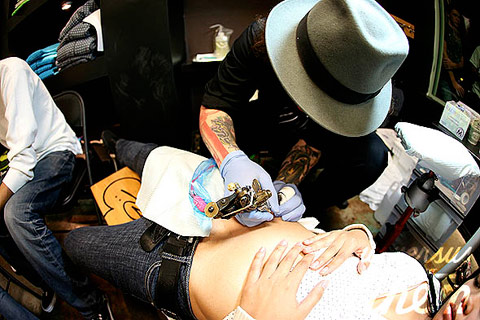 by bobbyhundreds