The Scotty train's moved onto Orlando, Florida, where he dropped in on Francis and Tommy, who collectively run 2 of the city's top accounts: Beta and Covert.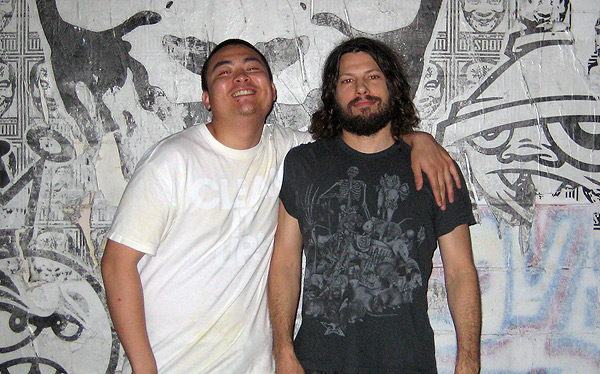 Beta runs on the more "street" end of things, stocking a wide selection of sneakers, tees and other premium apparel. Oh and you'll find The Hundreds here.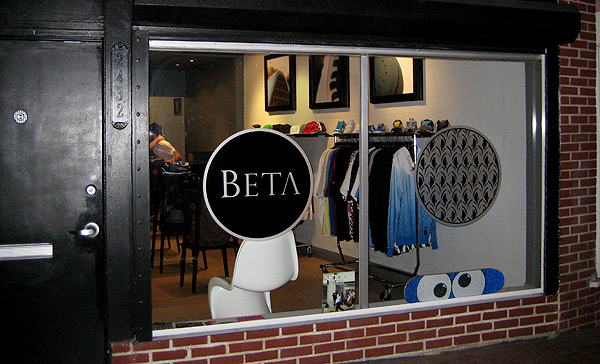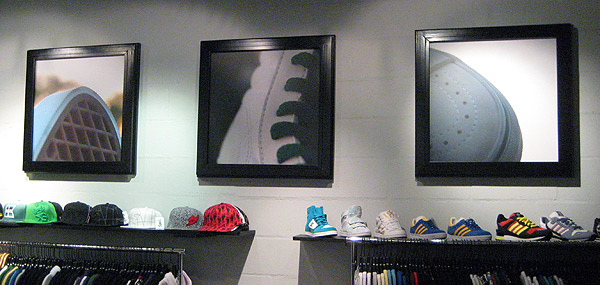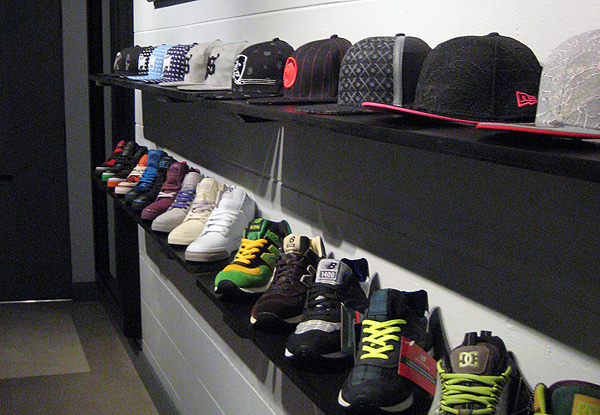 And Covert is their skate shop here in Orlando..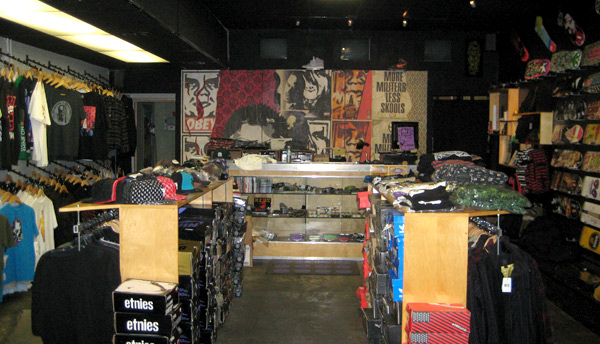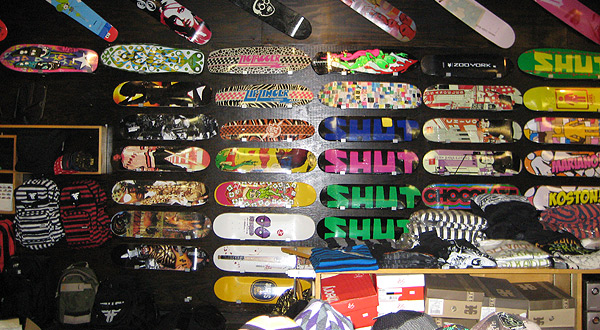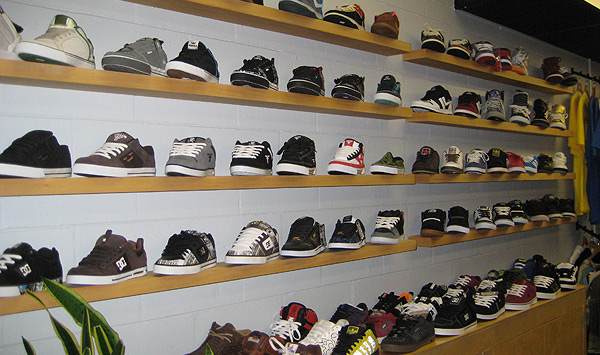 photos by scotty iLL
by bobbyhundreds