Fresh off an in-studio at Power 106, The Airplane Boys took the DeLorean for a spin this afternoon in downtown Los Angeles for their latest music video. The Toronto hip-hop duo are known for their sharply-crafted films, check out their Youtube channel HERE.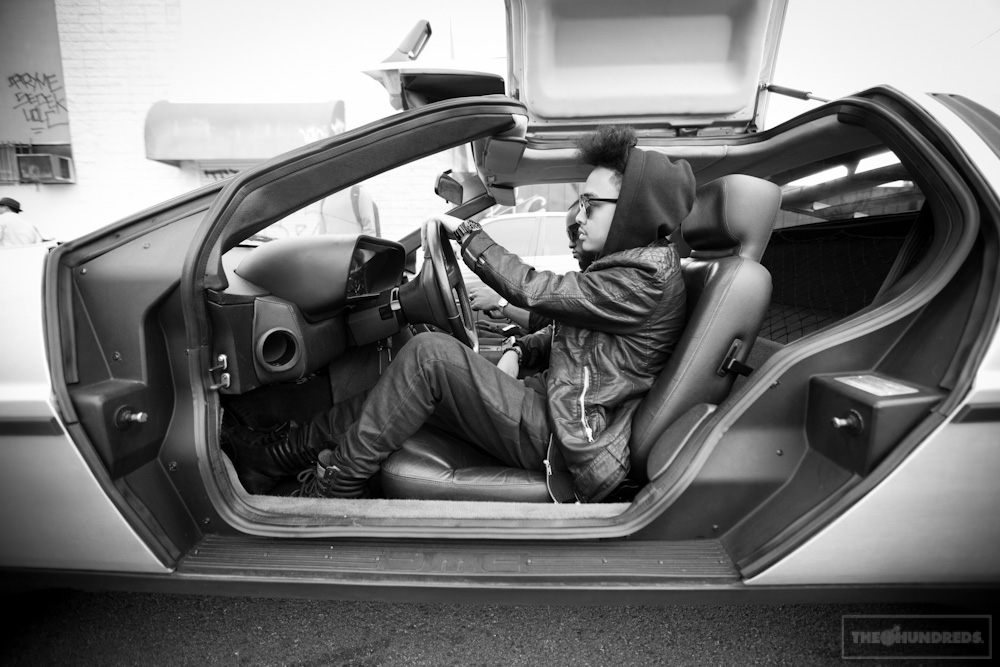 That's Bon Voyage in the passenger seat: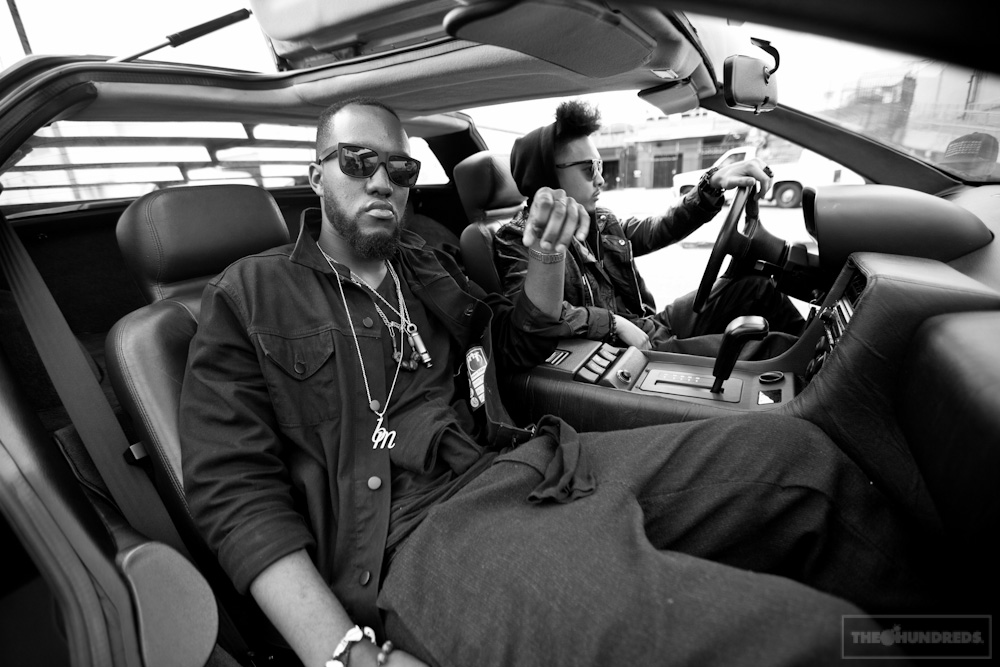 and Beck Motley at the wheel. Check the fellas out at Coachella in a couple weeks.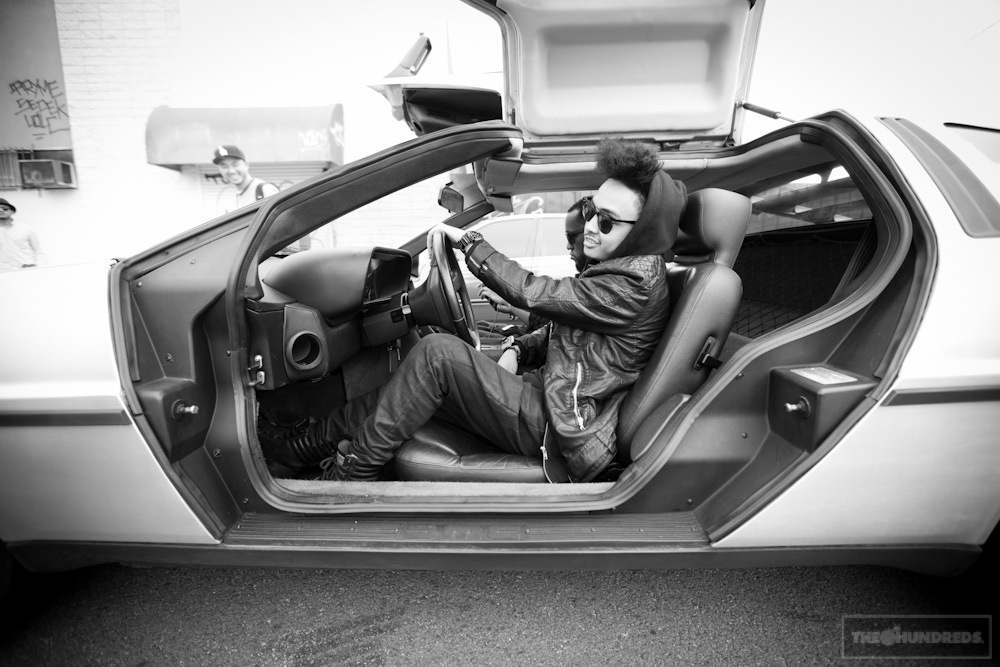 by bobbyhundreds