The Hundreds ON BLAST's Rob Heppler and The Jenn Klein are the odd couple that are always trying to get even.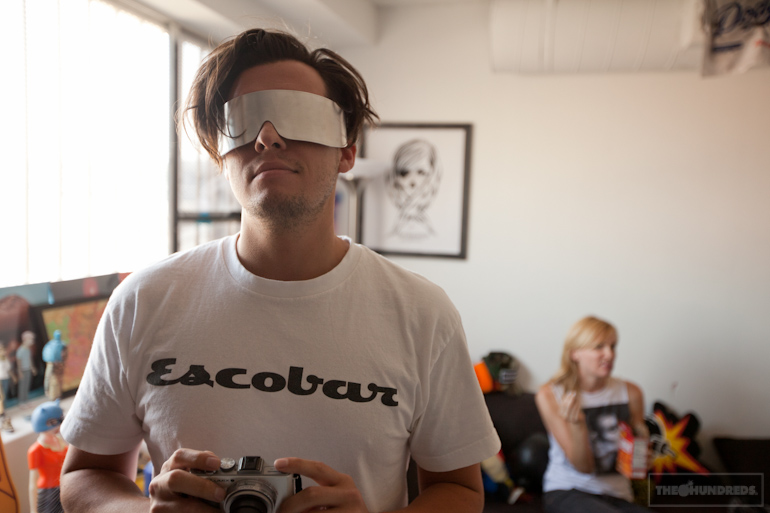 Josh Madden doesn't need to tell you he's cool. Just look at what he's got on. Not a re-pro Beastie Boys "Check Your Head" tee! HAZE x Glen E. Friedman on the front. See no evil. Hear no evil. Speak no evil.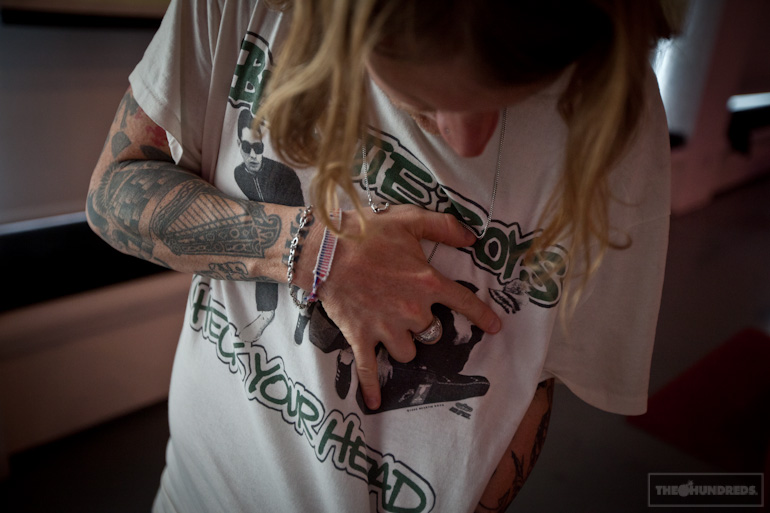 O.G. graphic on the back.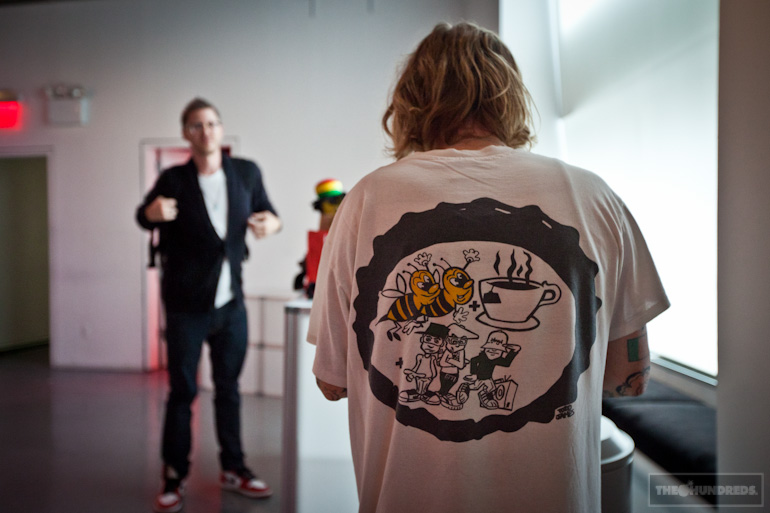 Oh man, the choice of a Straight Edge generation. Can't believe Josh has got the vintage Swatch X or the "X-Rated," again NOT a reproduction. Originally made by Swatch in 1987, the watch was soon adopted by hardcore kids around the world and has been flipping through the generations since. I guess we're in the midst of another resurgence right now, with the watch fetching as high as $500 on Ebay. Makes me wish I still had mine from high school.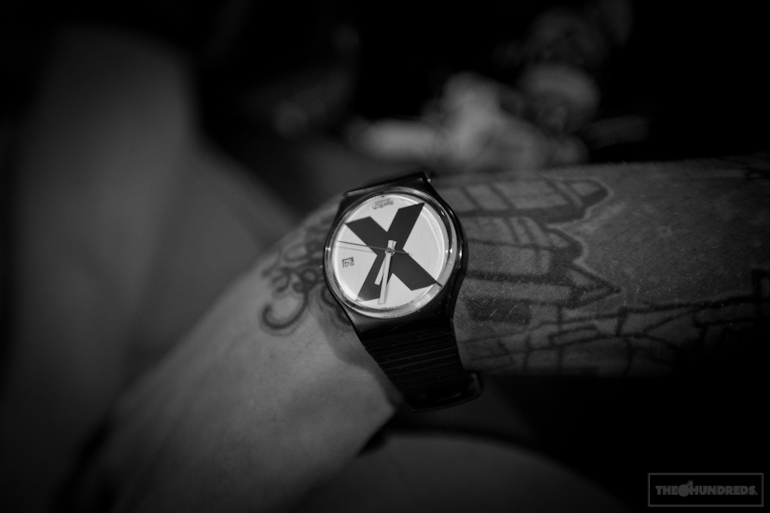 Olivia Munn's future is so bright…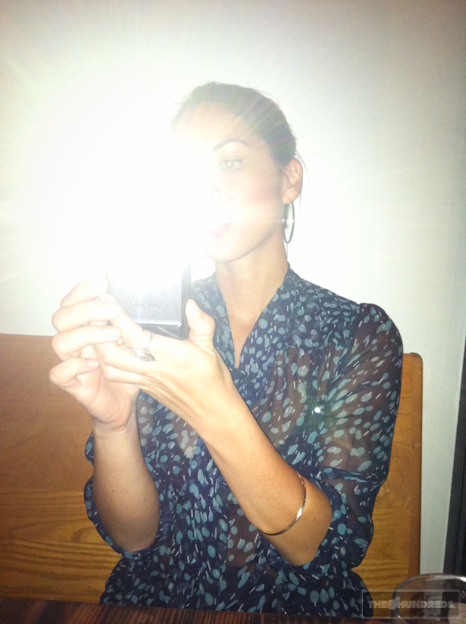 by bobbyhundreds