I had a pretty good response to the "18 Things" post, so I dug through the archives for some other oldies, but goodies. This was the photoshoot we put together almost 2 years ago for our Summer 2006 range. We didn't have the resources to bring on models, so we had to use ourselves, but didn't really want to use.. you know, ourselves.
It's amazing what you can do with a tripod, Photoshop, and a healthy dose of boredom.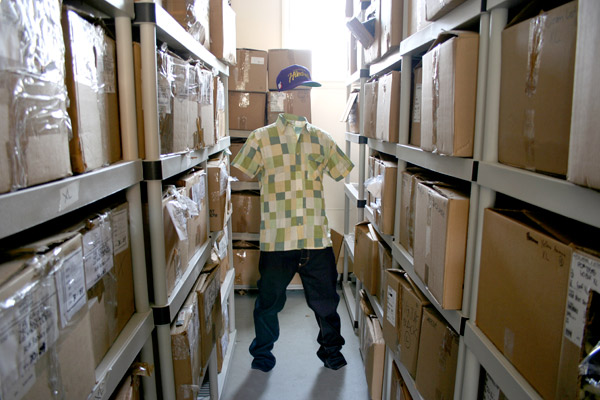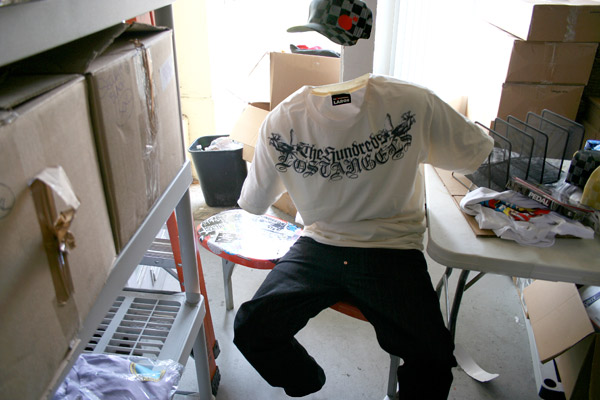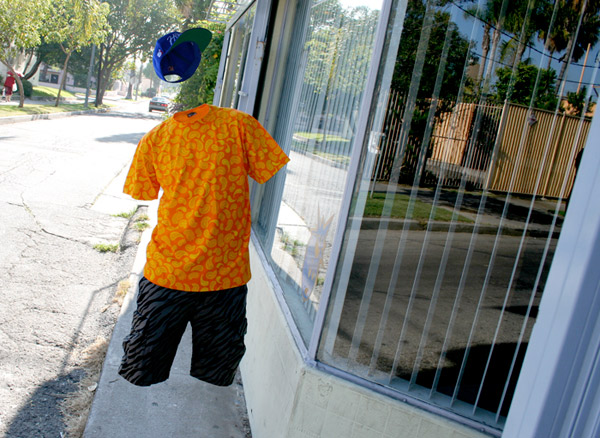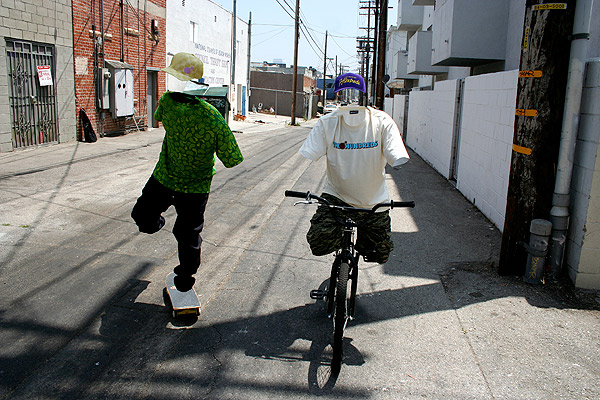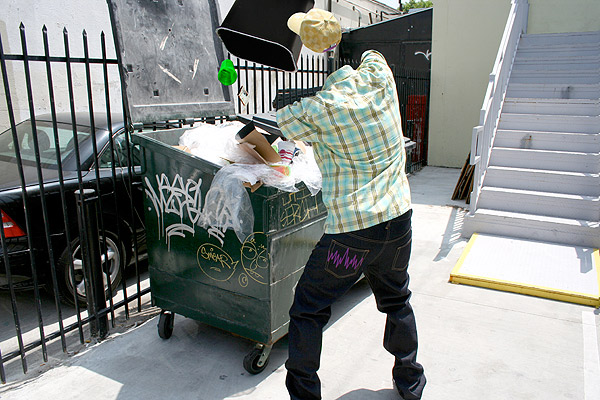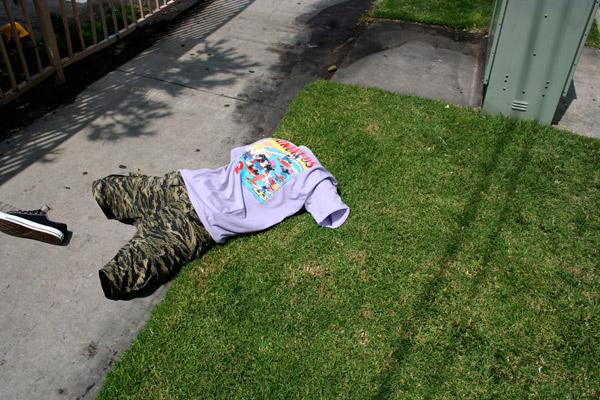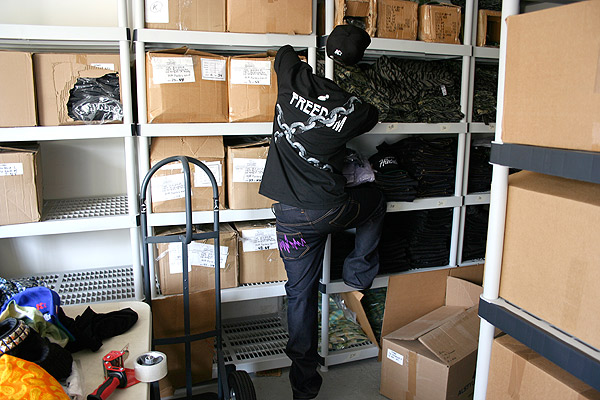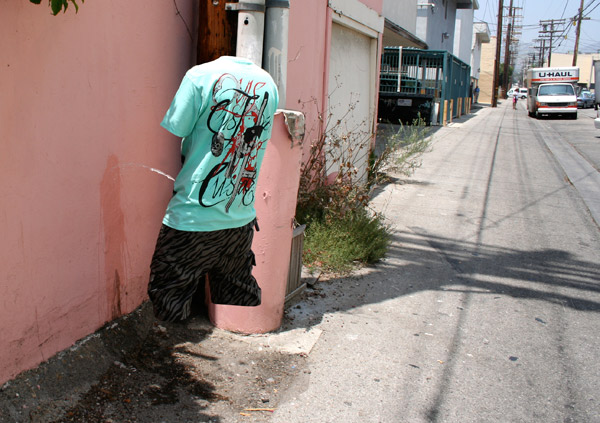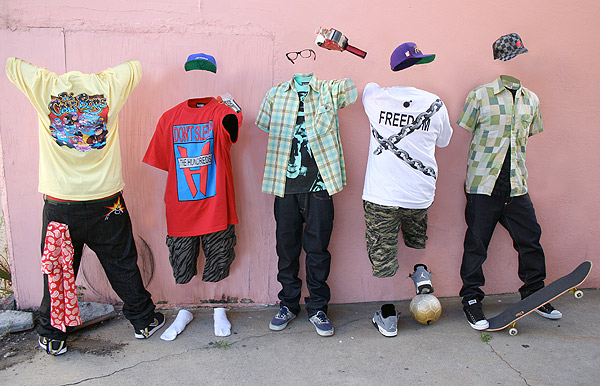 I already know I'm gonna get about 35 emails from all the misreaders about when this stuff drops, or where it's available, so I'll just reiterate here. This was from Summer 2006. This is now 2008. Search Ebay or check the vintage rack at The Store on Rosewood.
by bobbyhundreds