Went to Giant Robot 2 over the weekend and picked up some new reading material that I've been meaning to get for some time.
T.H.R. by Barry McGee.
REBUS by James Jean
David Choeby Dave Choe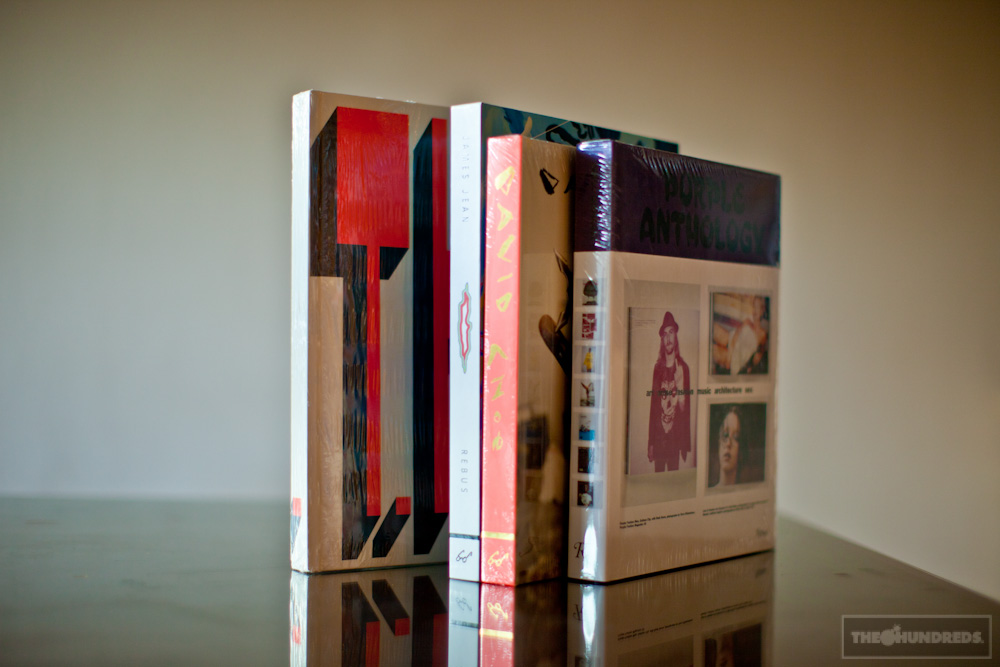 Support independent retailers and local business, especially booksellers competing against giants like Amazon. Support our good friends at Giant Robot!
by bobbyhundreds