Remember back before The Black Eyed Peas had the chick from Kids Incorporated on their side, were considered underground hip-hop here in L.A.,and made songs like "Joints and Jams" and "Fallin' Up?" Well Congratulations if you do, but that has absolutely nothing to do with this post.
2 things. First off, if you didn't already figure out through our newsletter, The Hundreds x SE 26″ PK Ripper bike is now for sale in our new-and-improved ONLINE SHOP, as well as the collaboration t-shirt.
Furthermore, I just wanted to let you know that the second part of The Hundreds' Fall 2009 Delivery 1 hits THLA and THSF this Thursday morning. Up for grabs are our new season of accessories as well as a fresh batch of tees, just some of which include:
"Kai." This one's an homage to the original coolguys. All murdered out, smokin' dope in the bathroom, the hoodies.. Cobra Kai crew gets down. Don't get caught runnin' in a shower stall costume.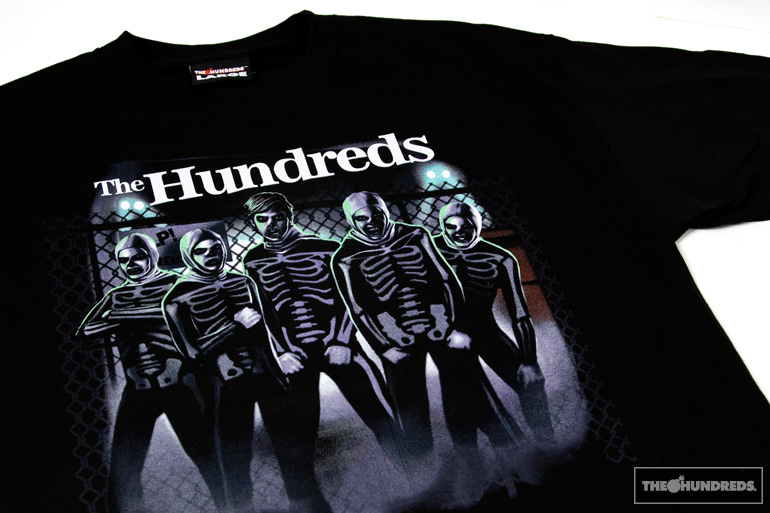 "Bombsquad."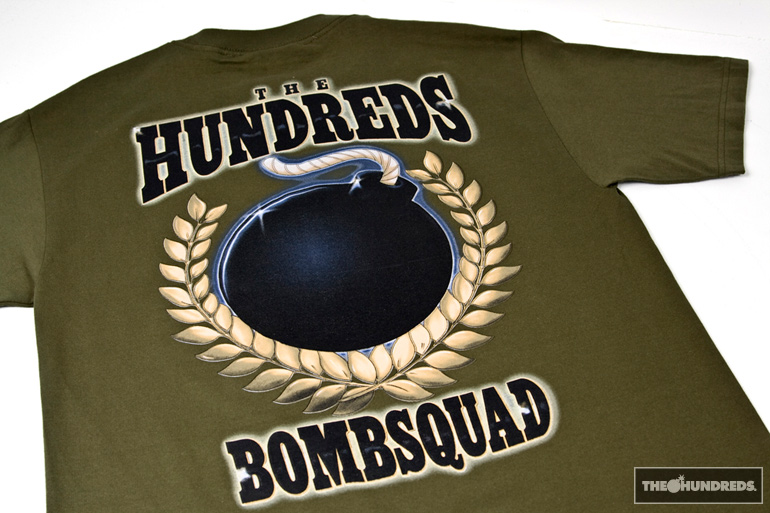 Anyone who's ever achieved a modicum of success can relate to this one. They can also relate to attracting pesky haters eager to spread their bitter seed. So this one's for our jealous, insecure friends out there who spend more time spewing hate than concentrating on their own progress. Paraphrased from Jim Hightower's original quote, "Even the smallest dog can piss on a big building."
(Special guest appearance by Wallace Hundreds)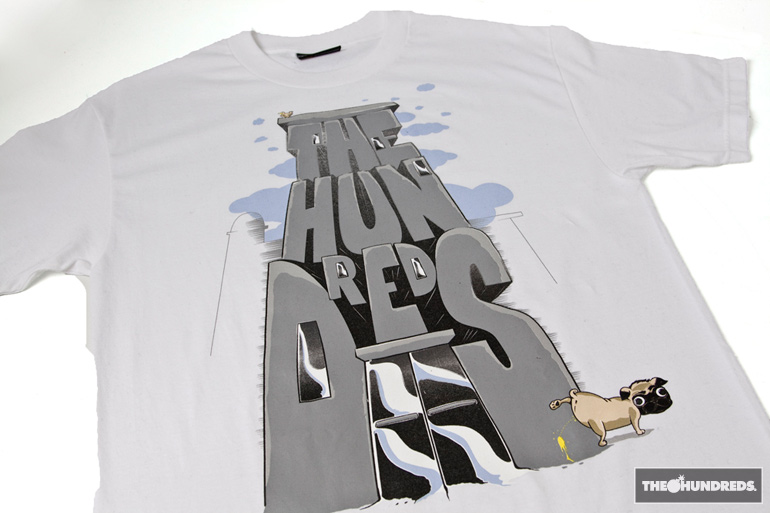 I was never really good at math but I was pretty good at cheating, which was probably a more important life skill than Geometry proofs. When was the last time you used a protractor ?
STRENGTH IN NUMBERS.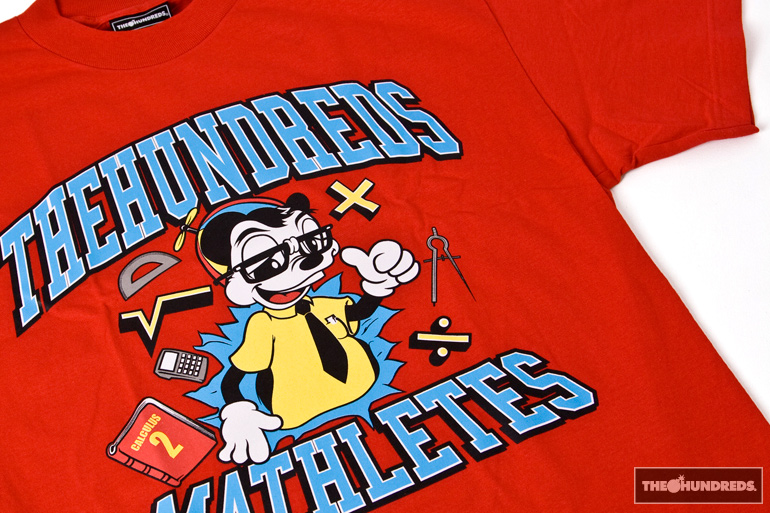 "Waldo" socks. Switch wore these the other day and then complained that after he washed 'em, they shrunk in the dryer. So then I told him to try 'em on in front of me. After he faked all kinds of hardships like O.J. with the glove, turns out they fit JUST fine. If it fits, you must acquit.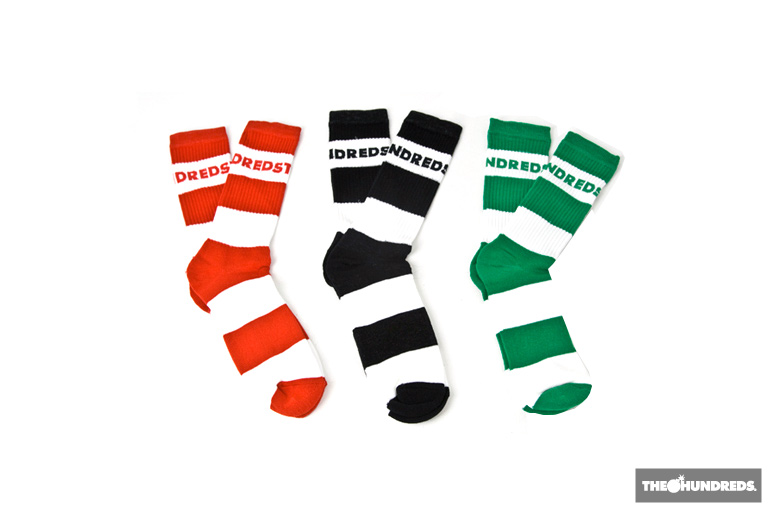 3 new colorways of our popular JAGS leather belt. Now whenever your shirt rides up, girls will spot something else surprising instead of that Dolphin tramp stamp you got on Spring break, buddy.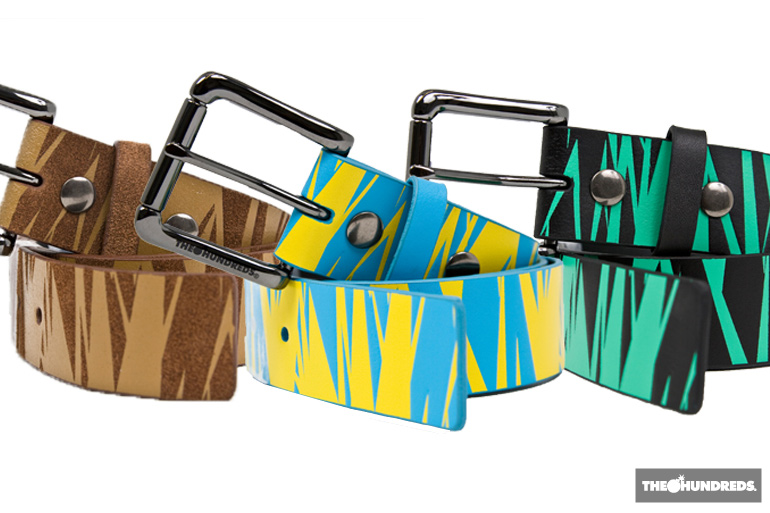 The Adam trifold velcro wallet is perfect for holding all the money you don't have.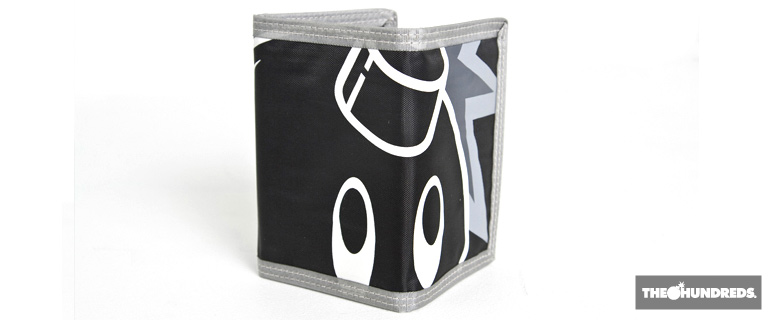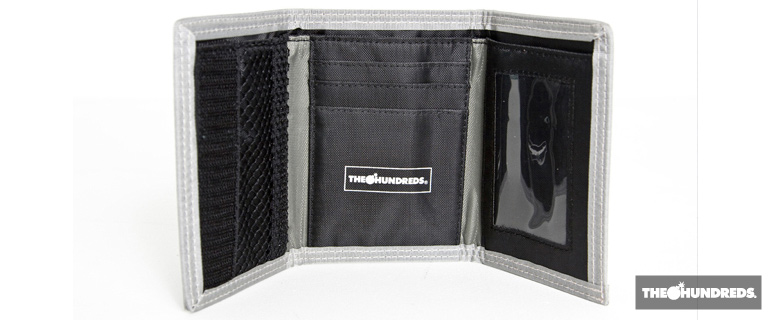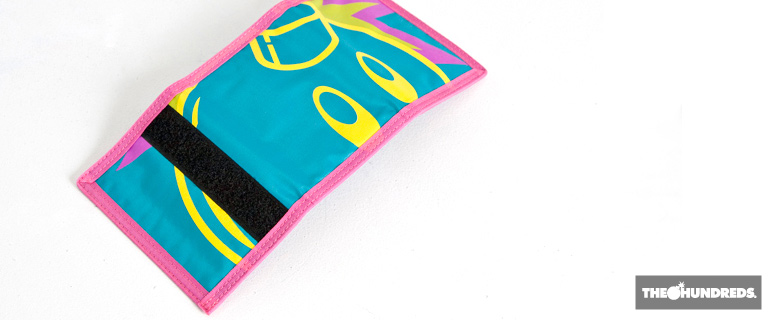 Here's the brown colorway of our Bifold Square wallet. There's also a black one for all you toughguys who still wanna look awesome while you're being tough and impressing your male friends and all.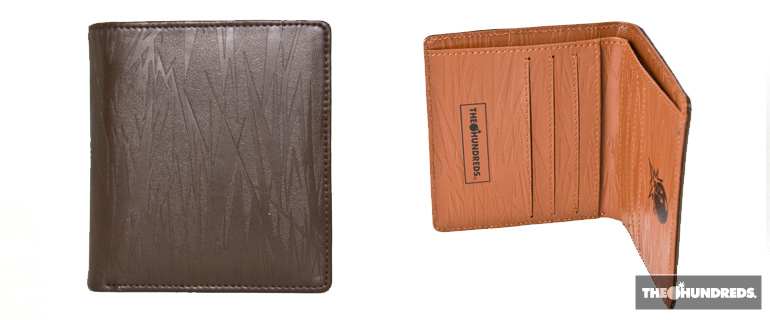 I named this one the "JON" backpack but I won't tell you why or else Jon will install a brick in my face. But it's the perfect utilitarian backpack for everyday use. Even has a nice laptop holder, custom TH zipper pulls, plenty of space to hold bricks of all sizes.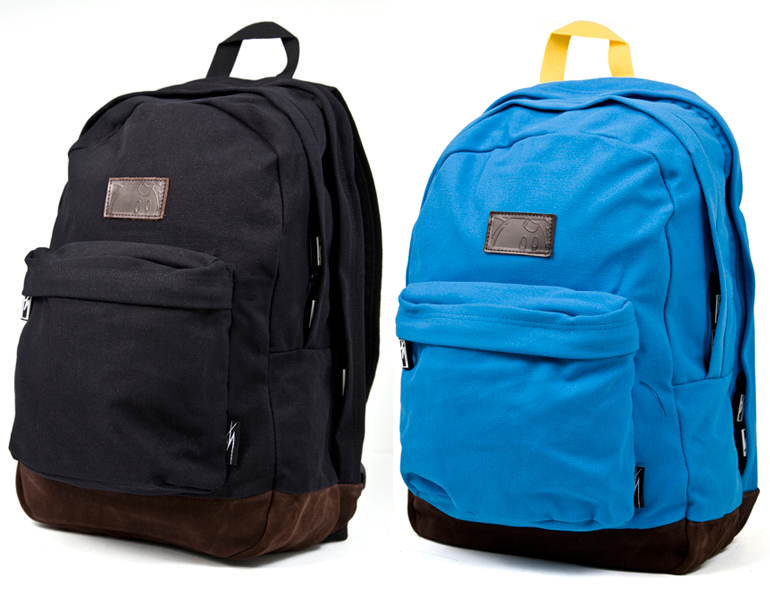 You'd never believe it, but the PAPARAZZI backpack has something to do with cameras.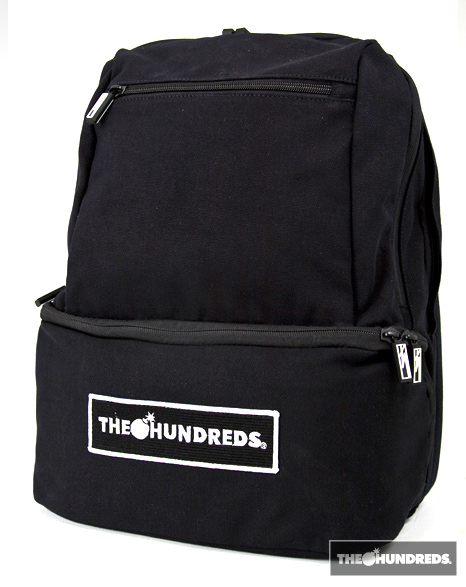 So yeah, there's a laptop holder in the back with another compartment to hold bricks and toughguy wallets and all the aforementioned money you don't have.. But when you unzip the bottom, you'll find storage for all your camera gear or whatever else you wanna keep hidden from your parents, wives, authorities, TSA, God. Yes, that's right. Even God can't find what's in there. We're that good.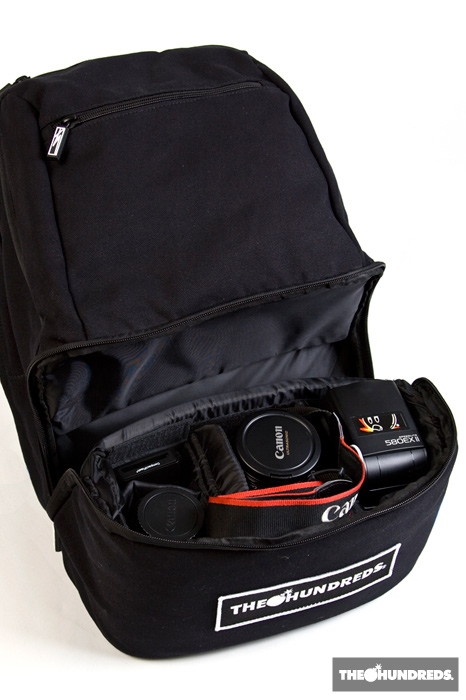 I'm going to Hell now huh?
by bobbyhundreds