So a couple things before I get to the photos.
First, there's a bazillion things going on within our website these days. It's 40% off everything in our ONLINE SHOP right now. There's a newChronicle with artist Mark Ward up. Tony's still bringing you reddish updates from the Cha Cha onhis blog,Heppler's blog is 99% amazing and 1% lies (CLICK ON EVERY LINK), and Natalia Brutalia.. well, you knowMEOW.
Next Tuesday, August 3rd, I will be speaking at the Action Sports Conference by Group Y and Fuel TV in Huntington Beach, on the panel "Action Sports as a Culture" alongside Aaron Levant (Agenda) and Keith Hufnagel (Huf), moderated by pro snowboarder Keir Dillon. You must register and pay to get into this event, and you can learn more about that HERE.
So here are some photographs from a typical sunset here on Maui, where Mother Nature pulls her skirt up to show all her glory like a Dave Matthews Band song. Speaking of the ocean, don't forget that this Saturday is theSEA NO EVIL art show and benefit at the Riverside Municipal Auditorium. I have a piece being exhibited in the show, and you can also check out other contributions from your favorite artists.
Aloha for now.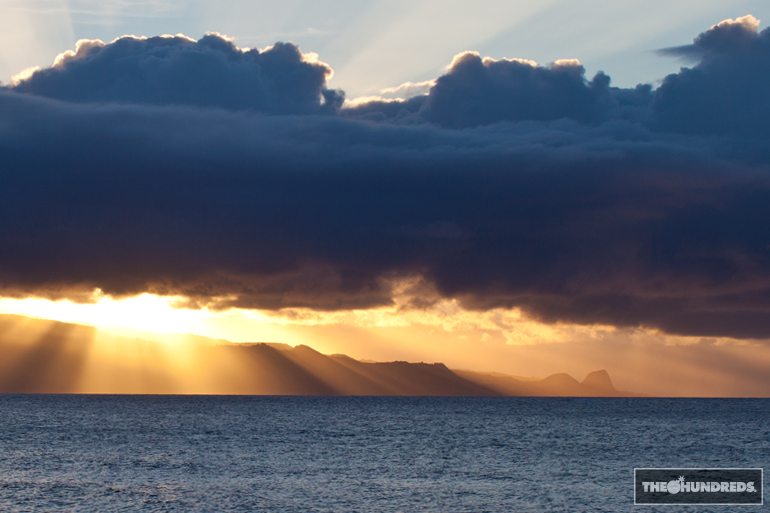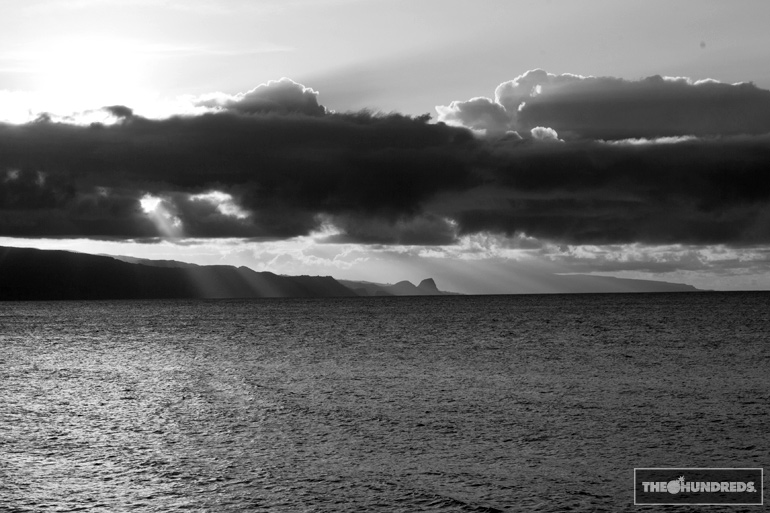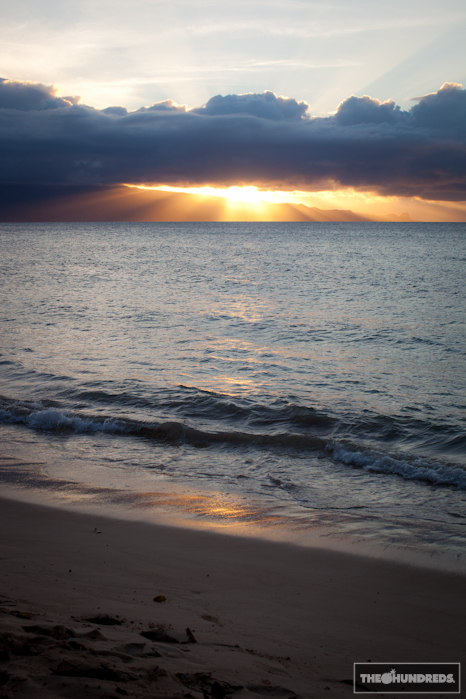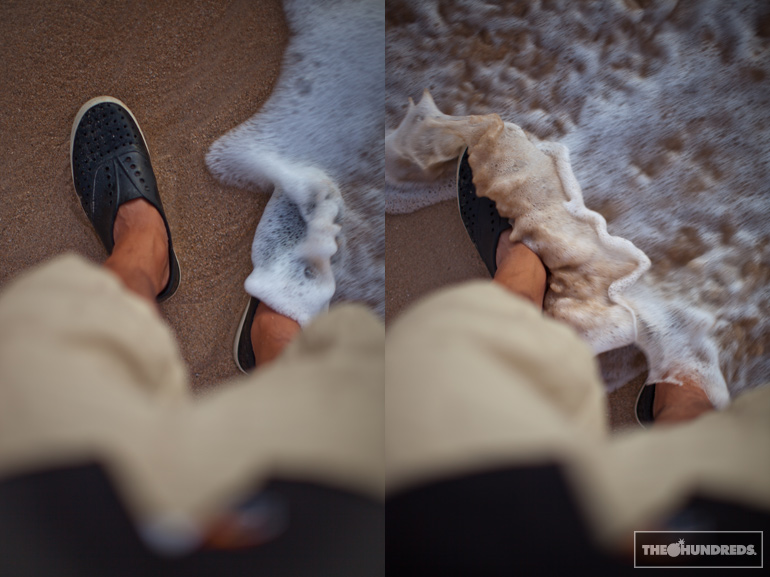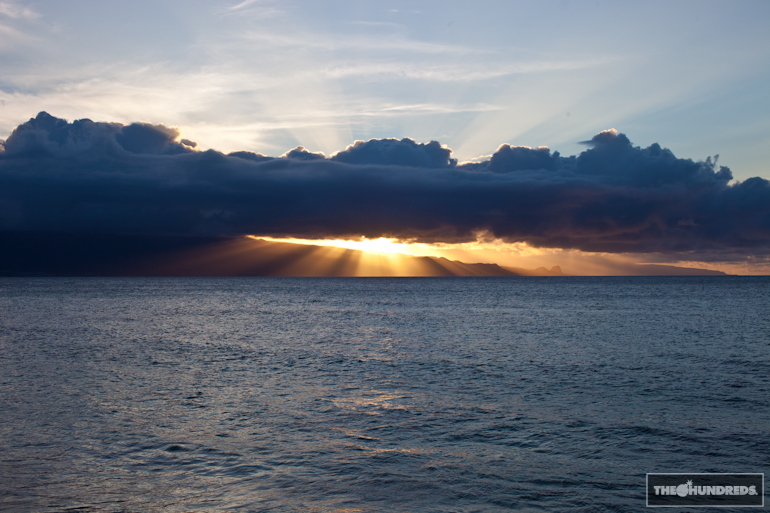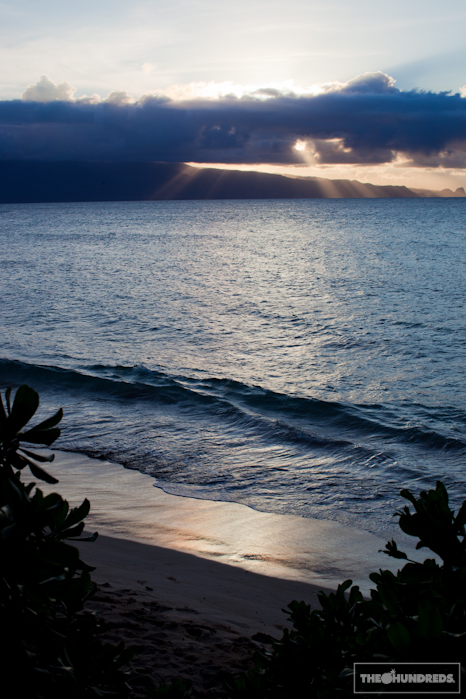 by bobbyhundreds