Mike Shinoda, of Linkin Park and Fort Minor fame, opened part 1 of his art show, Glorious Excess, tonight at the JANM downtown.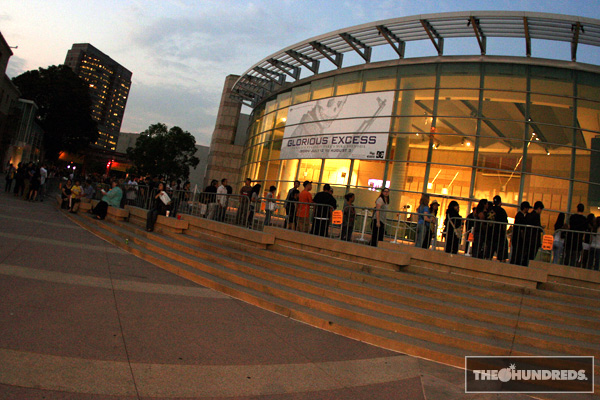 "Mike, look tough."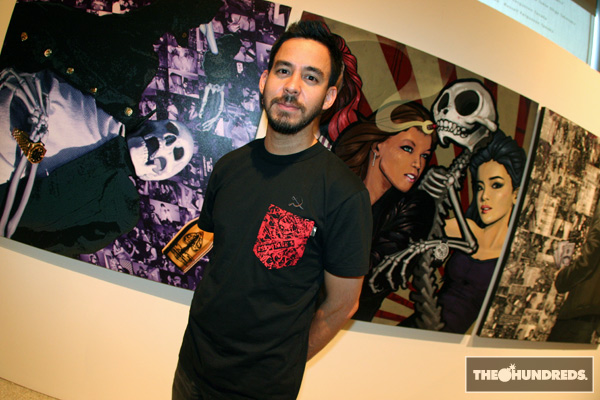 As I mentioned a while back, the show comments on our cultural obsession with celebrity and Hollywoodization of everyday life.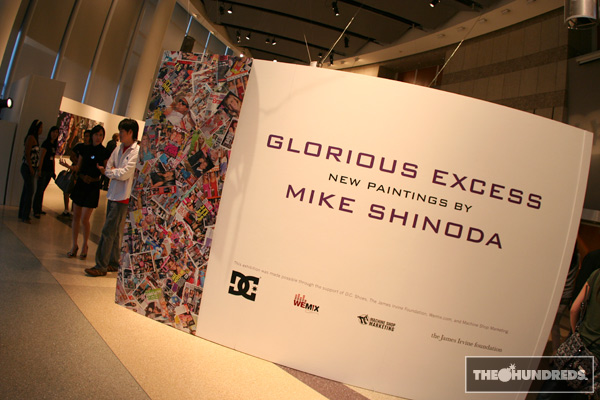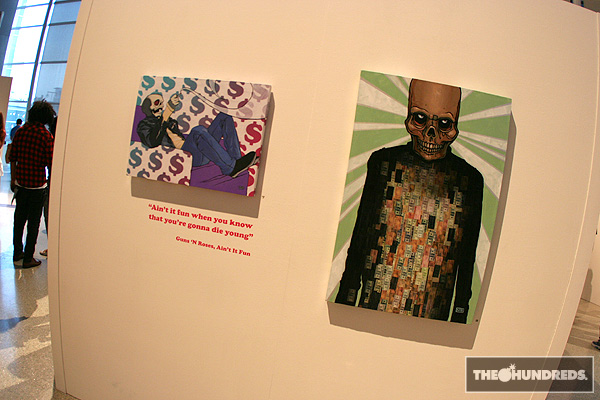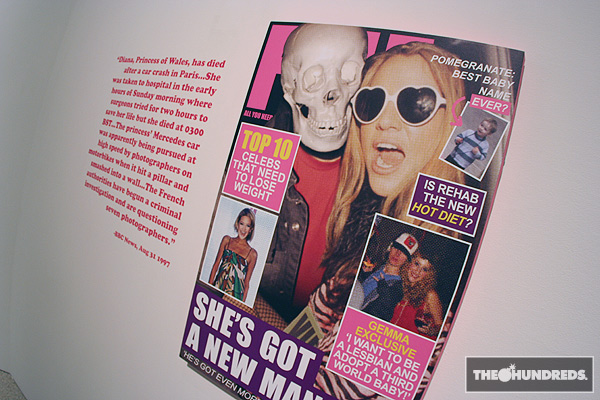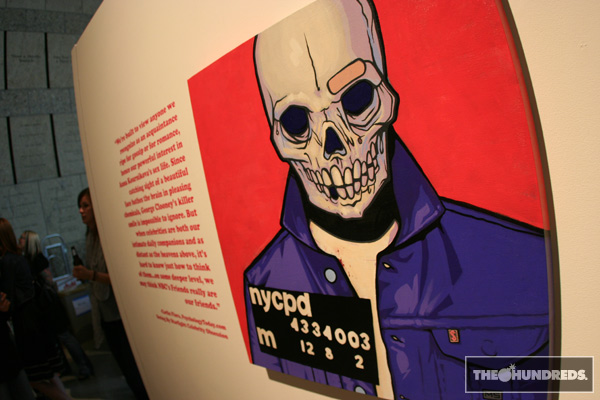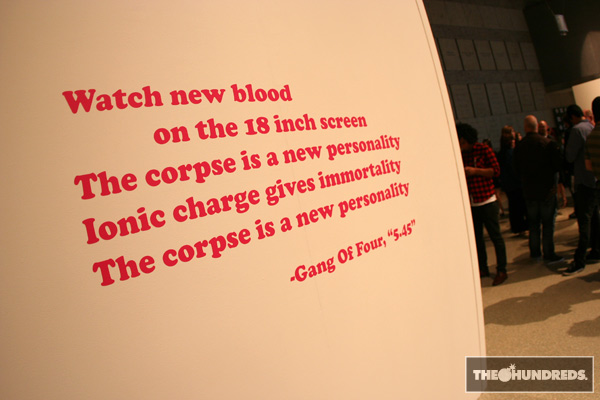 Friends and family.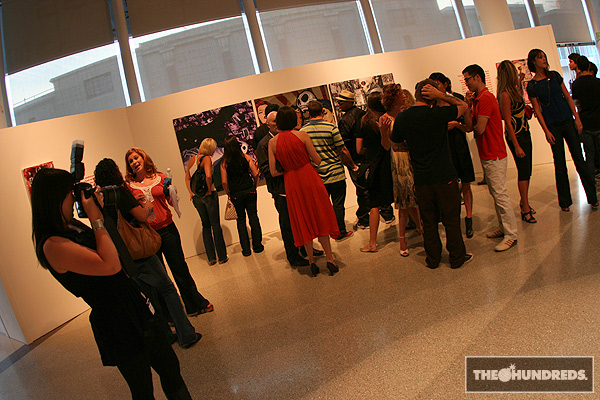 Joe Hahn (Linkin Park), Maurice (12bar), and Peter (Cassette).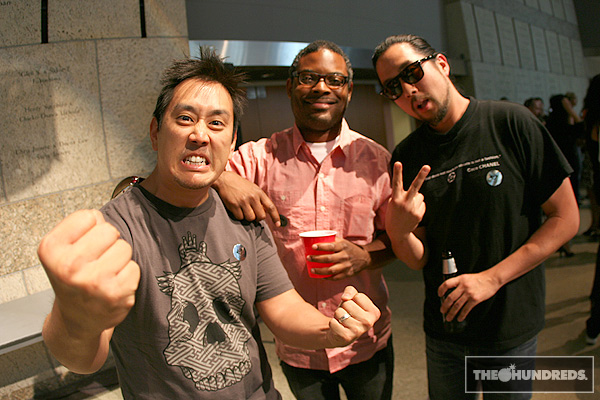 Craola and family.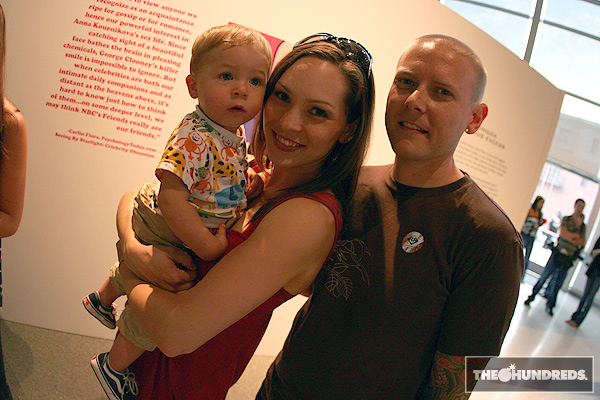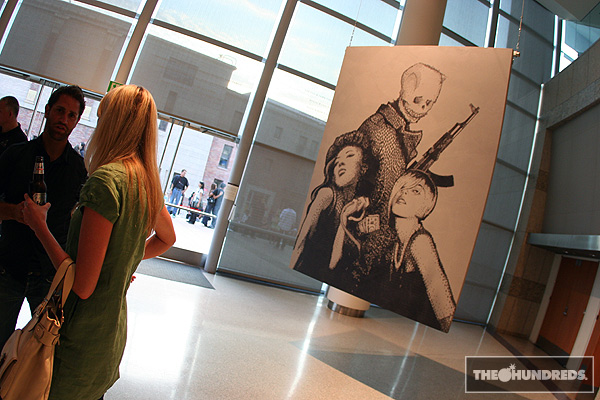 So I've never seen a line like this for an art show. These kids waited hours outside to just catch a glimpse of Mike, take in his art, and hopefully get an autograph or two from the man himself.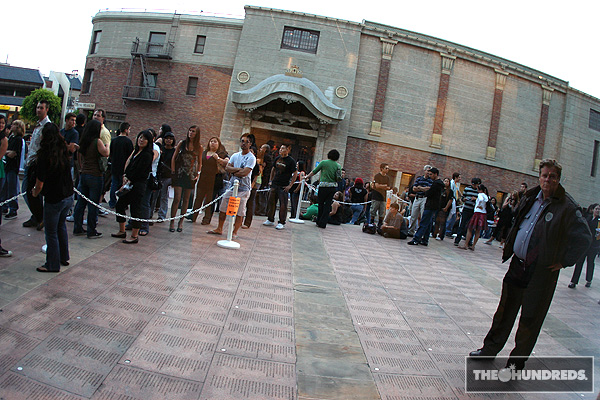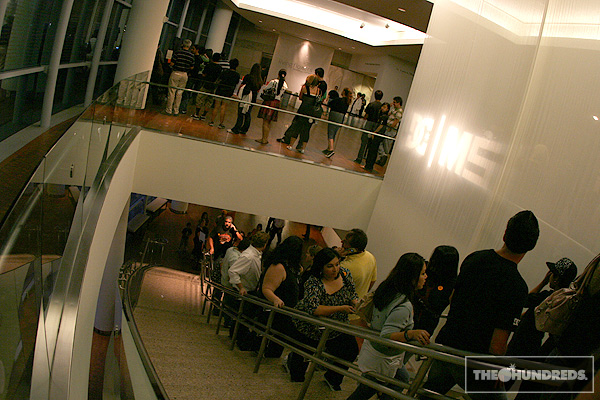 The guys left for tour earlier this morning. Check here to see if they're stopping by your city.
by bobbyhundreds