Spent the past few days at our semi-annual western Canadian trade show in Vancouver,Know Show.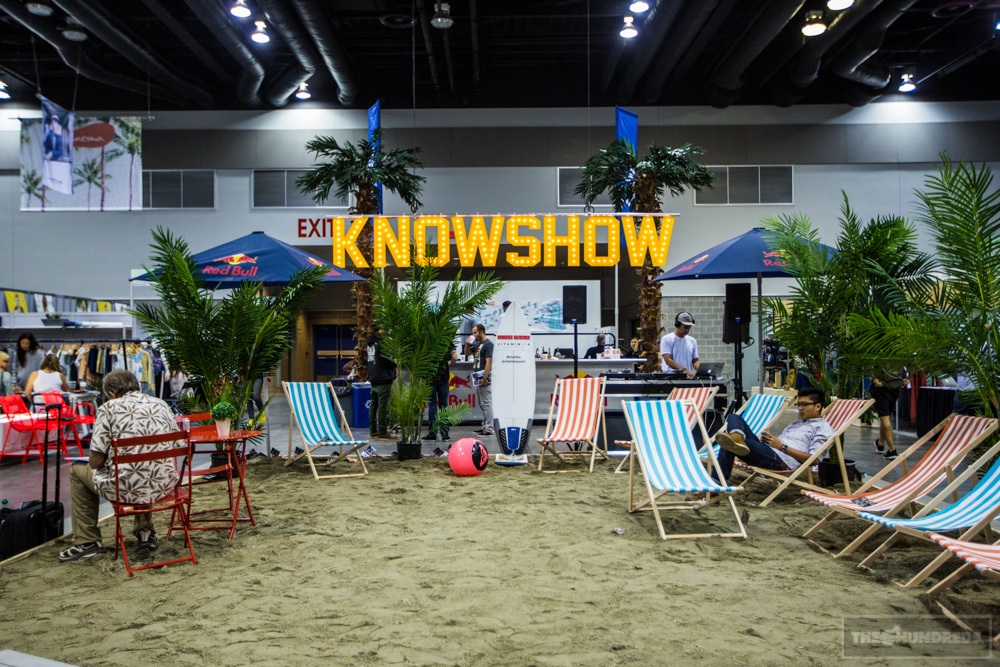 Of course, we are always properly repped and taken care of in the Great White North by our longtime friend and family, Gary Bone, and hisTake 5 Trading distribution.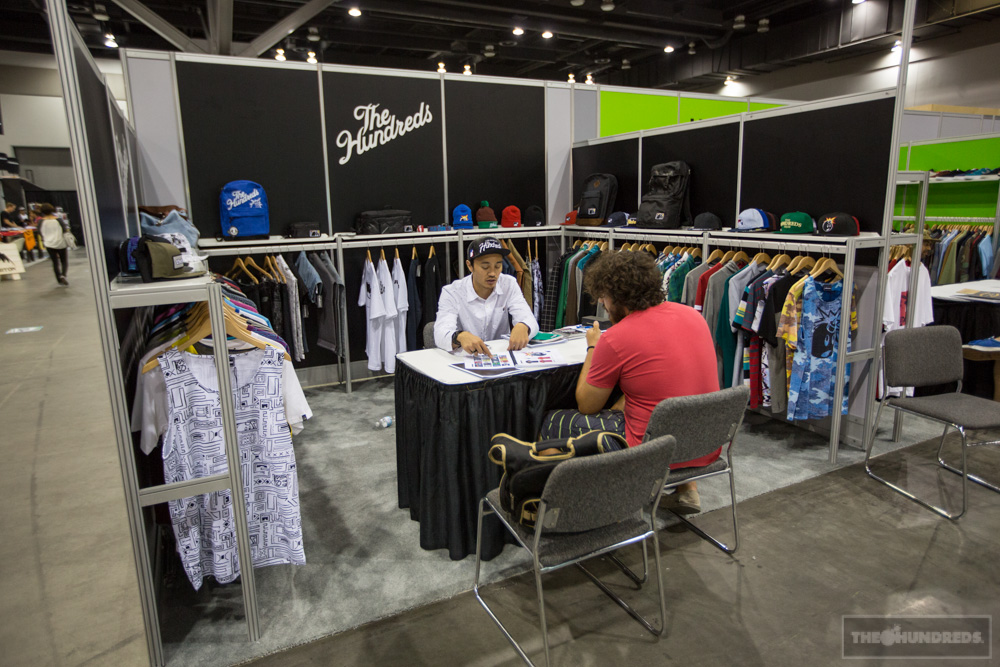 Take 5 is responsible for The Hundreds in Canada as well as all these other brands kitting out their tradeshow claw machine: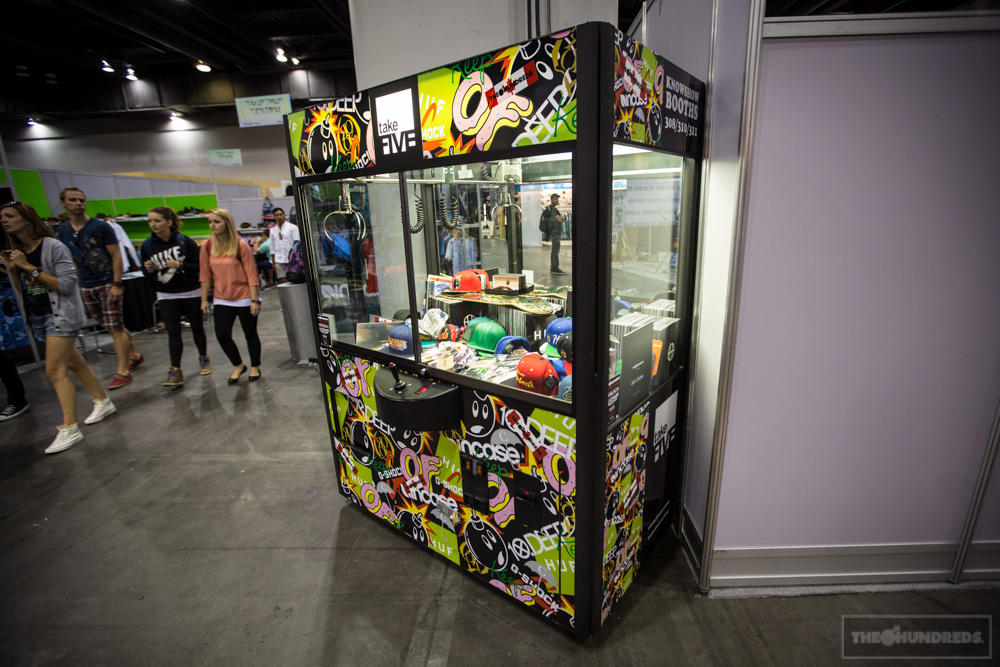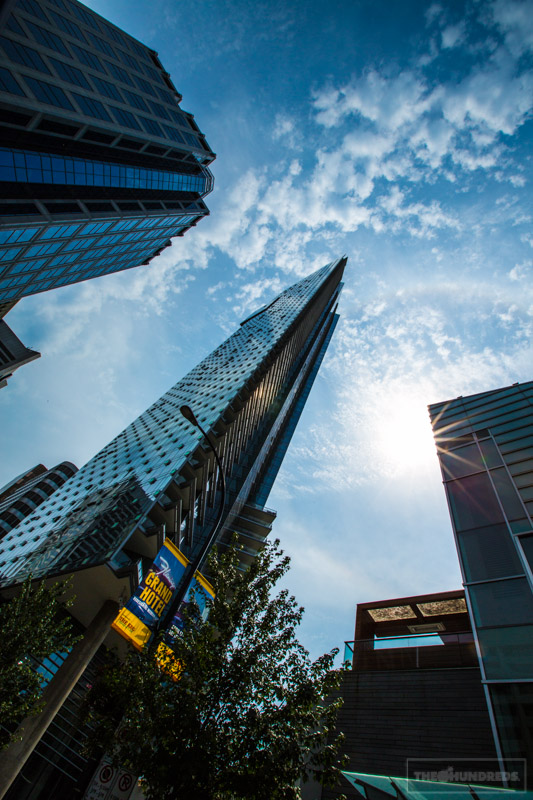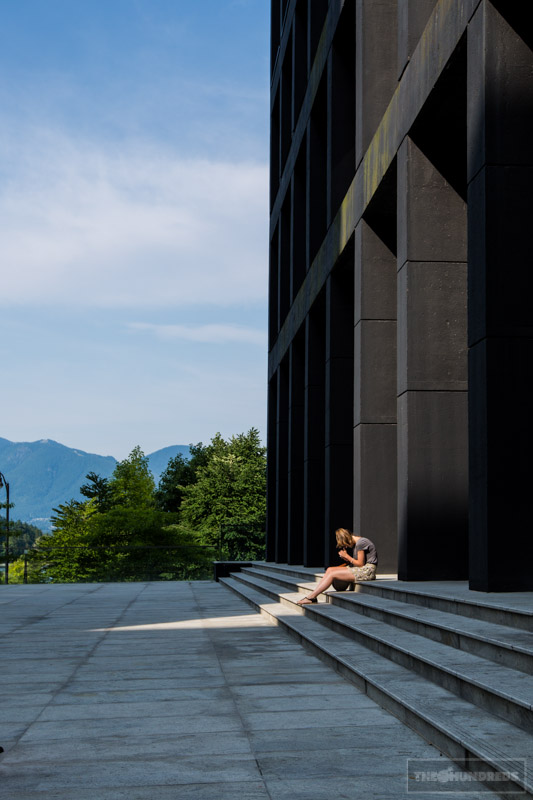 Afterwards, checked into Antisocial – not only the coolest skate shop in the city, but one of the best in the world. For the amount of involvement, giving back, and contribution to their local skate community, Antisocial stands for real Skateboarding.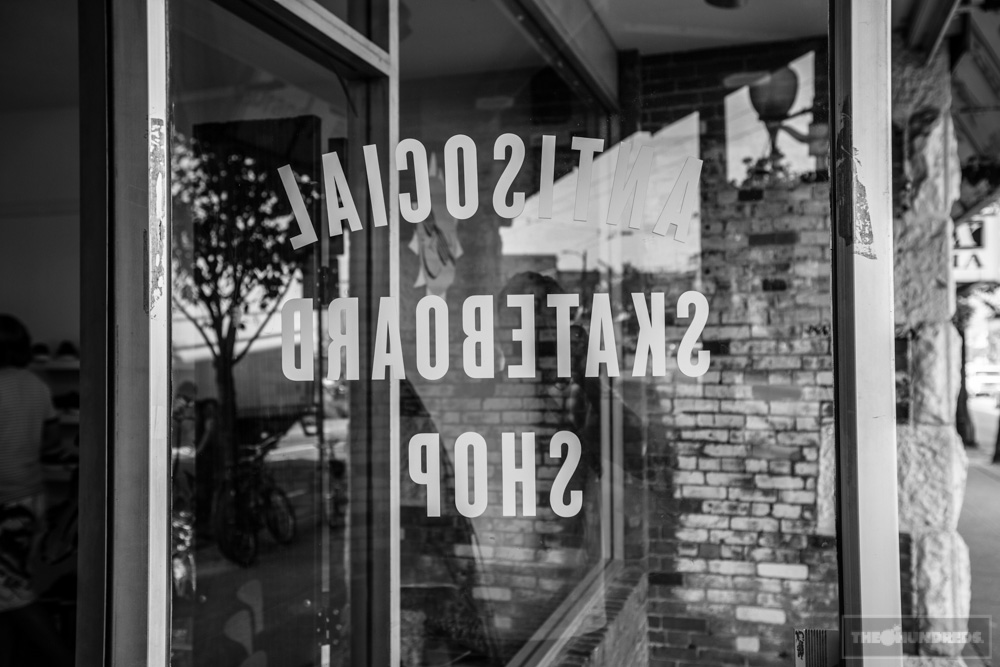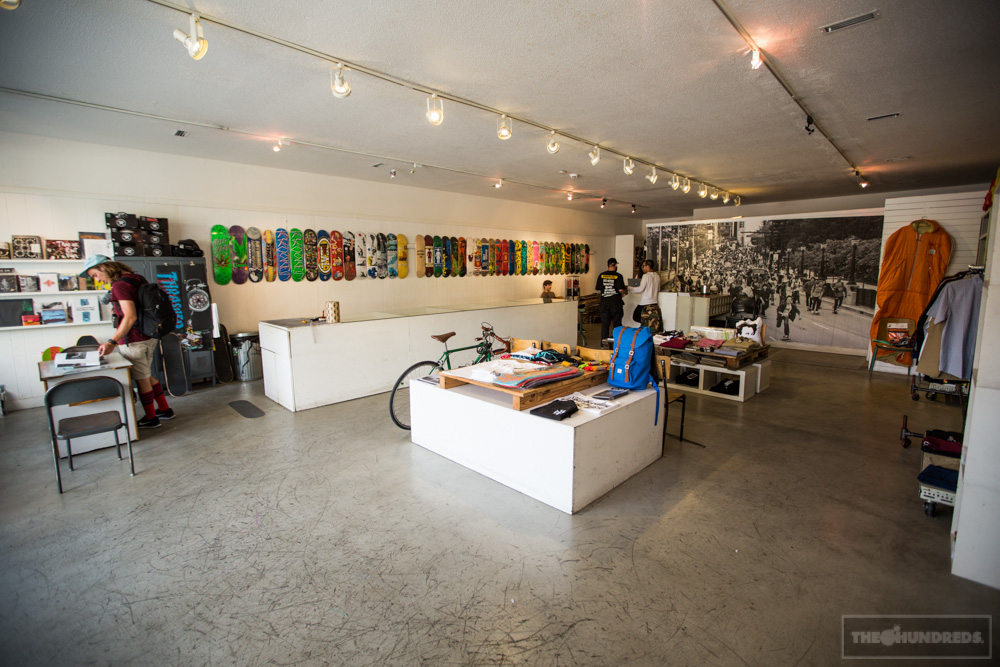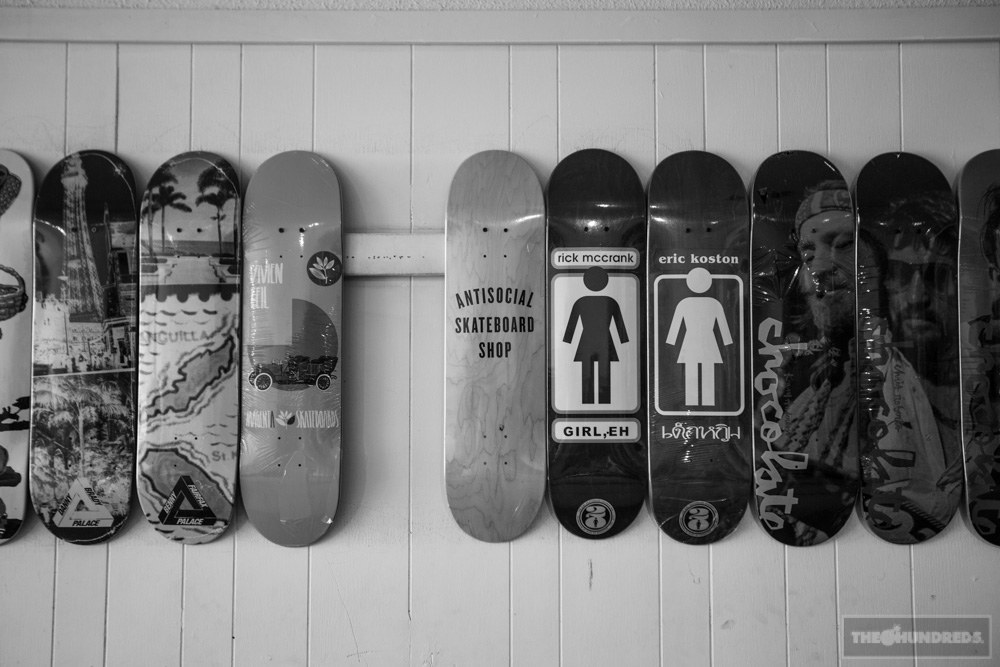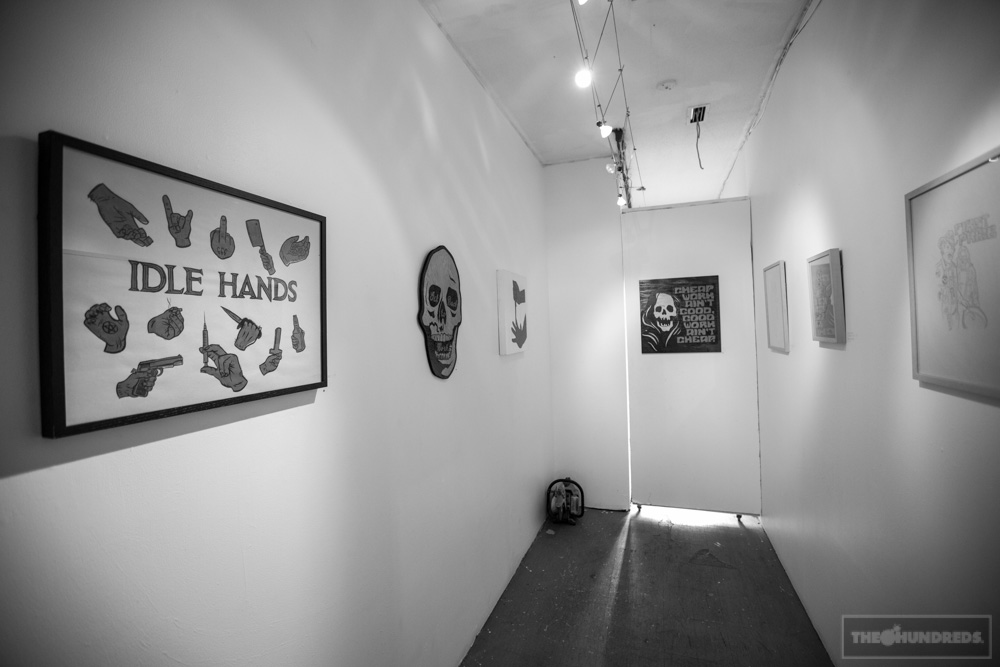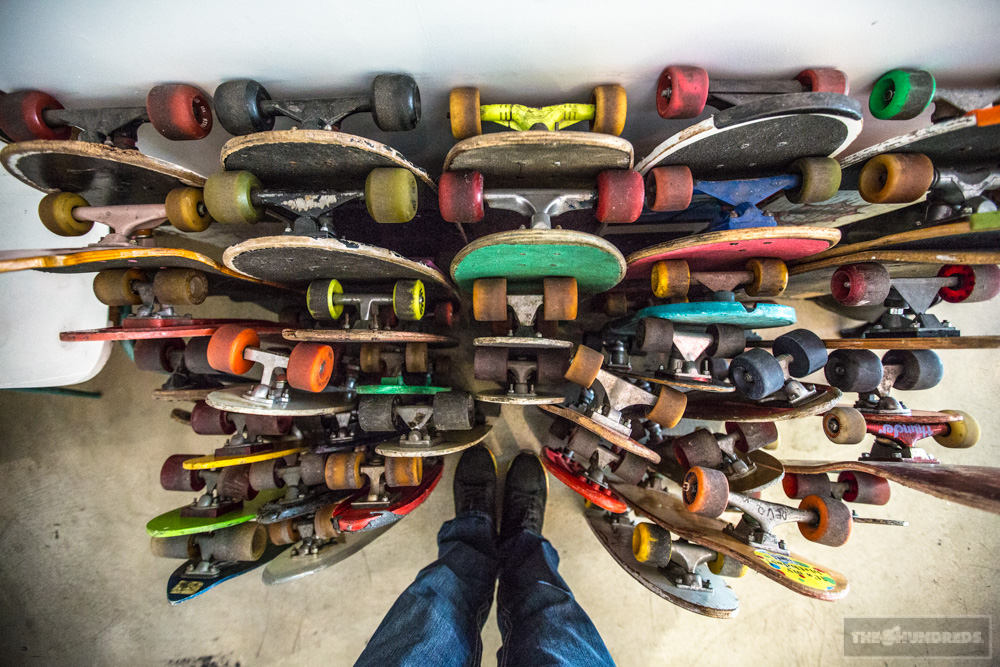 And also stopped by Livestock, our Canadian homebase from the get-go: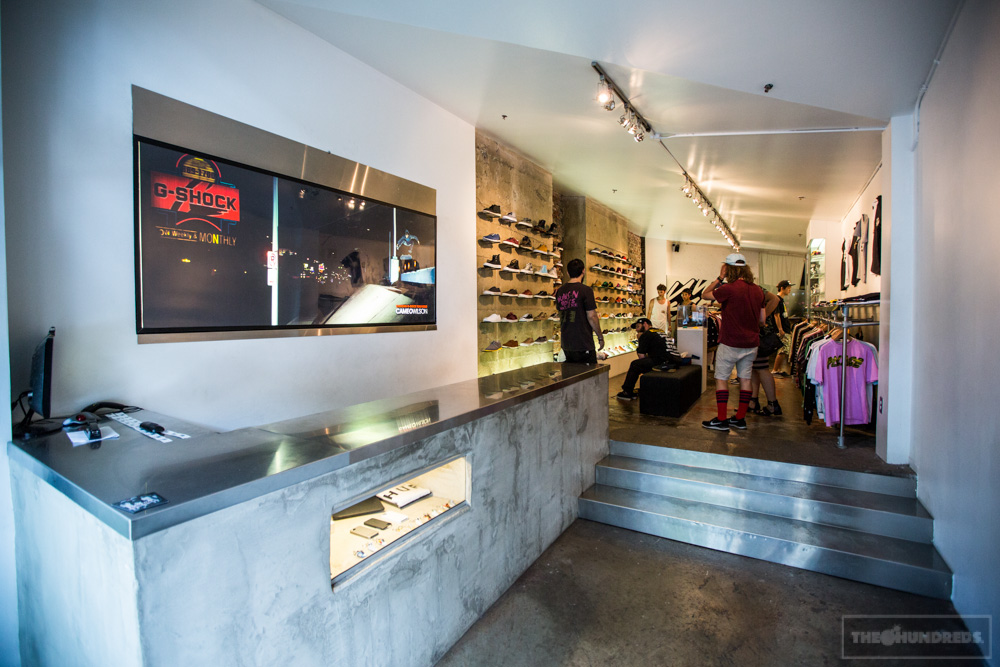 These Palace Hypercolor t-shirts, I need.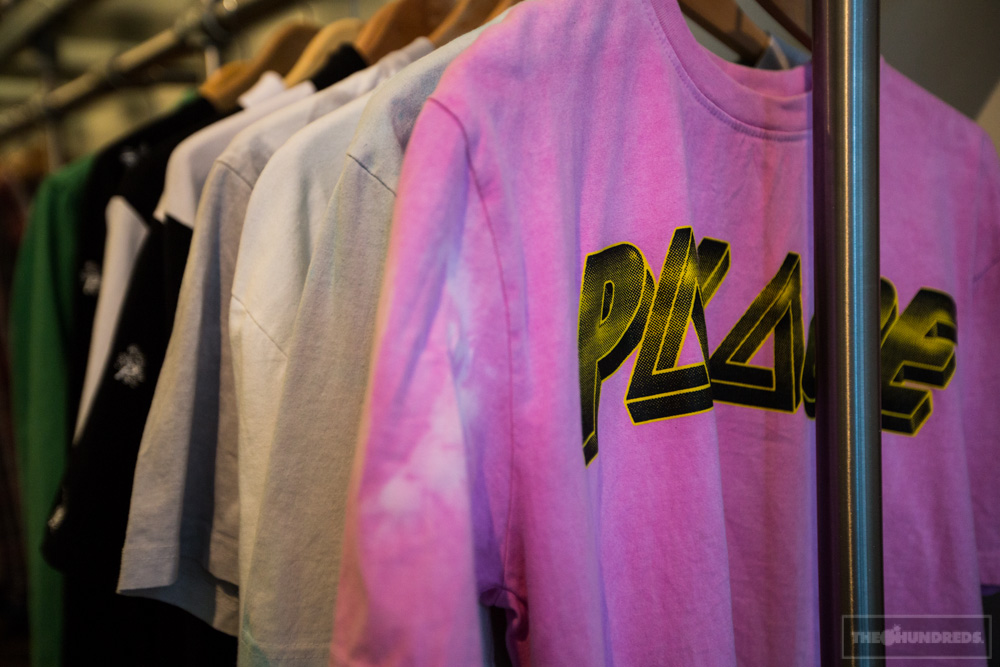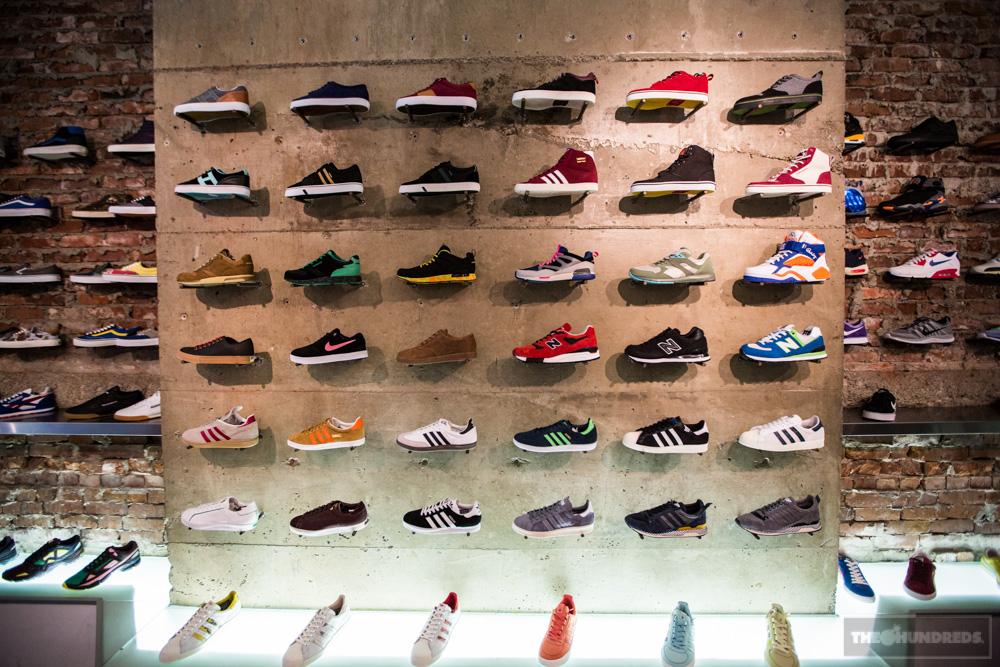 Home again, home again, jiggity jig.