The design firm Doubleday & Cartwright rests quietly in Brooklyn in the former studio space of a legacy artist.  Maybe that's where the creative residue comes from, as the atmosphere is thick with ingenuity and buzzing with inspiration.  The staff is composed of a Design dream team; established players in the creative community have convened here, working on contracted projects from Nike to BluePrint to Only.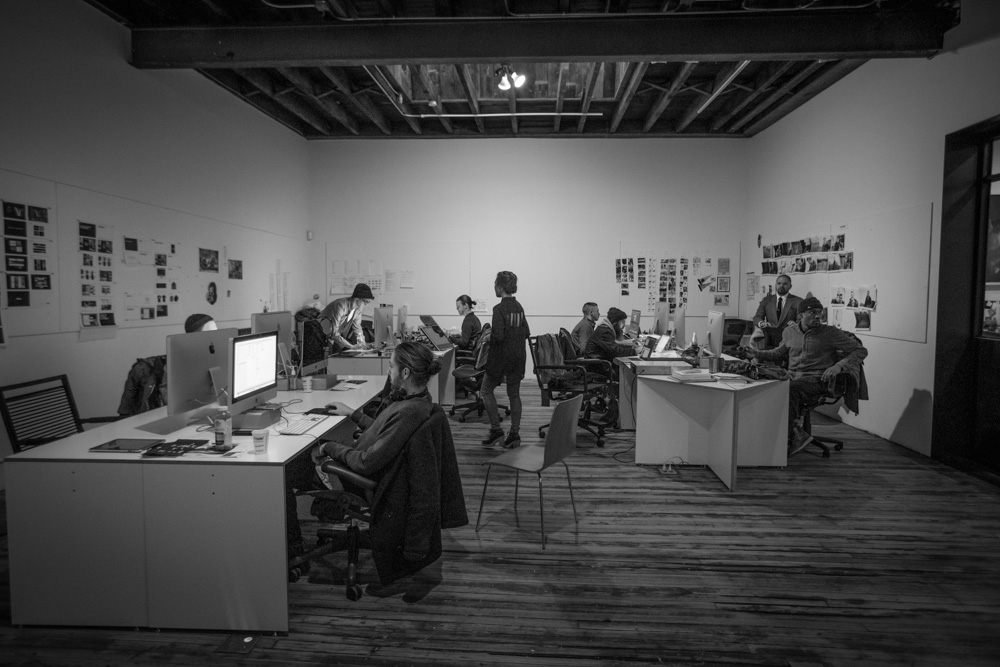 Kimou is one of the proud partners at Doubleday and it's his connection that brings us here this afternoon.  You may know him better as the artist and illustrator GROTESK, who worked on this much-loved t-shirt graphic for us more than 6 years ago, back when he was still running things at Ecko and Zoo York.  One request he made upon founding D&C was that he'd get this mancave workspace in the basement.  Here he works on all sorts of fun projects like his latest "6 ft 6 in" figure.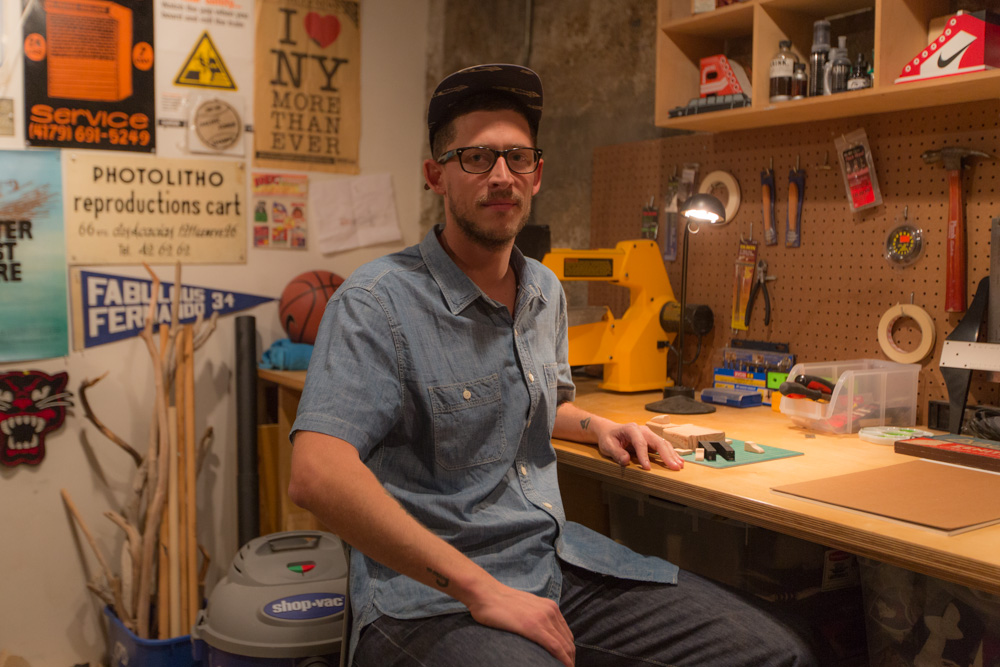 Doubleday & Cartwright is also responsible for Victory Journal, maybe the coolest print publication on the market…?  Their Jimmy "Superfly" Snuka story is unbelievable.  PRINT IS NOT DEAD.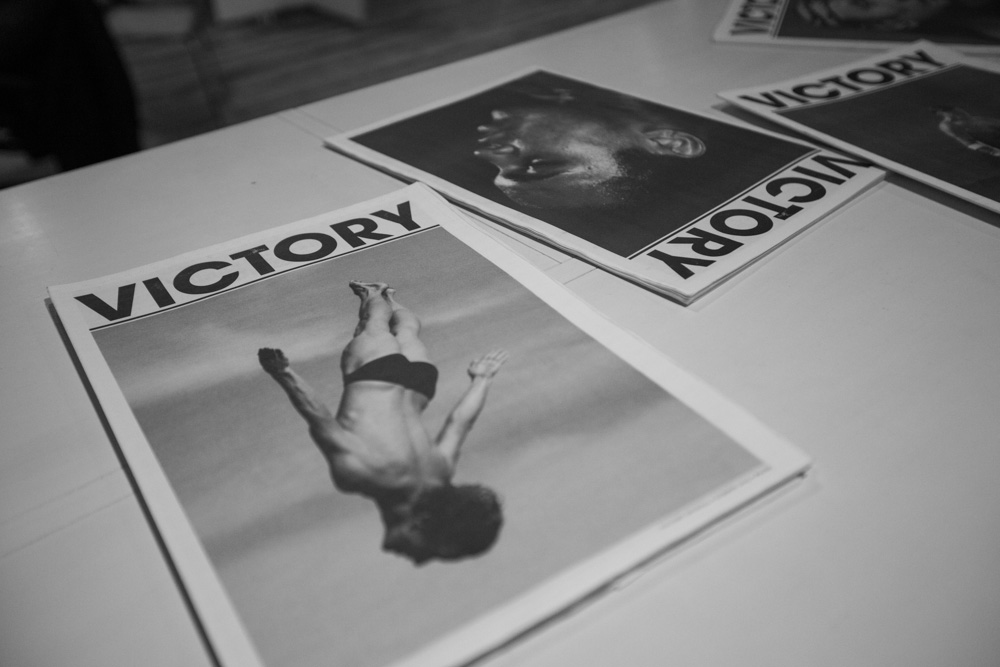 It's rare to see cool and interesting studios anymore because most new designers and young artists keep everything tucked away neatly in their computer.  I find that New York creatives keep that spirit alive though, framing all sorts of cool artifacts and preserving mementos from their artistic timeline.  Kimou's room is a good example: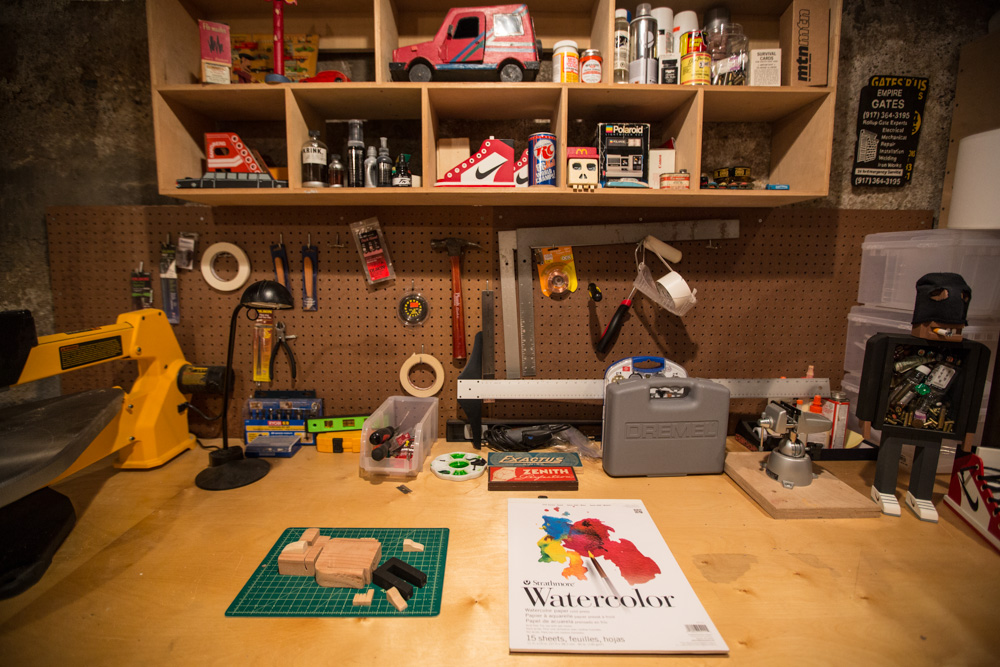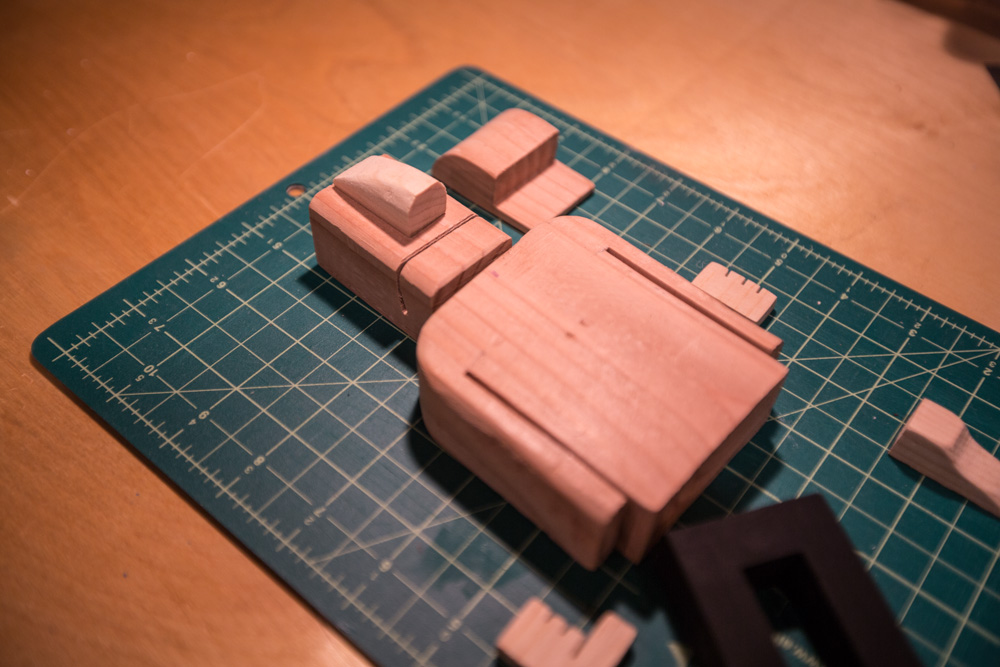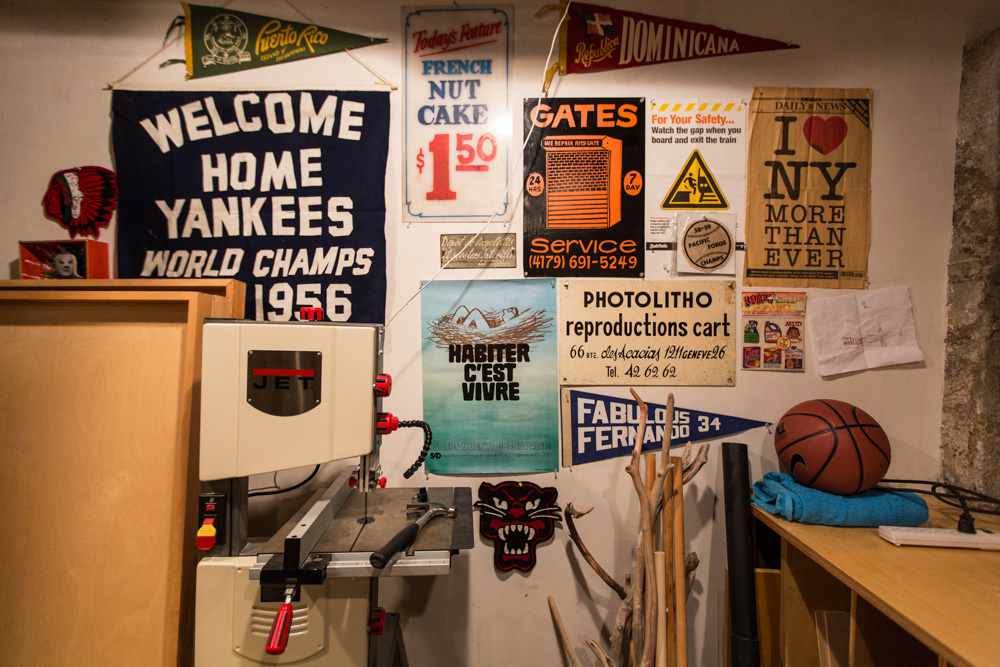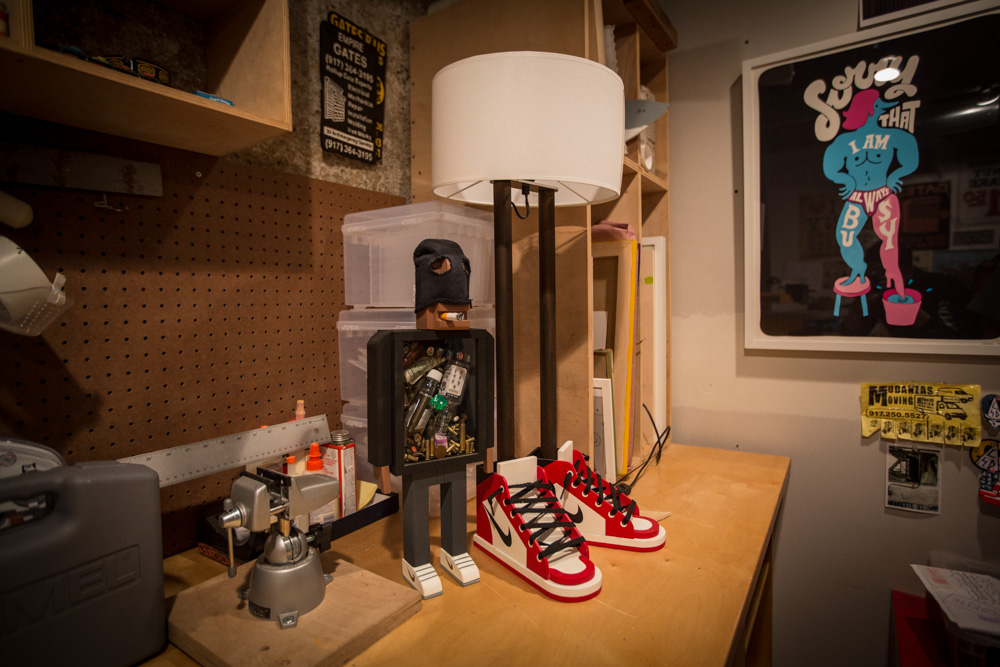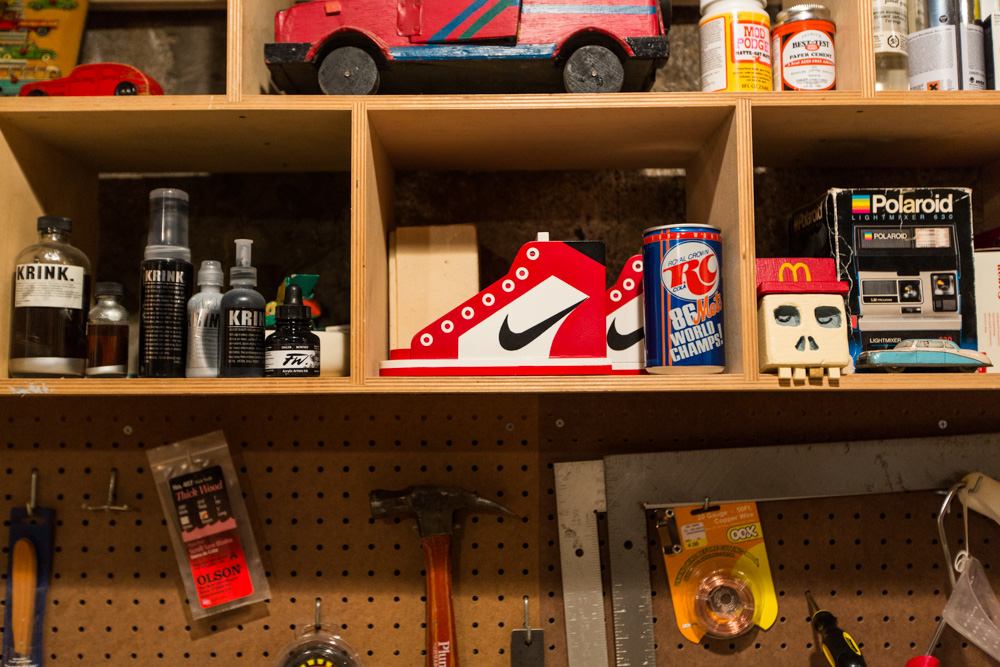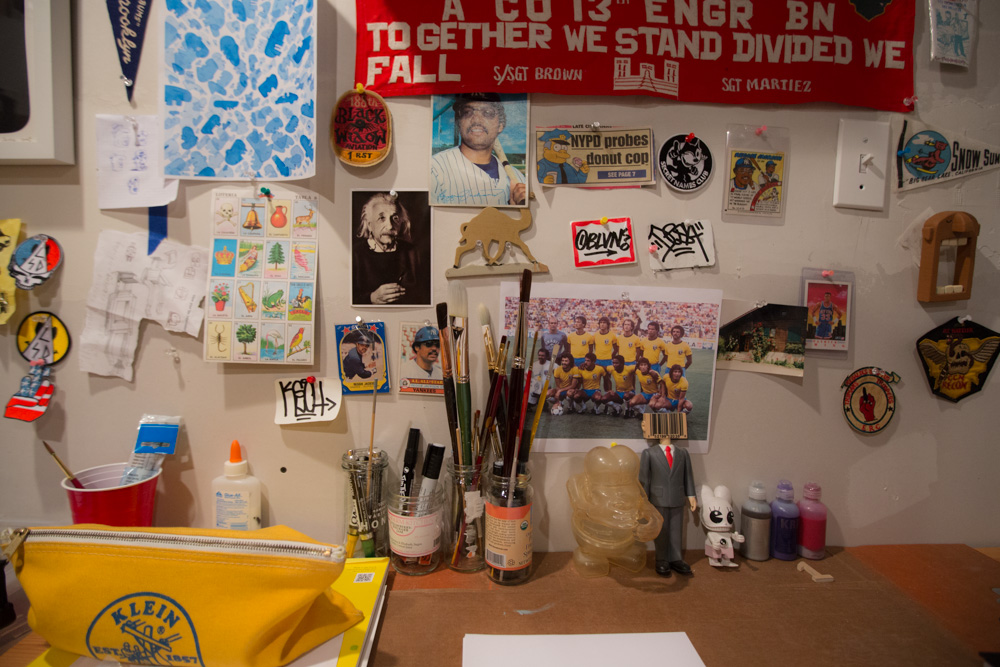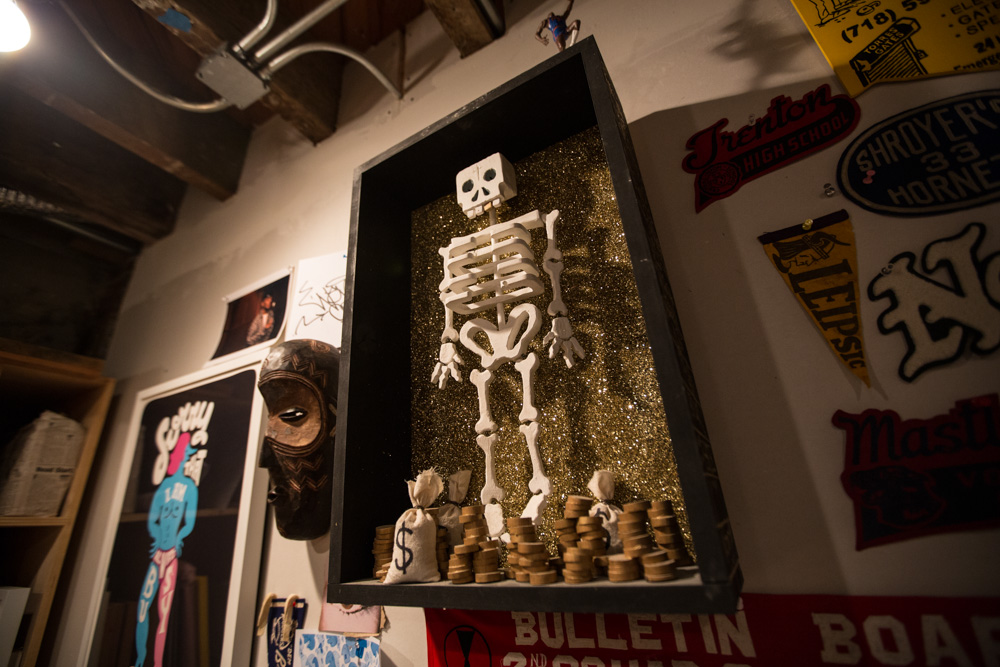 Before I go, I want you to watch this animation Doubleday & Cartwright did on Pittsburgh Pirate Dock Ellis' LSD-laced no-hitter.  So good.