[ Just a heads-up,.. the new season of Public Label is now stocked in our online SHOP. Be sure to check out our new SIZING CHART in the online SHOP to find the size best for you.]
This is what I stared at all day today..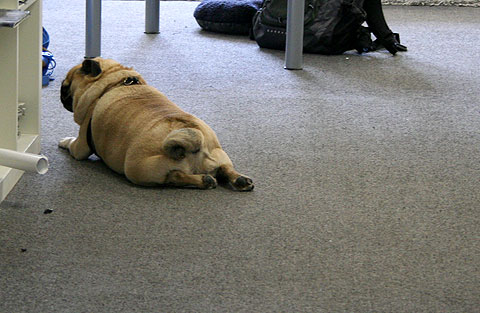 Closing time..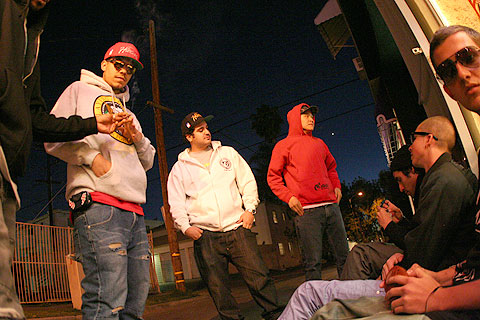 Any resemblance to the vultures from the Jungle Book is entirely coincidental.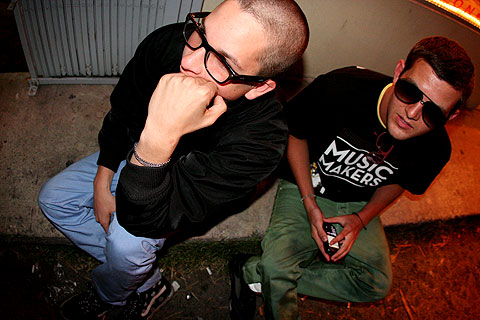 Poor Wallace.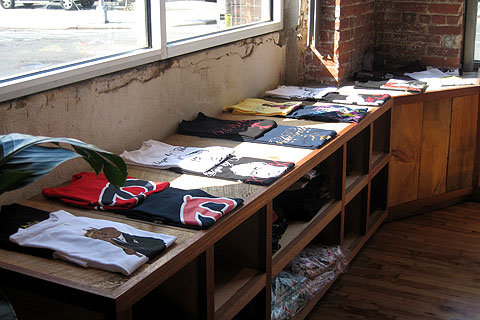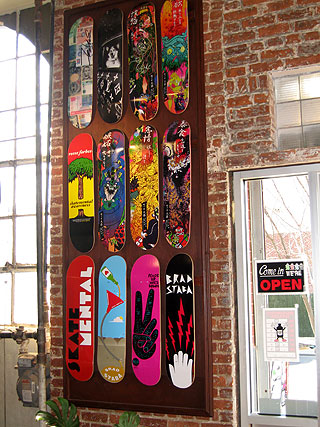 by bobbyhundreds