The Hundreds DeLorean raised quite a stir at The Hundreds San Francisco this past weekend. Since THSF is located in tourist-centric Union Square, the car was mobbed by all sorts of curious onlookers. One thing about a DMC-12, it always puts a smile on people's faces.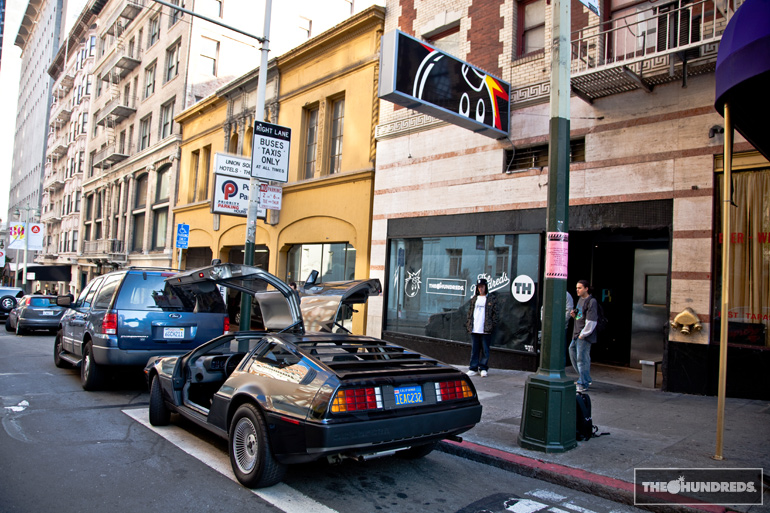 Like our THSF staff. Micah Aza: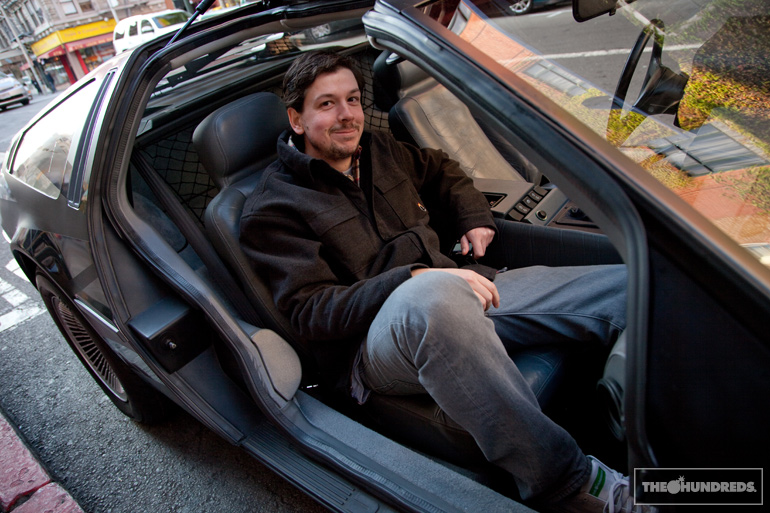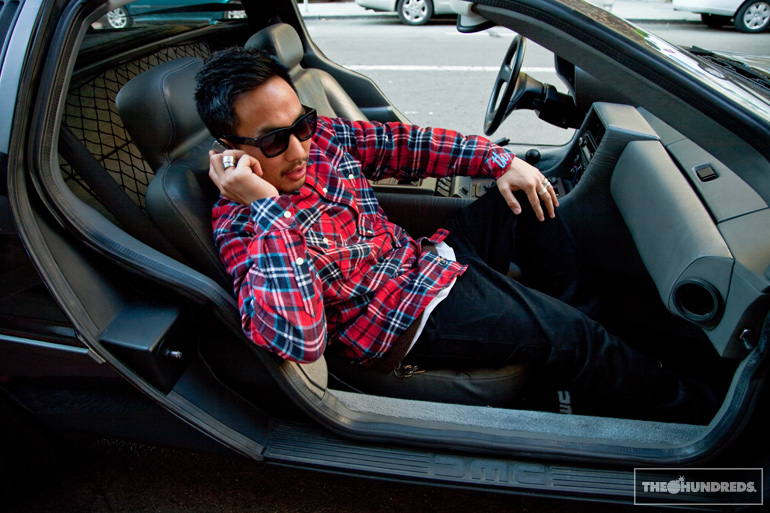 Al: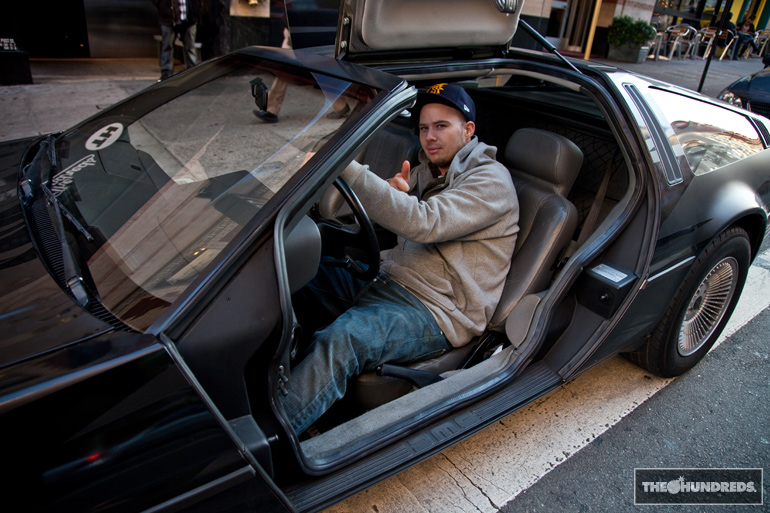 and of course, Dorian the DeLorean himself.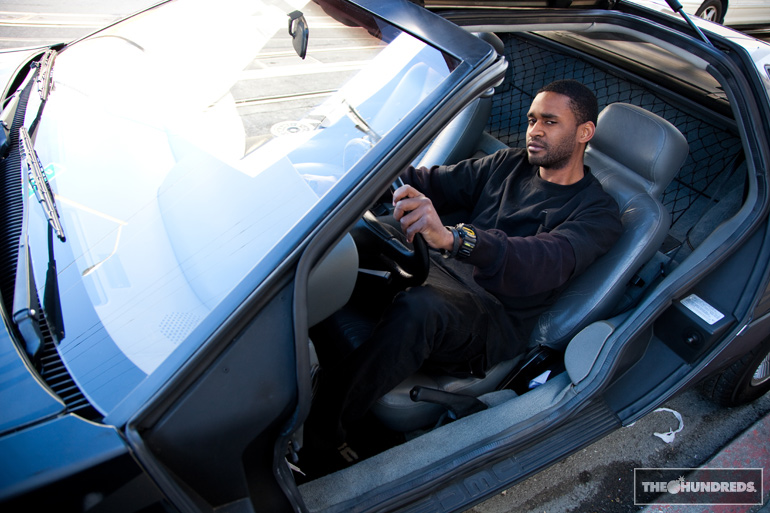 More footage of the SF Warehouse Sale and other San Francisco antics coming shortly…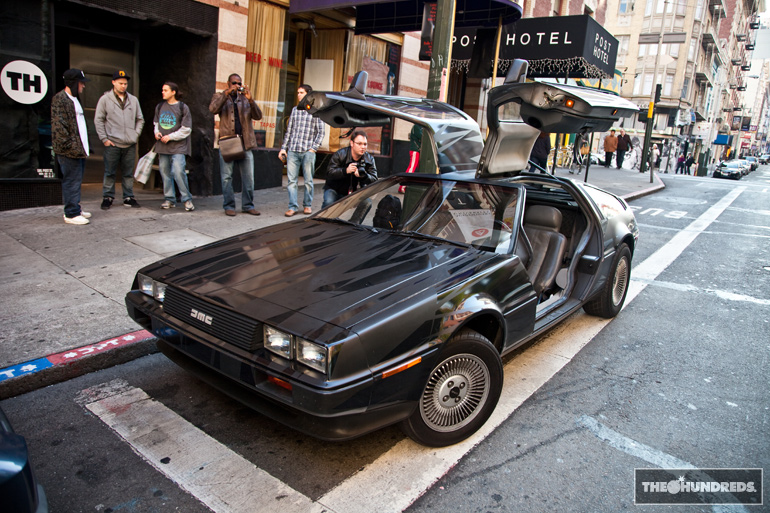 by bobbyhundreds