New York artist Dash Snow passed away last night at the age of 27. Rest In Peace.
I never knew him, but I know that a lot of our peers in this community had the fortune of calling him a friend.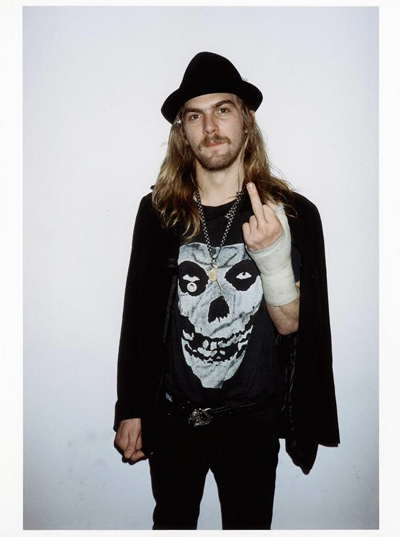 If you are unaware of his story, New York Magazine did a comprehensive piece on Dash a couple years back. You can read it HERE.
photo by Terry Richardson
courtesy of Purple Fashion Magazine
by bobbyhundreds