Lee (Creature) sent over one of the best boxes ever. Creature skate decks, tees, bottle openers, beanie masks, koozies, even a party cooler.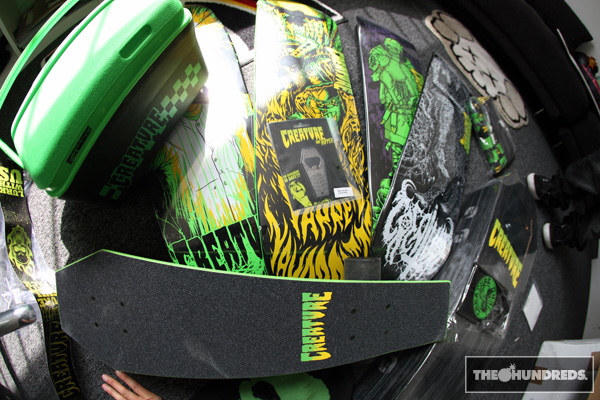 But this was the clincher. A couple coffin completes.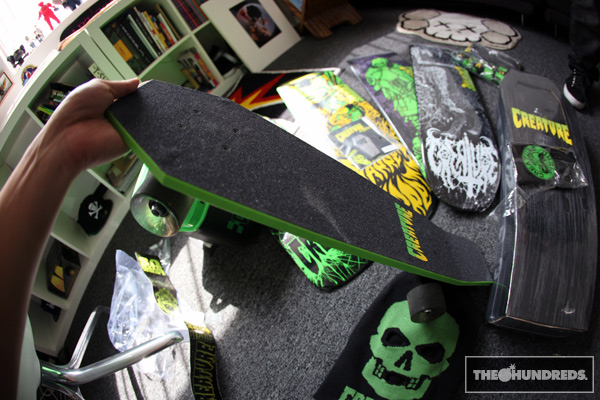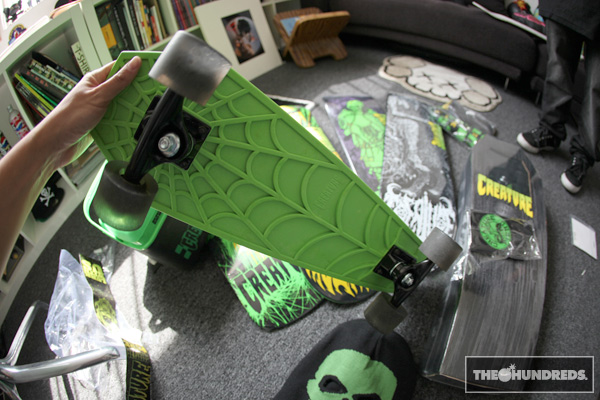 Had to take it for a test drive. (Kinda sketchy filming with the MarkII and riding chunks, probably not the smartest idea.)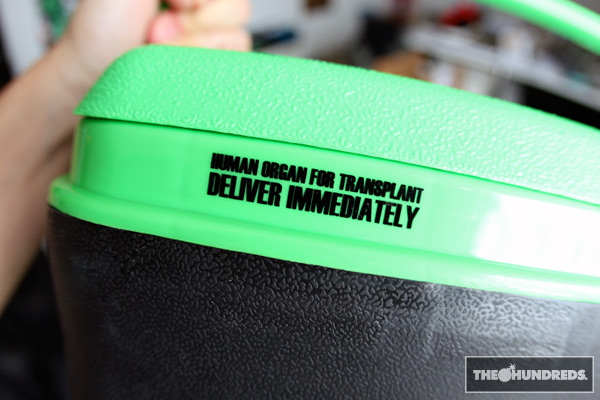 Pat tried to one-up with his Crailtap board.. nice try.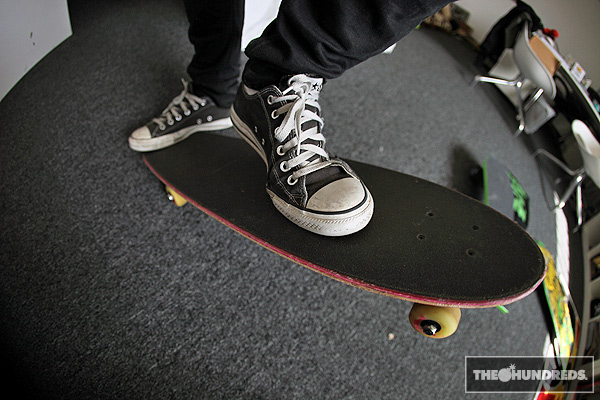 While we're on the subject, 1 word. Gravette.
by bobbyhundreds