Streets of Santa Monica.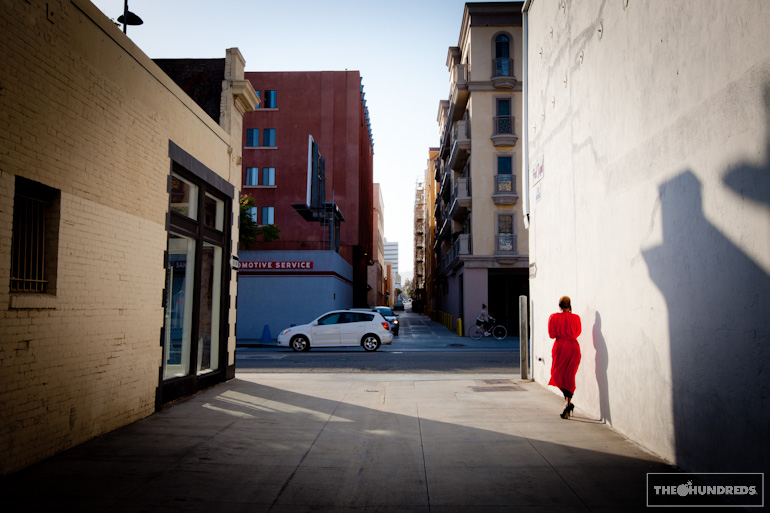 The Hundreds by Mark Dean Veca skateboard series is instore at The Hundreds Santa Monica: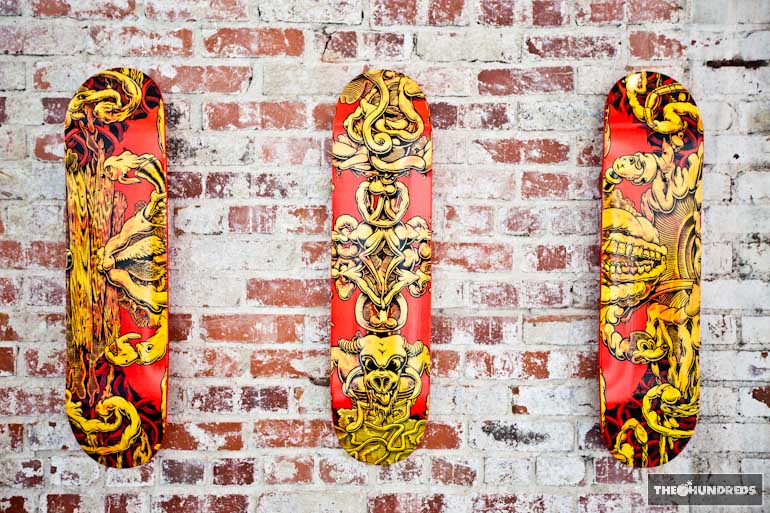 Nelson is the other 1/2 of CLSC and a THSM resident. Don't ask about the tie-dye Adam…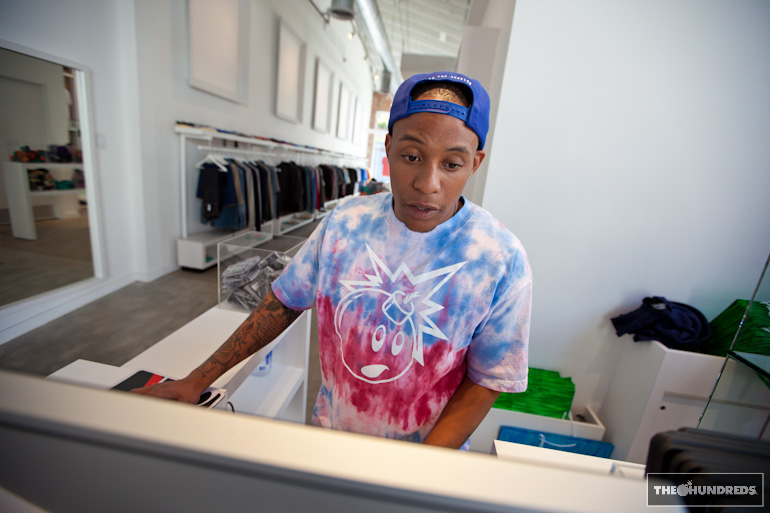 …but you can ask about this CLSC hat, whichdrops on their website this weekend.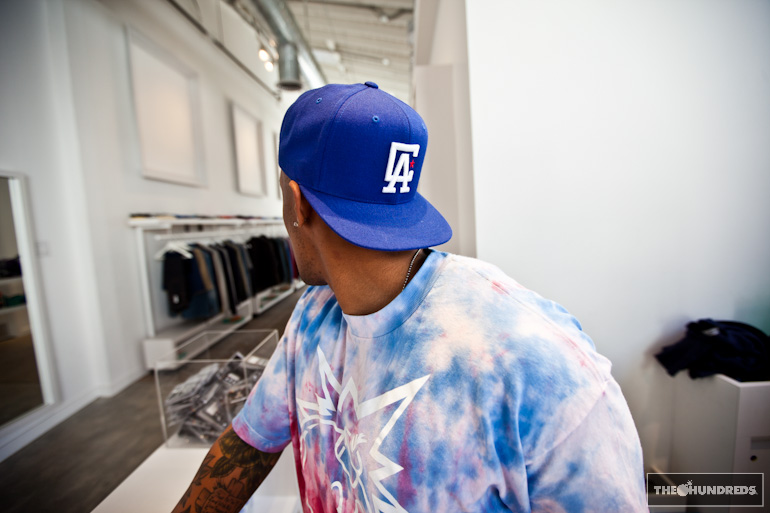 Brick is the manager at THSM, the man wholly responsible for bringing tie-dye back into the youth culture lexicon, and Odd Future's photographer. He also just happens to have a blog on our site right HERE.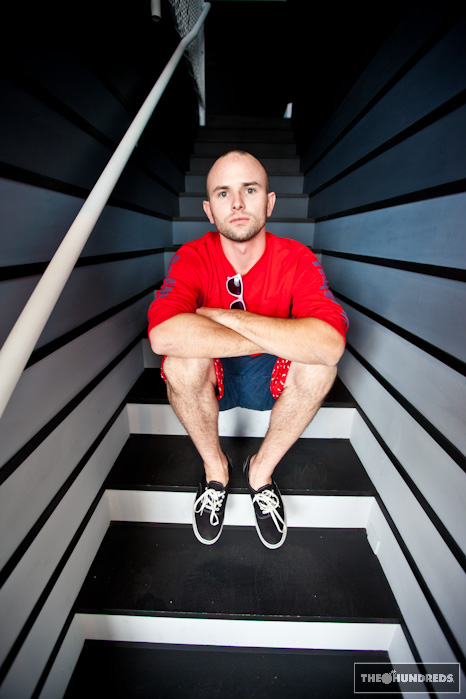 Some of the guys in the office were a little confused by my idea for the misspelled college series of t-shirts under the latest Rosewood Collection. The truth is, that it's a concept I've been sitting on for almost 8 years and I accidentally stumbled upon the graphics while working for content for The Hundreds'Tumblr.
But vindication came in the form of one voluminously-coiffed television sitcom star named Julia Louis-Dreyfus. The artist formerly known as Elaine from Seinfeld was shopping here at THSM and bought the "STANFURD" tee. Not only did she find it repugnant that anyone would diss the concept, but she told me my t-shirts were "genius." GET OUT!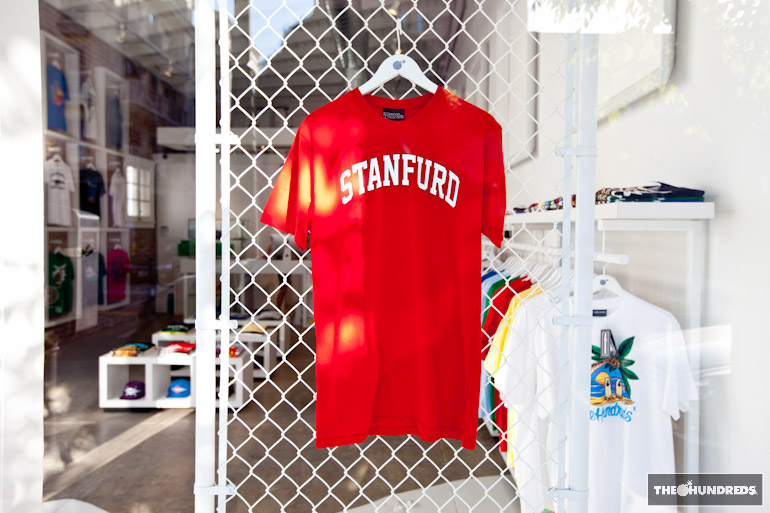 The Hundreds Eyeware "Blue Rain" Phoenixes are also in stock.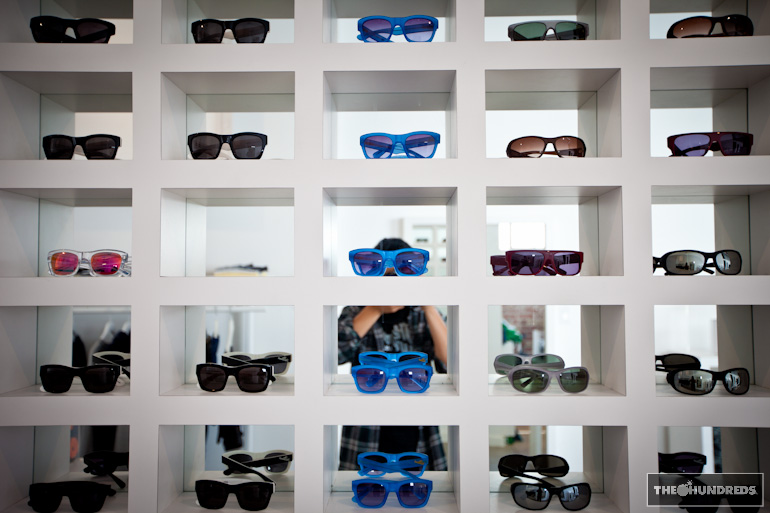 Check out these The Hundreds Footware customs! Dropped off by a company called Diversitile . Our very own WAYNEs inspired by The Hundreds Santa Monica.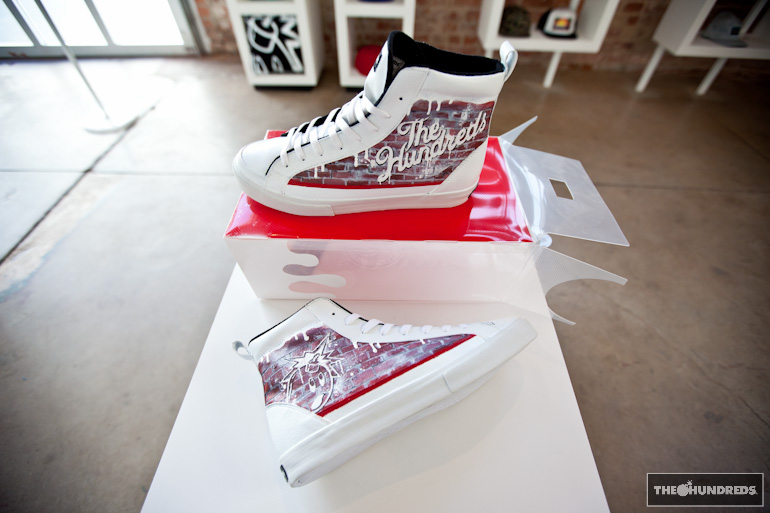 You can even feel the texture on the bricks…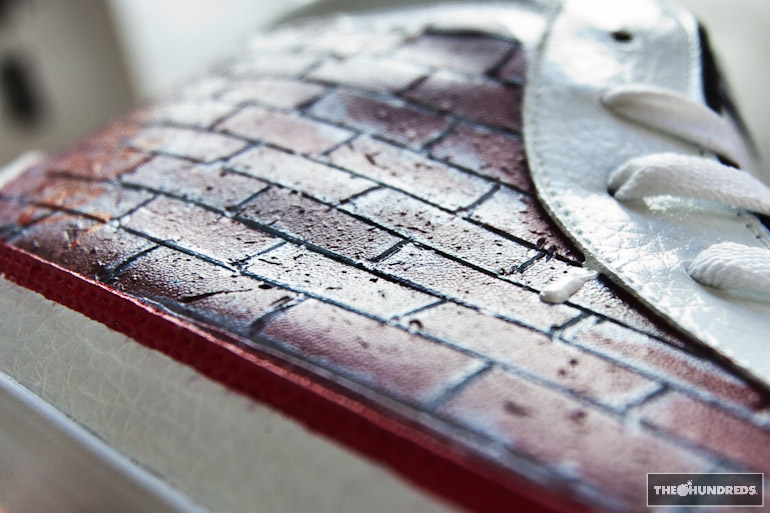 by bobbyhundreds