tylerspencer studio presents CORNISH ACID by Tofer Chin, on display from Saturday April 25th from 7-11PM and Wednesdays to Saturdays, Noon to 6pm, until May 9th.
In this life-sized diorama, entitled CORNISH ACID, Tofer Chin plants his own garden of good and evil. Placed beneath an invisible magnifying glass, this is a garden, which defies both logic and proportion. While struggling to remember who slipped you the psyclobin, watch as grass grows from the ceiling and flowers reach out from the walls. In Chin's garden, nature is an illusion, humans are only visiting, and Eggman reigns supreme.
Cornish Acid marks the highly-anticipated return of Tofer Chin's signature Eggman. In collaboration with the Los Angeles based jewelry designer, Han Cholo, Tofer creates a brand new, limited-edition pendant. This time, with a gun metal shell and chain, matte black face and red piercing eyes; each of these affordable new pendants comes signed and numbered by the artist. With only 250 pendants available, for a very limited time, CORNISH ACID is the trip to take April 25th.
They will be sold exclusively through the tylerspencer studio for $60 starting Saturday April 25th at 7PM PST; they will be available online starting Sunday April 26th at 11AM PST at www.tylerspencer.com
TYLERSPENCER STUDIO
3362 Glendale Blvd. Los Angeles, CA 90039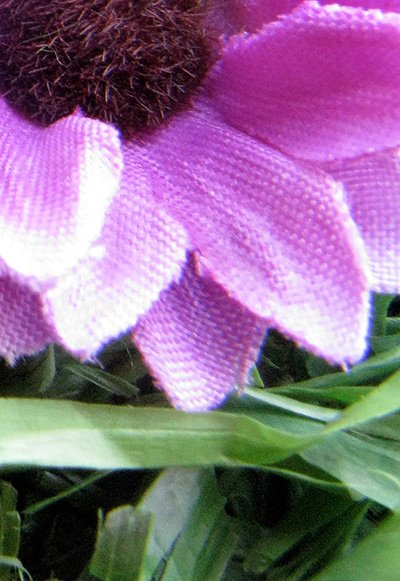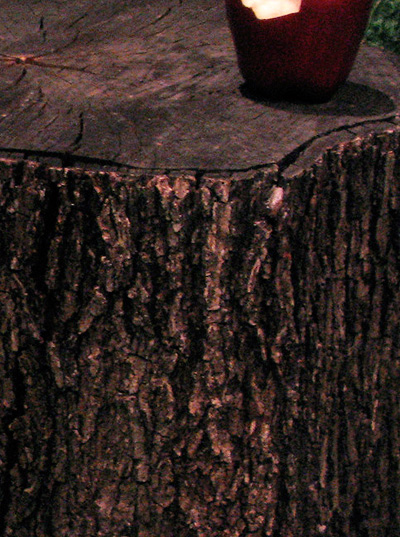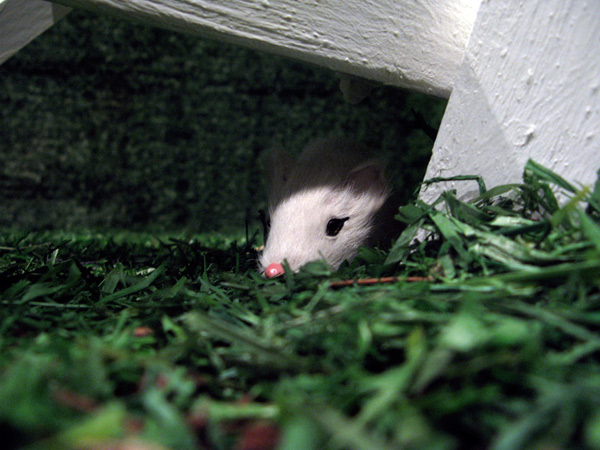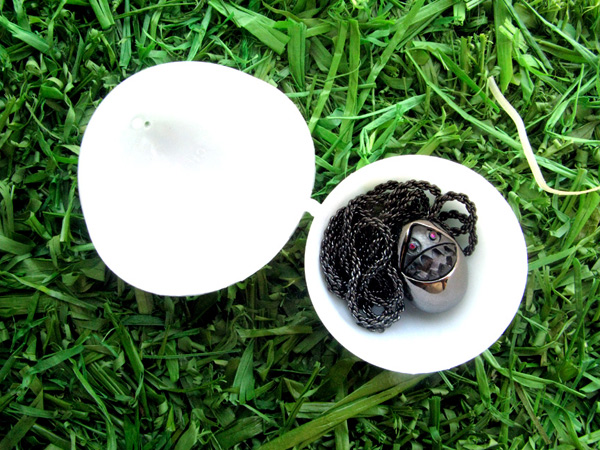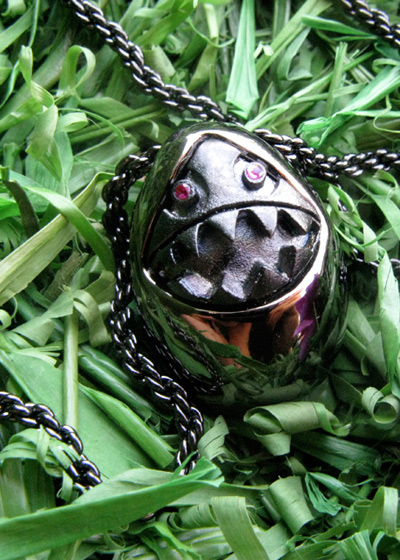 photos by Tofer
by bobbyhundreds