Lately, there's been a crop of fresh new restaurants all over Los Angeles, especially in the heart of downtown. Bottega Louie is one of them, once you walk through the doors, it's like you're in Paris. Open vaulted ceilings and gilded marble counters make way for a cacophonous vibe. It's loud, but energetic… prepare yourself for some of the tastiest family-style apps and main courses you've ever had. Get the portobello fries and bugatta cheese if you come out. Ben and I are here at LEAST once a week, and often run into familiar faces. Last time we ran into the good folks at Ludwig and SLVDR.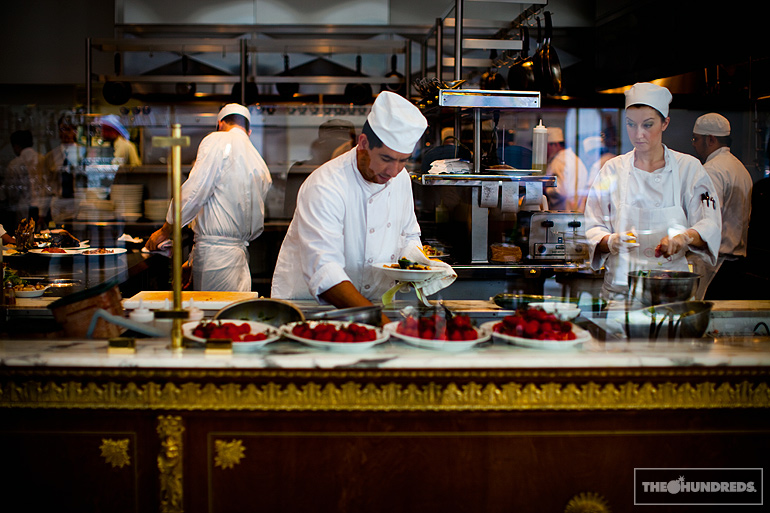 I had lunch with my childhood friend Jessica. We reminisced through her old photographs of us and our lil' skate crew. Many of us went onto creative professions and hobbies, which might be a testament to the power of skateboarding. Jessica is an incredible baby photographer and has her own business, Lulabelle Photography. She shoots young families with their newborns, and the results are often stunning. She and her own family have been through a lot over the year, but photography keeps her focused. Literally and figuratively, I guess.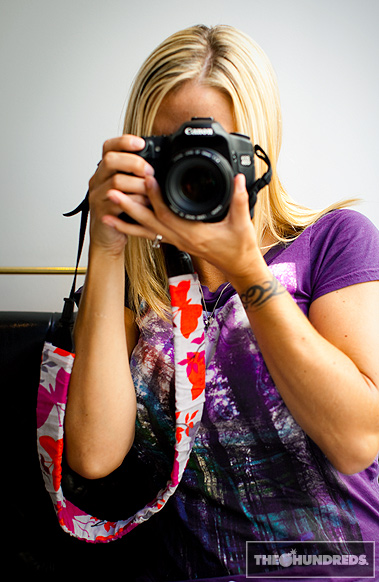 Speaking of which, I missed a good photo by a split-second while this girl in the sun-dress was more involved in the frame. But that's the beauty of photography, right? Trying to capture that moment in time. Sometimes it just passes you by, and you'll never have it back again.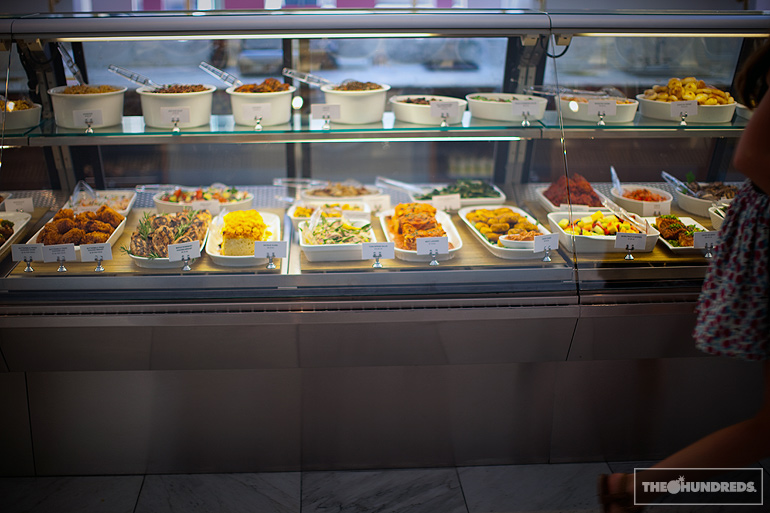 by bobbyhundreds