Flew into Denver, Colorado this afternoon.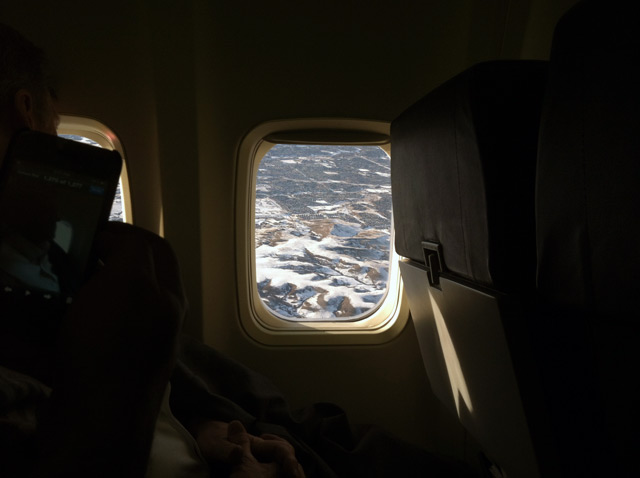 I always love coming back here.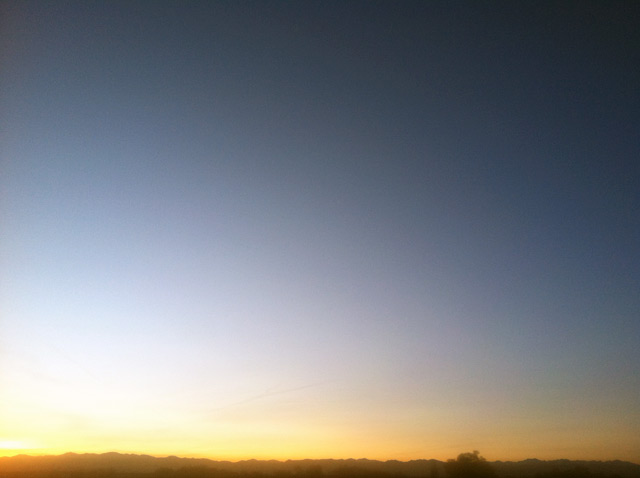 Road tripping up to Keystone with Nick Diamond, Lumbo, Sean, Torey Pudwill, and Jeron Wilson.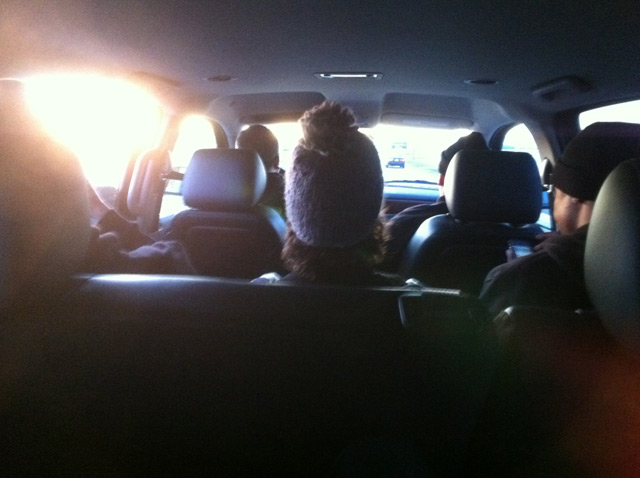 First stop, dropping Jeron off at the GIRL signing at Brothers Boards: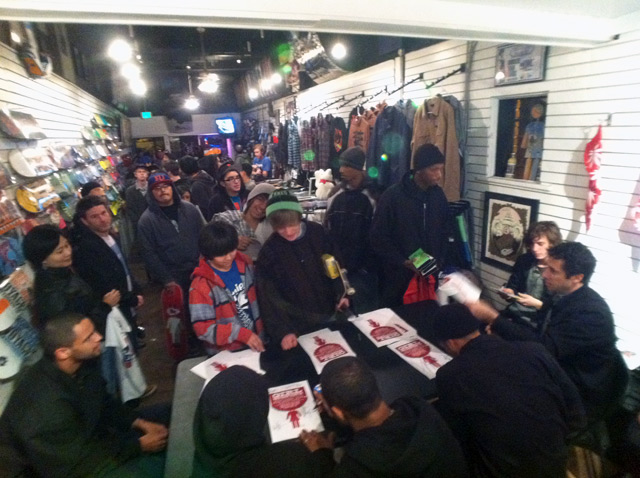 Are we at a high-enough altitude yet?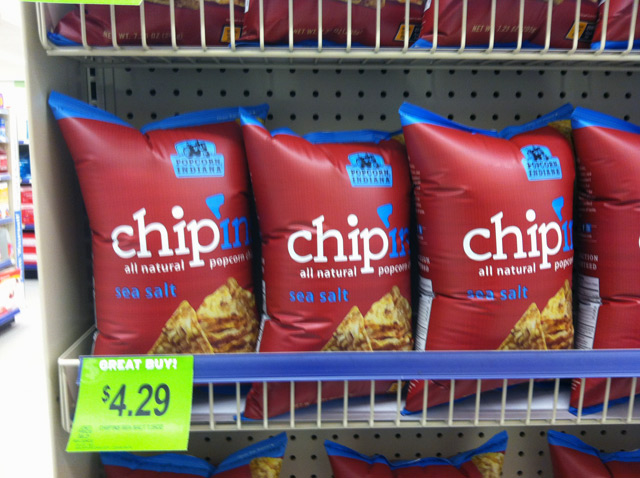 Champagne? #Diamondlife.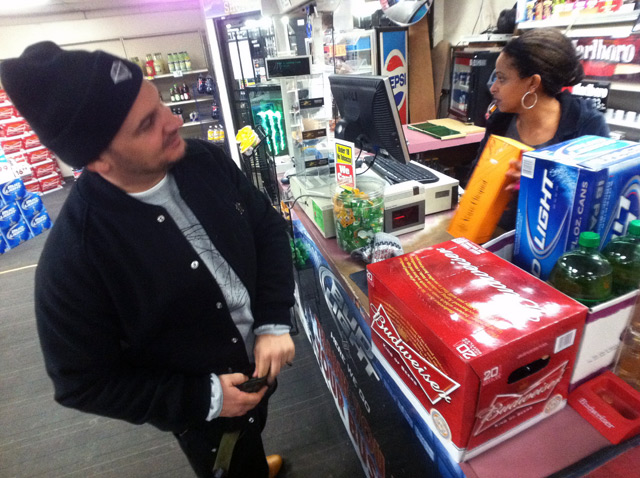 Grabbing drinks with Rime, Shepard Fairey, the Agenda crew, Revok, Louie Vito, Dingo, Danny Kass, 10Deep guys, and so on and so forth.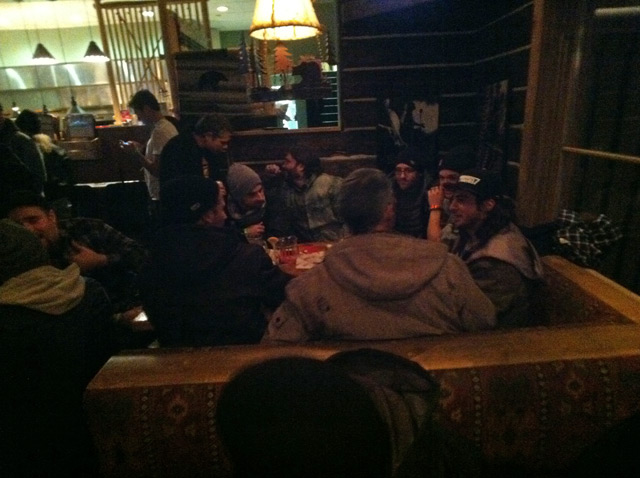 sorry for the iPhone quality
by bobbyhundreds