I've been here in New York for the past few days, gearing up for my talk at Agenda Emerge (which happened earlier tonight at the NY Skirball Center) and trying to stay warm inside these freezing temps.  It's brutal out here, I feel like I'm on drugs – I can't feel my face – and now I know why New Yorkers cuss so much.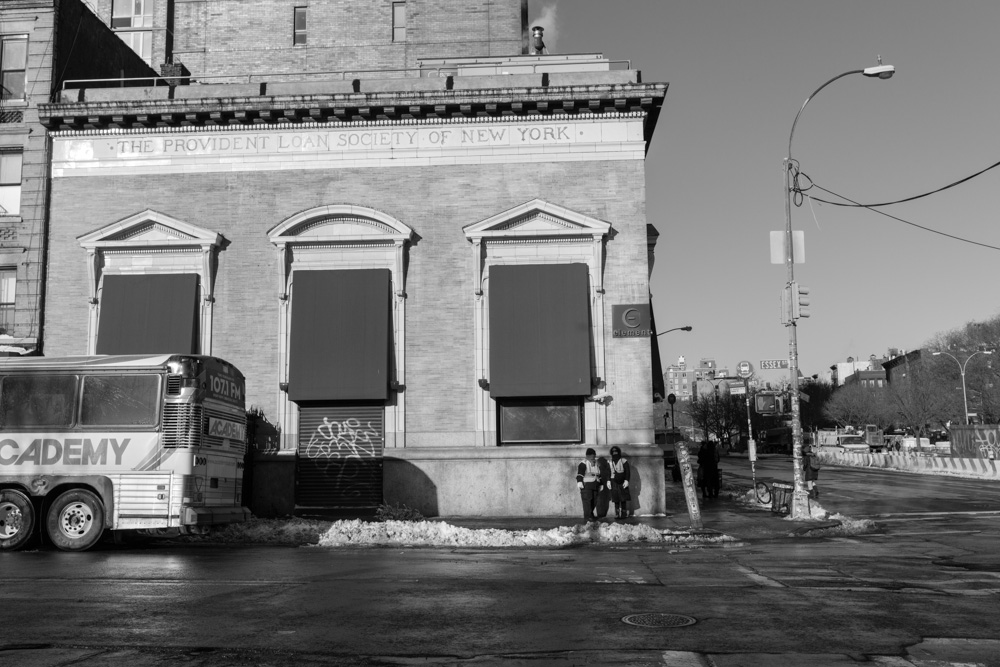 Here's a little teaser currently on display at The Hundreds New York…!!!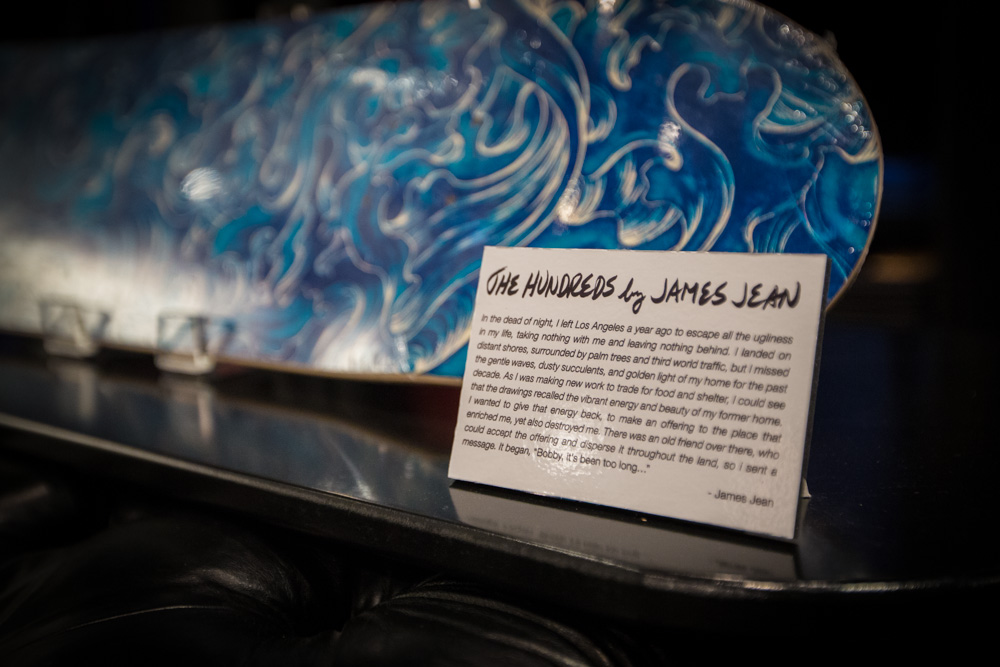 THNY breaks the news before any of our other shops: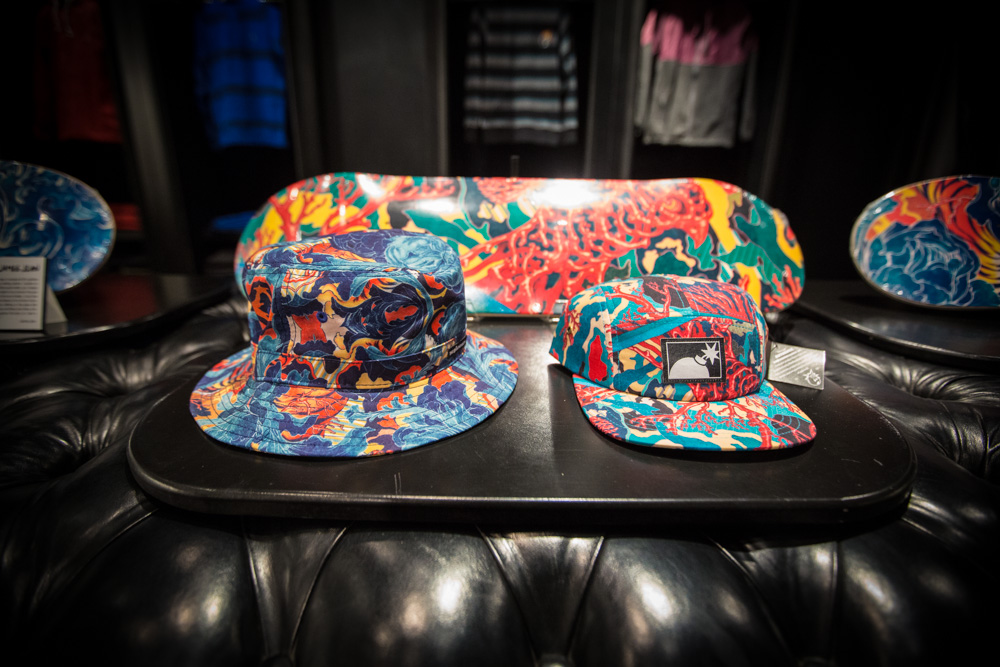 So again, had another incredible night speaking at Emerge.  This was a repeat panel of speakers from our Long Beach talk last summer.  I switched it up and wrote all new material for tonight's engagement – and instead of just preaching the same ol' stuff about how we built The Hundreds, I wanted to really make a practical and realistic point of brand-building. The truth of the matter is that most everyone in this audience tonight won't make it, as far as creating a sustainable apparel brand.  They'll hit roadblocks, they'll get derailed from their visions, it just might not be enough for the brand to suffice on dreams.  But it's important to know that true life and career success come from identifying your passions, honing in on them, and investing in them.  Whether that brings material wealth or not, your life will be rich in countless other ways.
The last question during our Q&A was a good one, and because we ran out of time, I never got to answer it.  "How do you stay inspired and continue on, even years out?" – Something to that effect.
My answer is this.  As artists and creators, we are never satisfied with the world. It can always be fixed, made better, beautified.  There is always an injustice to be righted, a line to be straightened, a cooler way to design something.  If you're an artist, it's never enough.  Your work is never done.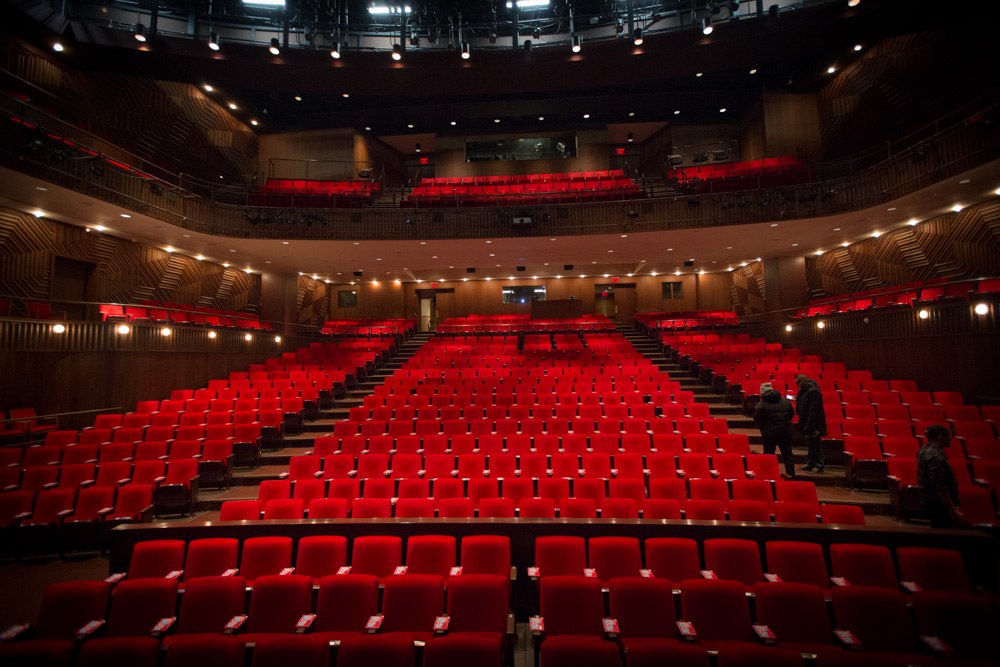 Anyways, I'm back on a flight home tomorrow, so once again, thank you for your time, NY!  Please visit our shop at 96 Grand Street if you're in the area and say hello to our staff and family holding it down for the brand out here.  We'll be back before you know it…