Everyone who works alongside us in this industry is a co-worker. You gotta remember, Streetwear isn't some glorious, glamourous profession. Compared to most business sectors, there's not a ridiculous amount of money to be made here; we are the underdogs, undervalued, underestimated. We're all in this together, whether we love or hate each other, we ARE the platform. All working towards the same goals, and working with, against, – and off of – each other to get there.
These are the 2 better halves of BORN X RAISED: From the Westside with love, 2tone and Spanto.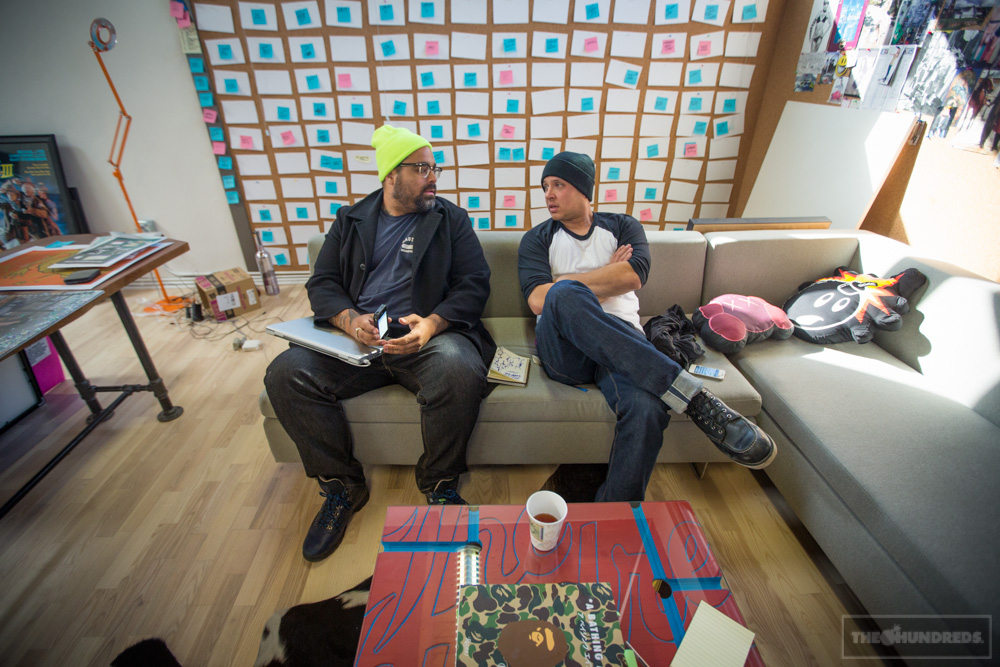 Another Westsider, producer Hurtboy AG has been runnin' with Future as of late, slowly taking his music game to that next level.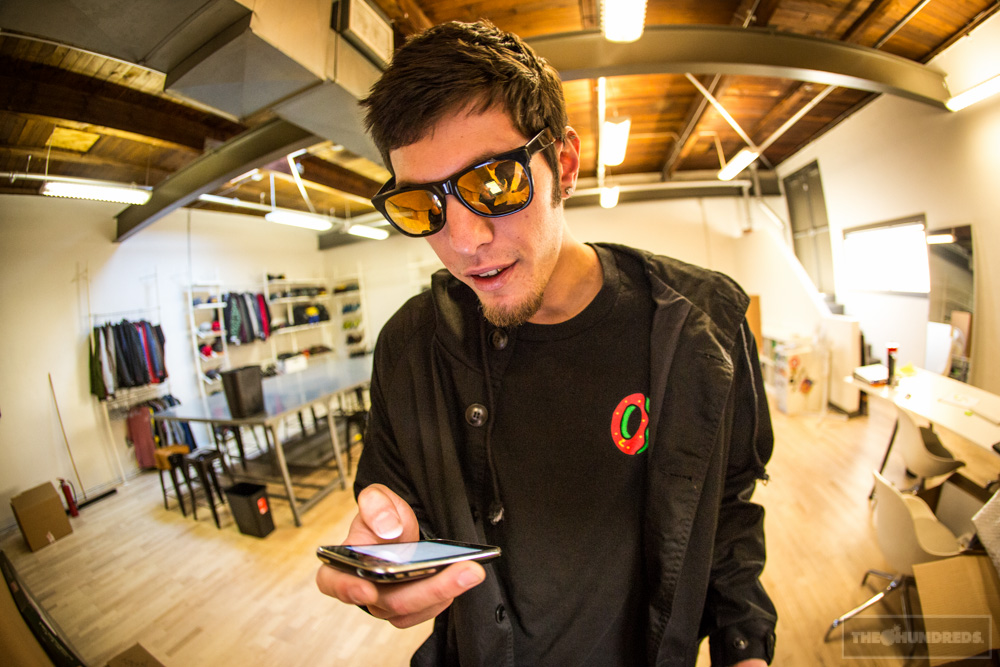 Ben and I had lunch at our favorite local Mexican restaurant with Dom Bomb and Sean B. Hard to believe we have been friends with these guys for over a decade now — FOREVER FAMILY: