When was the last time you saw a black-and-white barber pole?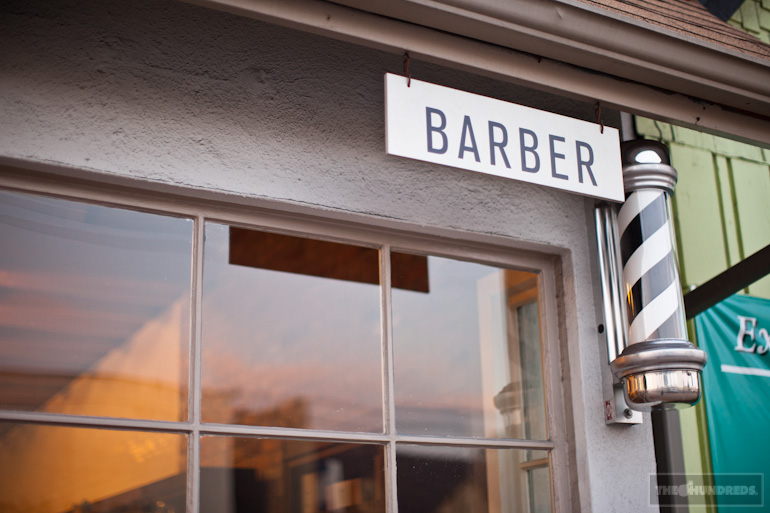 Baxter Finley is considered to be L.A.'s finest men's barber shop.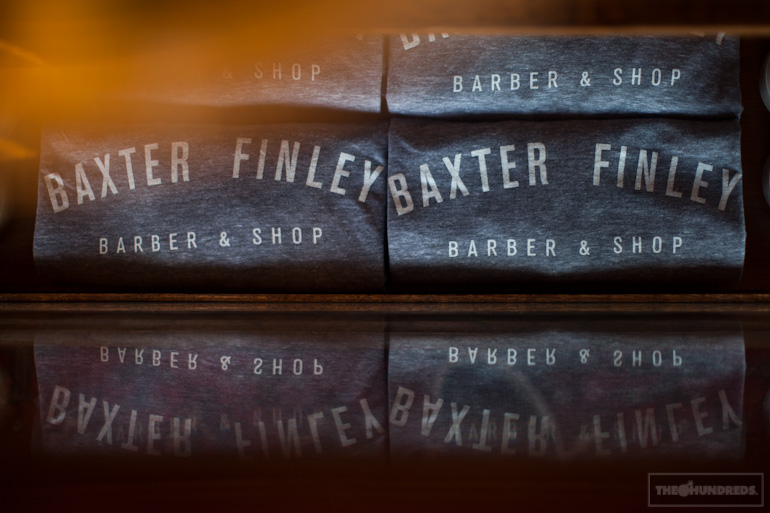 The man behind the curtain is J.P. Mastey. He recently expanded Baxter Finley, so now it's twice the size, twice the classic Americana installation, twice the quality service and treatment.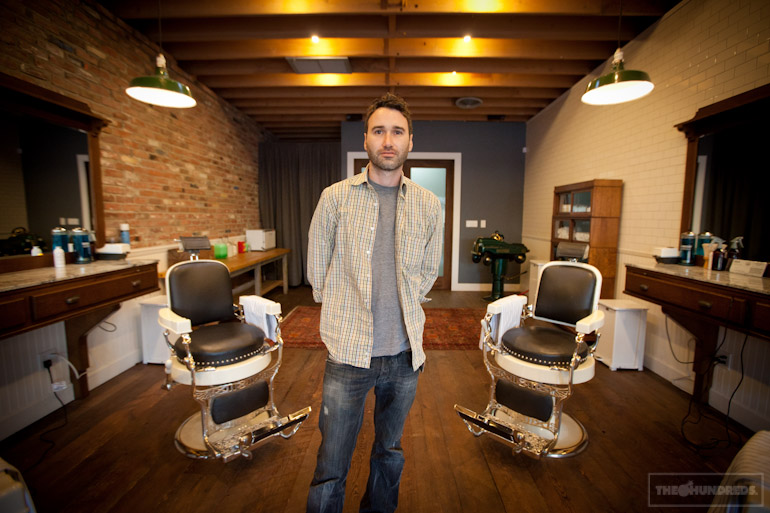 But of course Baxter Finley isn't just an upscale refined barber shop, it's also a well-curated gallery of tasteful men's product.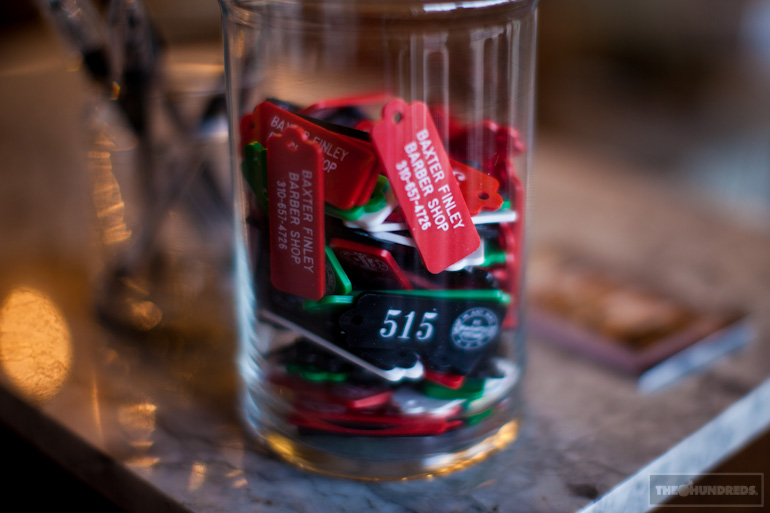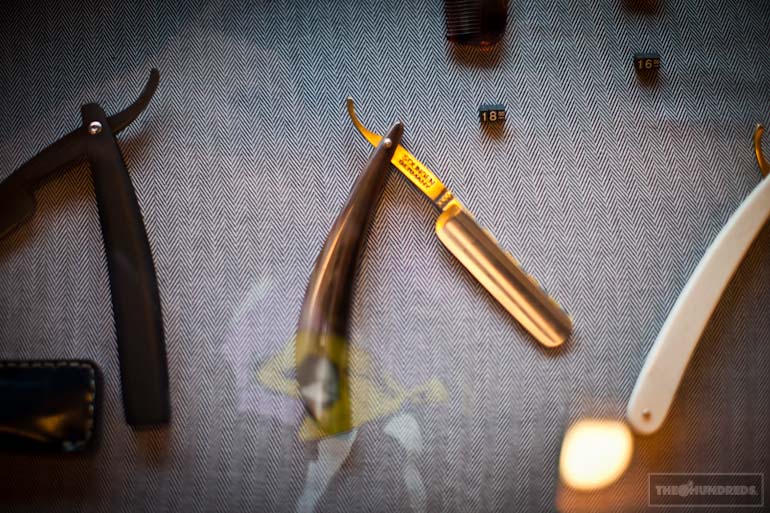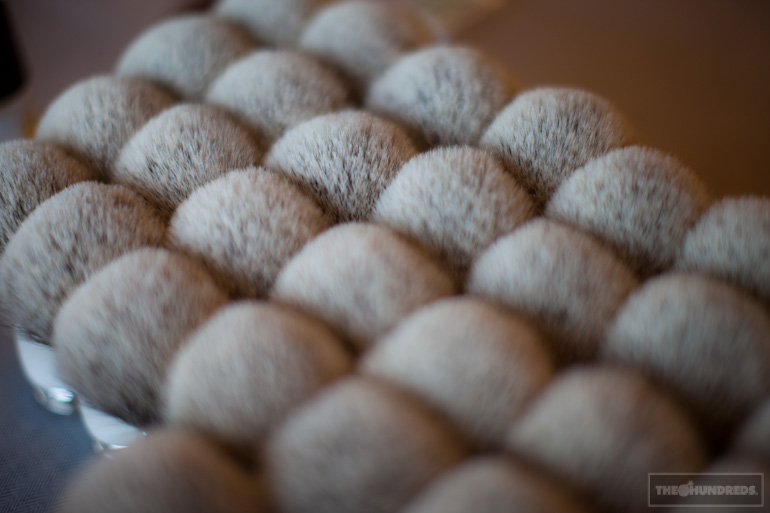 Even the magazine rack has some asterisks. Like Brownbook, which is a Middle East rendition of a Monocle-type print publication.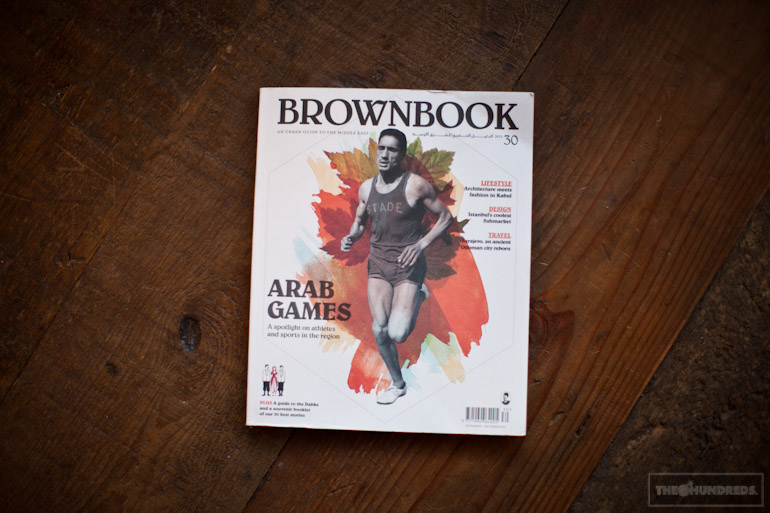 And Baxter Finley capitalizes on its prestige by working out thoughtful collaborations. Such as this candle with UNIONMADE.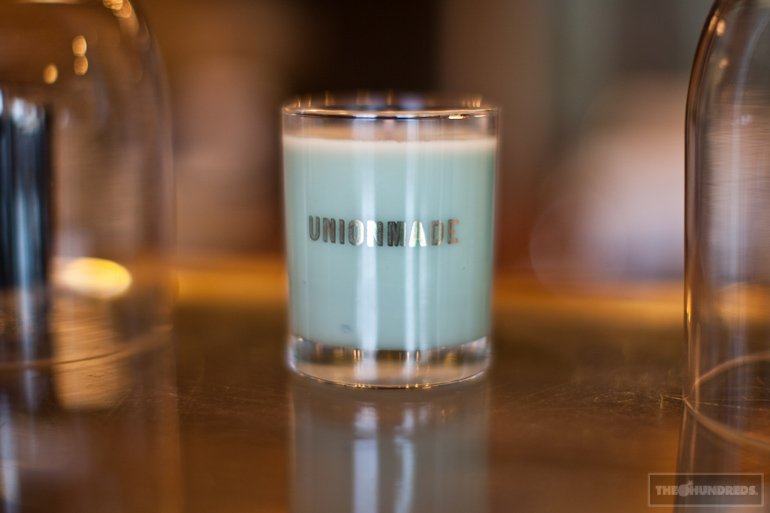 And this California coastal-scented candle project with Colette.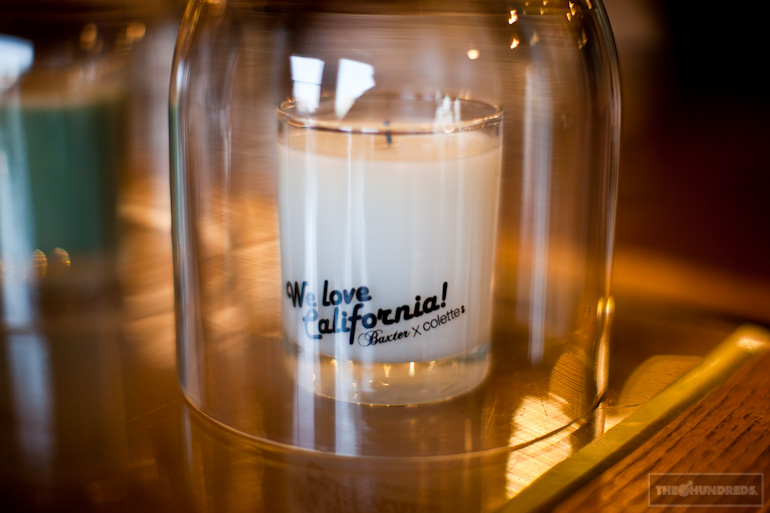 Speaking of sweet smells, a collaboration soap in the shape of a skateboard wheel with Stussy: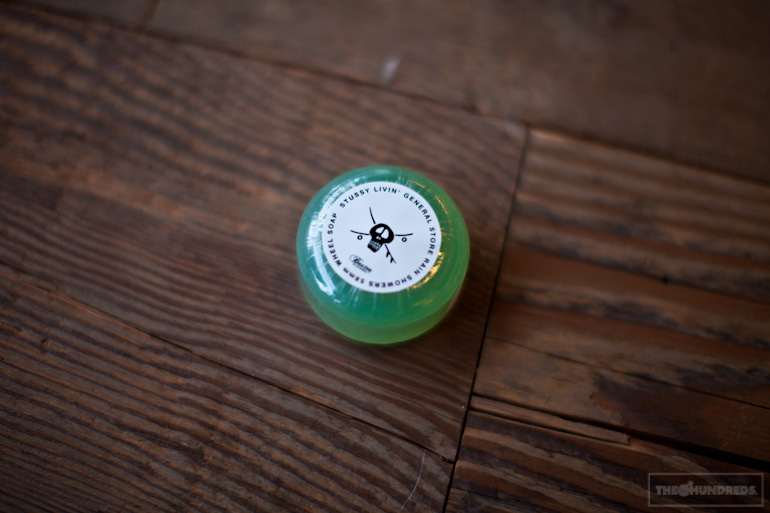 And soaps molded after surfboard wax with Saturdays NYC.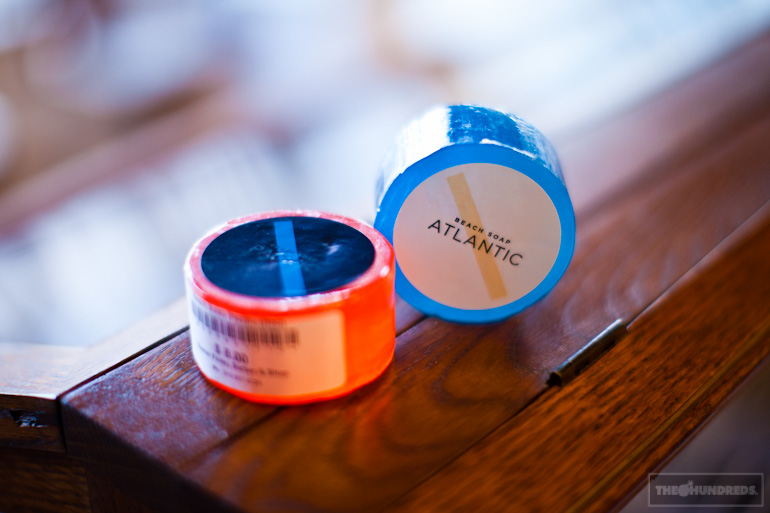 My favorite double-label project is between Baxter Finley and Porter: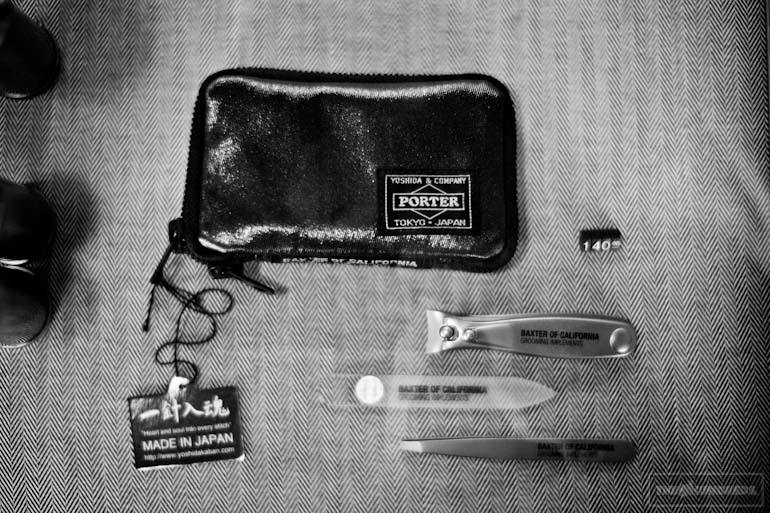 But of course, Baxter Finley's flag is the haircut, and that's provided by a hand-selected team of the best barbers in Los Angeles. Like our friend Lauren Nichols.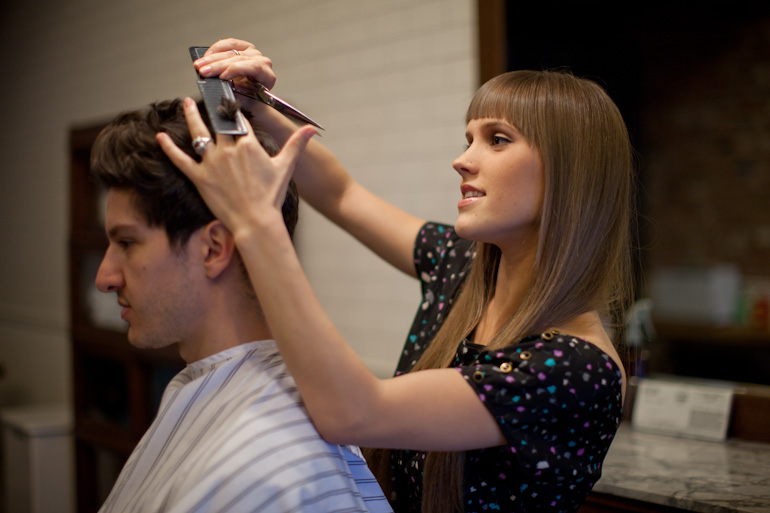 In fact, we just published a lengthy The Hundreds Chronicle with Lauren right HERE. Read up on one of the city's dynamic rising figures.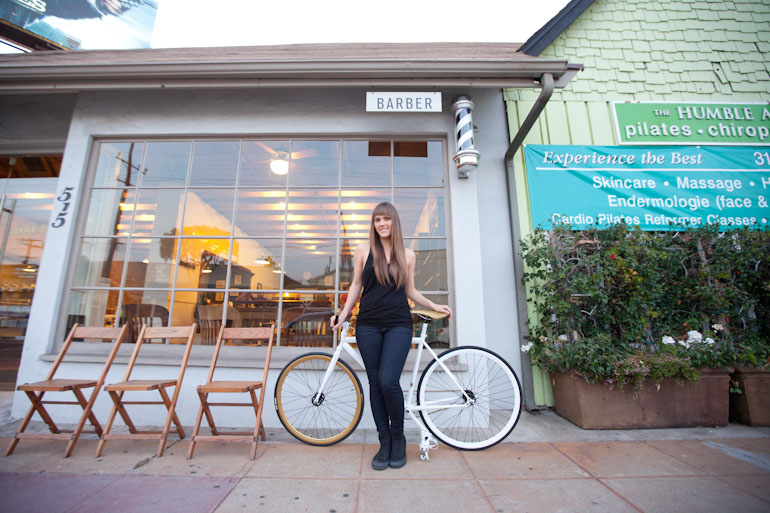 by bobbyhundreds