Today, we're visiting a friend of ours. His name is Jerome Dahan, and he is the designer and founder of denim enterprise,Citizens of Humanity.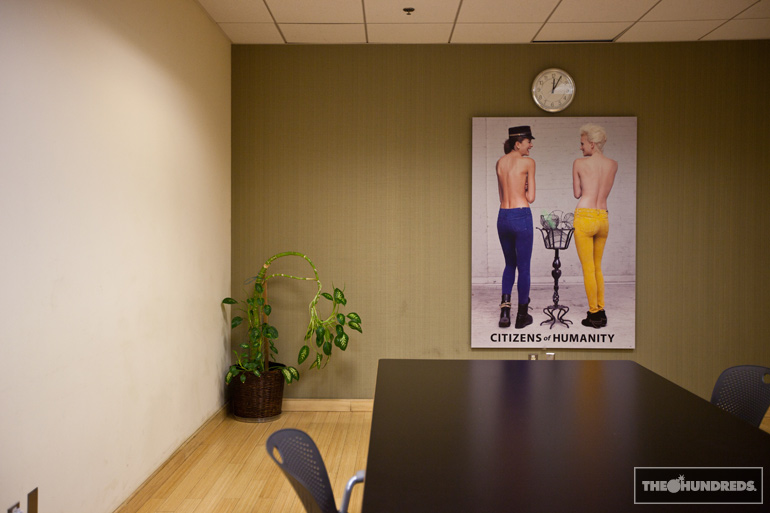 I don't think I'm far off when I say that Jerome is a luminary figure in the denim world. Earlier in his career, he speared the innovative design behind Guess and Lucky Jeans. Which eventually led him to co-founding a denim institution you may have heard of called 7 (For All Mankind). After a falling-out with his partner, Jerome then moved on to create Citizens of Humanity. I guess you can say he knows what he's doing.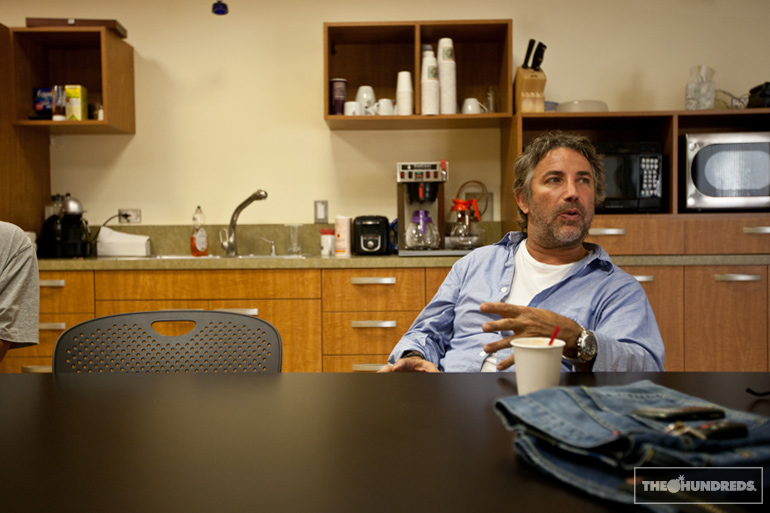 Aside from Adriano Goldschmied, I don't think there's any more pivotal figure in the modern trend of premium denim, what with the embroidered back pockets and detailed washes, than Jerome. So I guess he deserves to push this around.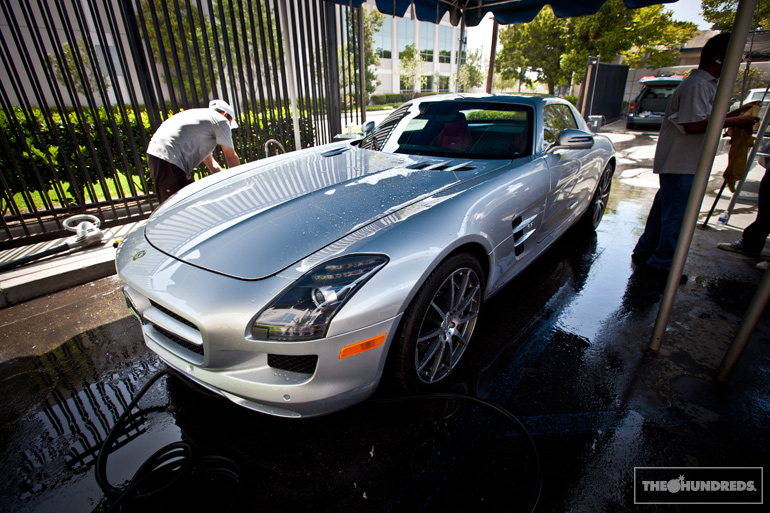 Although he's the owner, Jerome is heavily involved in almost all ends of design. "I'm a designer!" he confidently defends, so it's his job and duty to be hands-on with everything that Citizens makes.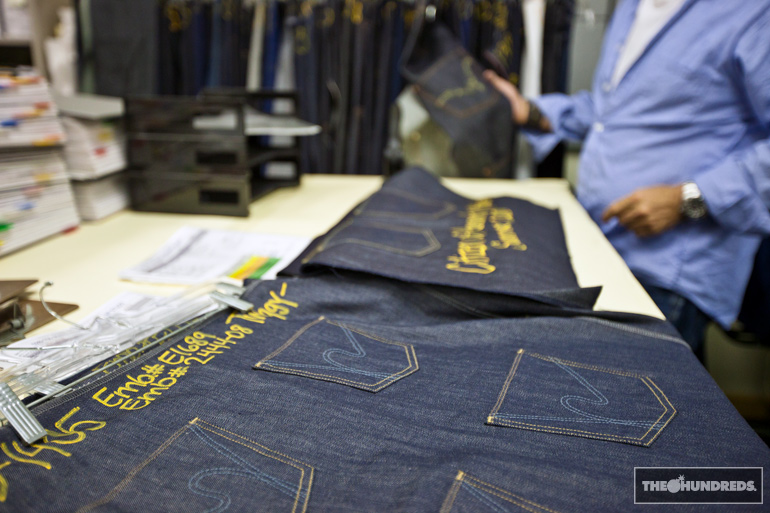 This facility alone puts a roof over 130 staff, but there's also an entire separate wash house not far away. That's where Citizens achieves some of the industry's most innovative washes, like these: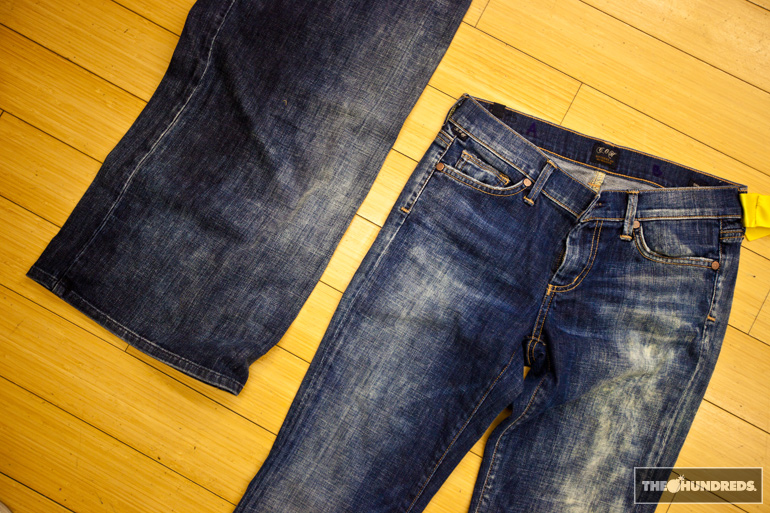 Jerome has also built a solid reputation off of making top quality garments. The attention to detail and sophistication is evident in how all the jeans are manufactured here. There are a series of checks and balances in place, multiple handlers and overseers, corrections, revisions, and filters, to ensure that every piece is on point. It's one thing to have such great design, but the business and branding end is run so tightly here that it has really pushed Citizens to the forefront.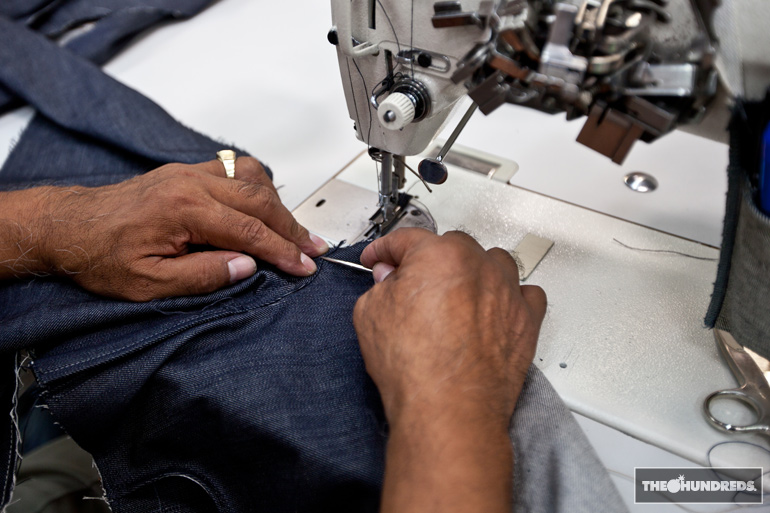 By the way, all the employees seemed so happy to work here, it's rare to get such a positive vibe from the employees at a company as big as this. Again, trickles down from the top. Smiles all around.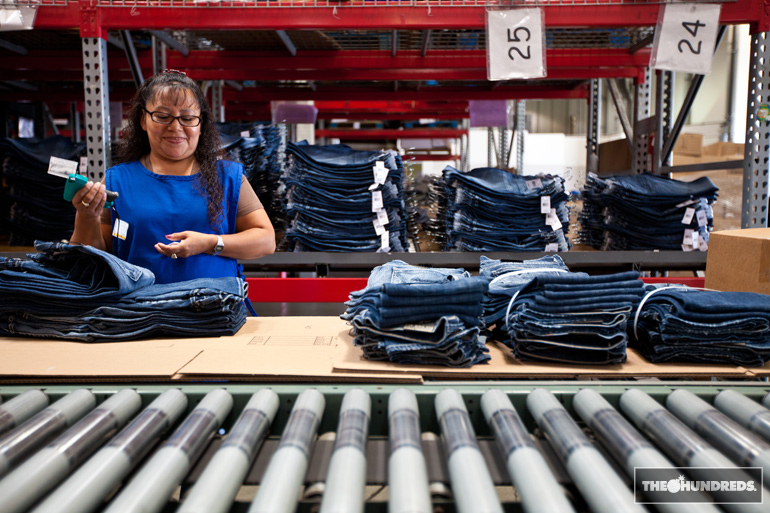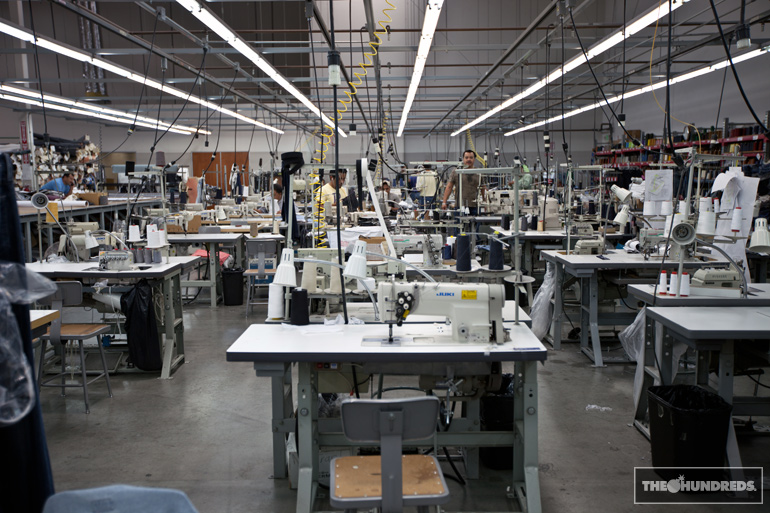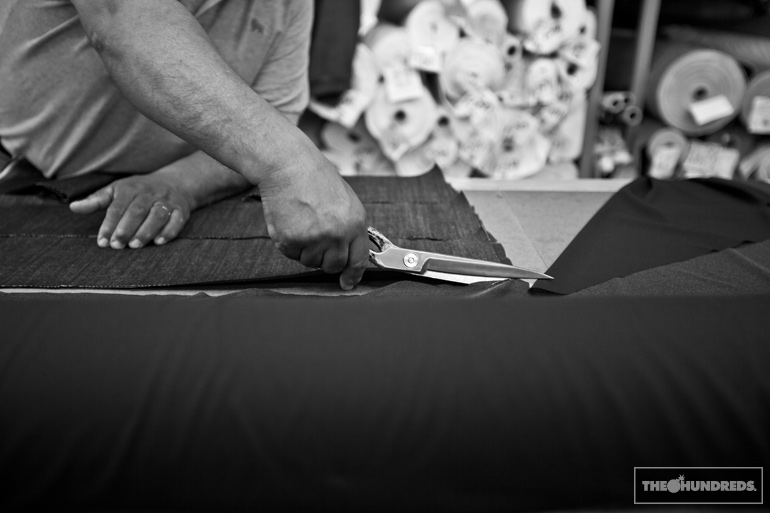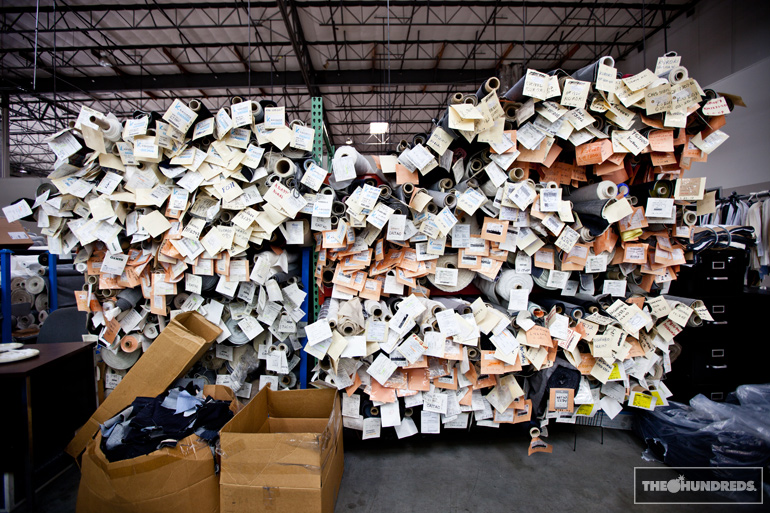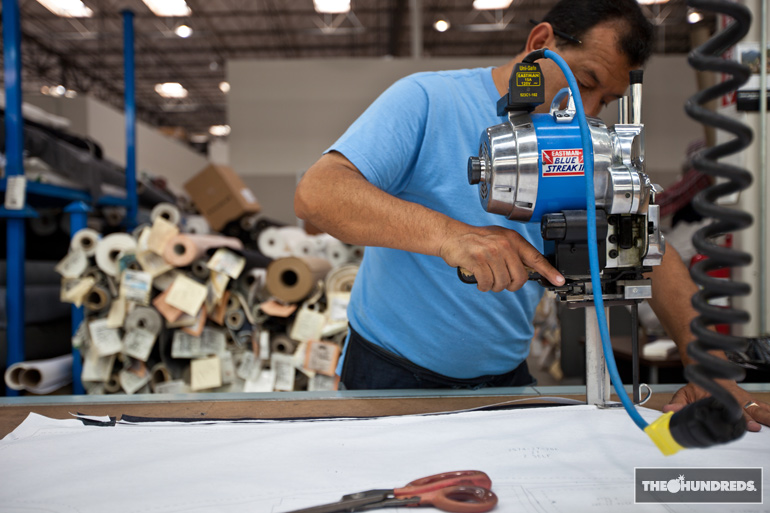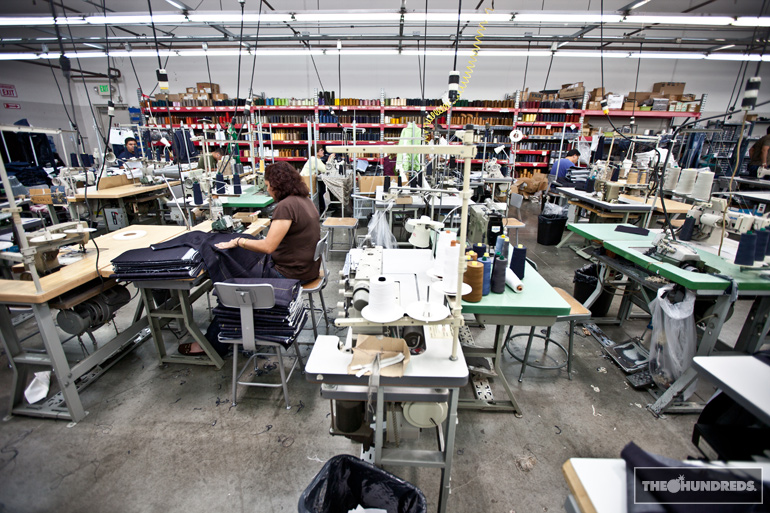 What's that in the corner?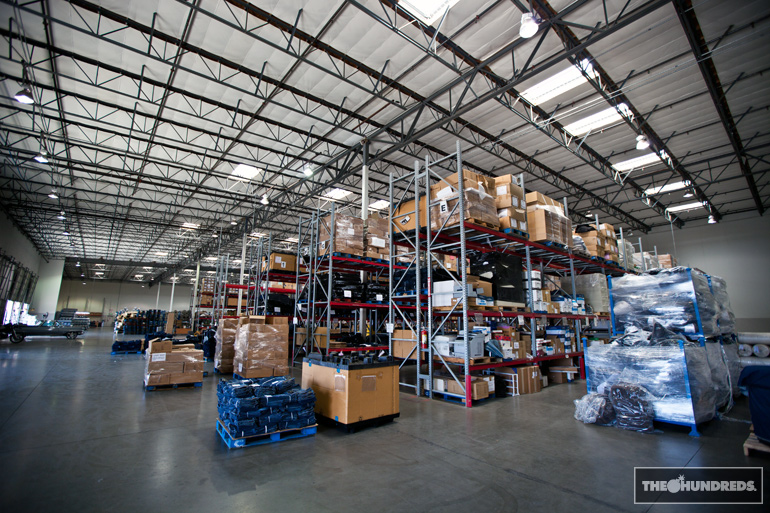 Um.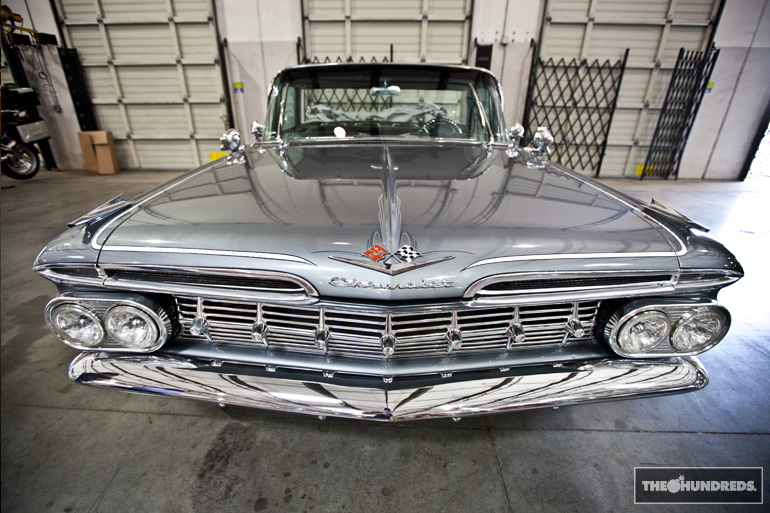 Oh.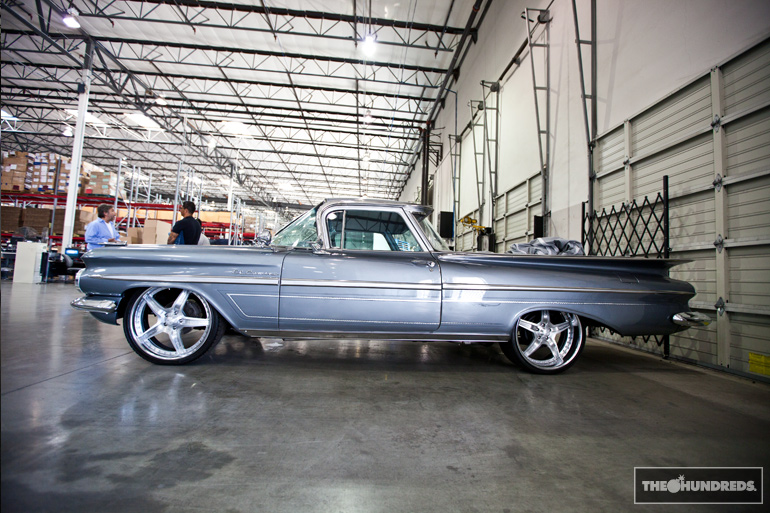 More to come…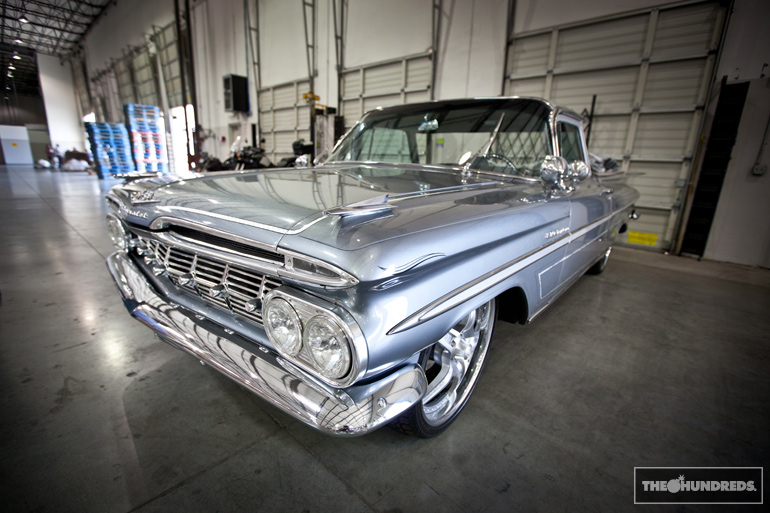 by bobbyhundreds