Tal, Jesse Waits, AVICII, and Todd: the stars align.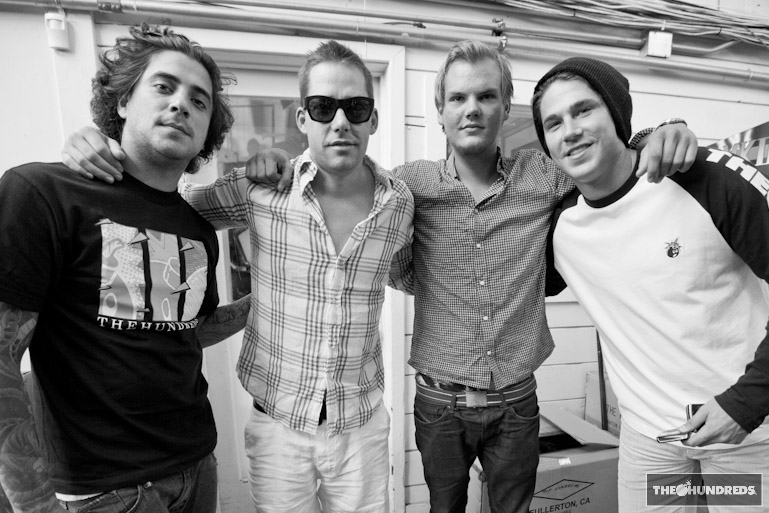 To get one ofNatalia's limited t-shirts, contact her through her personal site HERE.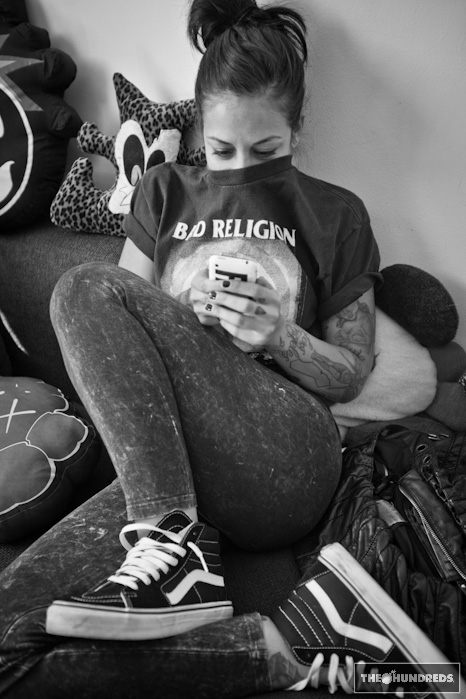 So Mone from THNY and Umi from THLA did a joint exchange program, where they switched spots for the past week. Mone's last night on the West Coast was tonight, so we kept it New York and invited Brooklyn Dom (Brooklyn Projects) out with us to dinner at Park's BBQ. We got plenty full off kalbi and bulgogi and Dom's sensational stories from his glory days as an MTV VJ.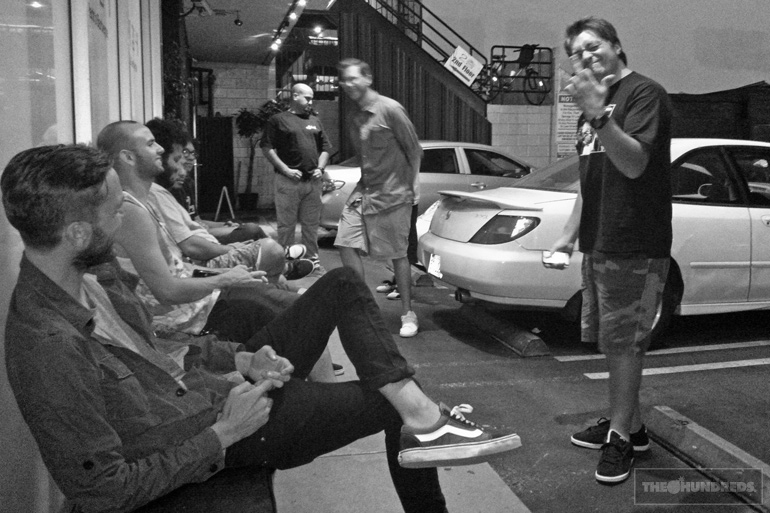 by bobbyhundreds